Timon SPORT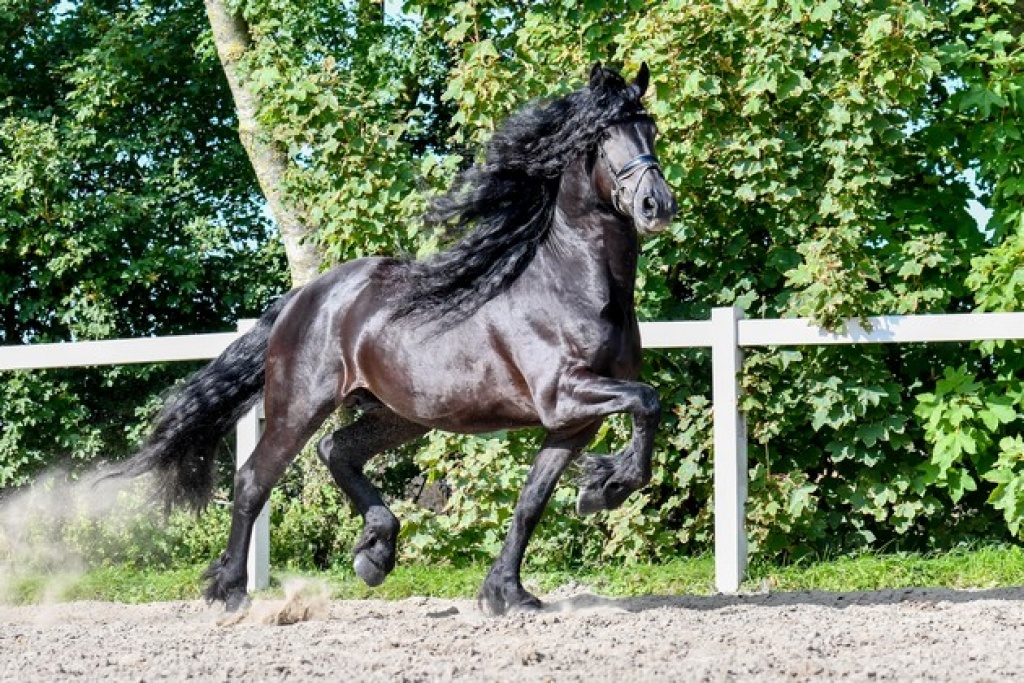 Buying Price:
SOLD
Videos
Horse Description
Height: 17 hands
6 yr old SPORT Stallion (will deliver as a gelding)
5 points in Z level (3rd level)
ROCK SOLID
EASY Canter
SMOOTH Trot
Excellent flying changes
REALLY good in new terrain, will be a fabulous trail partner!
WATCH THE VIDEO OF Timon being ridden bareback with NO BRIDLE OR SADDLE!!
INCREDIBLE Pedigree: Kroon+SPORT-STER+Pref-STER+PREF-STER+PREF
$46,900 delivered to NY as a gelding, or $48,900 to Chicago or LAX