Barry M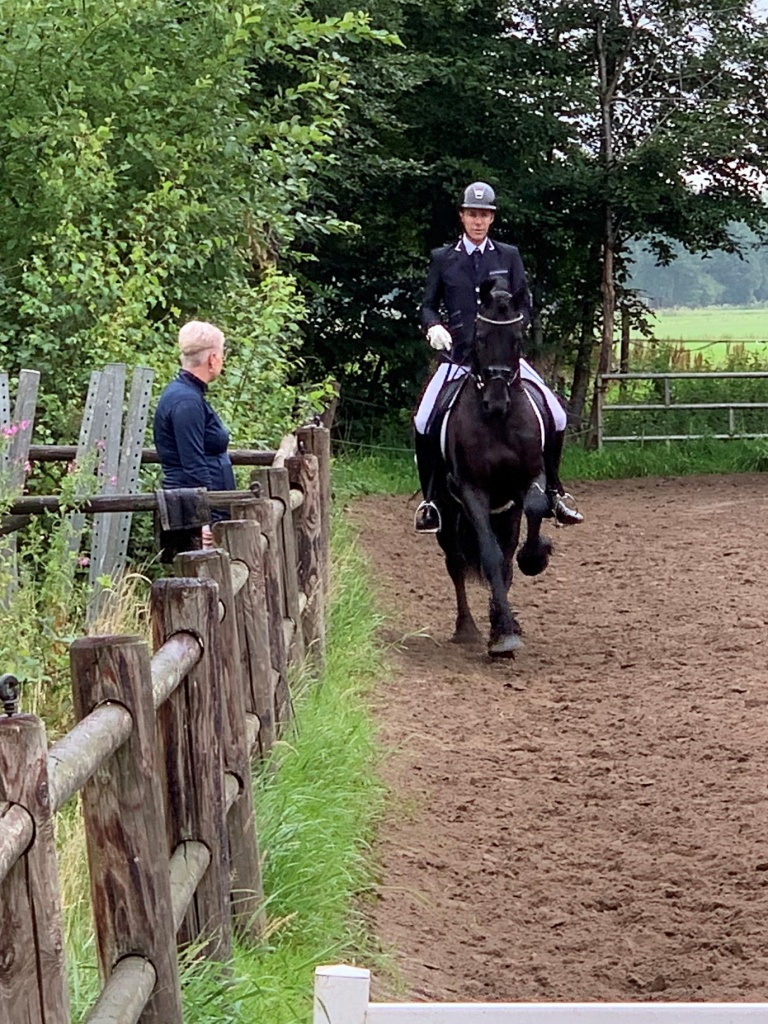 Buying Price:
$32,900
Horse Description
Height: 16.1 hands
Barry M is a super sweet 16.1 hand friesian gelding for sale---we LOVE his BEAUTIFUL chiseled head, its easy to see his resemblance to multi WORLD GRAND CHAMPION papa, Beart SPORT!
He has a complete teddy bear personality, what a darling animal---he loves attention! Under saddle and going bareback, he is super easy, light in the hand and responds well to the aids.
He recently participated in a dressage competition and earned winning points in L2 dressage, which is excellent 3rd party verification that this boy is doing what it takes to score ABOVE 65% in 1st level dressage!! AND he is training 2nd level. In fact, he won both of his classes on July 5th!! Such a GOOD THINKING, well behaving young boy, that is better behaved than some horses TWICE his age!
What a well behaved, GOOD THINKING, gorgeous, REASONABLY PRICED 4 yr old Friesian for sale! Wanna go on a trail or for a spin down your local streets??? Traffic is no problem for Barry, and he likes to go for trail rides outside, in the forest, and at the beach, or any place YOU desire!

Excellent pedigree--sired by the Jasper SPORT Pref son, Beart SPORT PREF, and out of a mare by Harmen SPORT, the son of infamous Teunis SPORT Pref. Bday 3/26/16.

X-rays are EXCELLENT (n and available for review with your vet.
He is so sweet and very easy to work with!!! I love Barry because he is not lazy, not too forward, just simple and very light in your hand!!:)
If you are seeking an INCREDIBLY handsome, tall, sweet, forgiving Friesian that is versatile and you can do anything with--- you really need to consider Barry. He is a true lover that will be your forever best friend.
Registered as Barry Marrit p, he is STUNNING, competing and scoring well in 1st level dressage, already x-rayed, great movement, talent, excellent temperament for a timid rider, and the BEST personality. He really is a GEM and the ONLY reason he is available at this excellent low price, is covid.
He doesn't JUST have a heart of gold, he has exceptional conformation, build, and an absolutely beautiful head and neck. He loves his work, and is NOT lazy. He is also not the spooky type, and is very brave, even when ridden on the road with VERY loud trucks going by!!
Barry is a GOOD one, and at this price, will likely not last--- He is $32,900 including import and quarantine to NY, and $34,900 to LAX, Chicago, Miami, or Canada.
Give Janna a call at 415-272-2112 for details!
Photos
Browse our photo gallery of

Barry M

by

swiping

clicking or dragging

left and right on the picture below.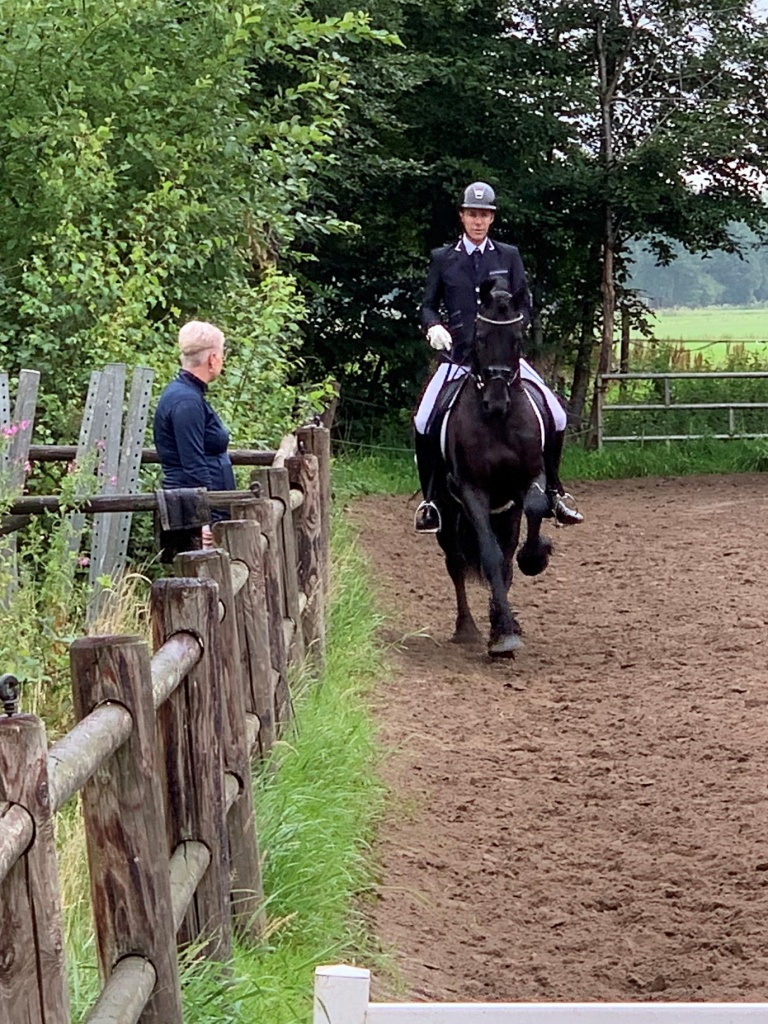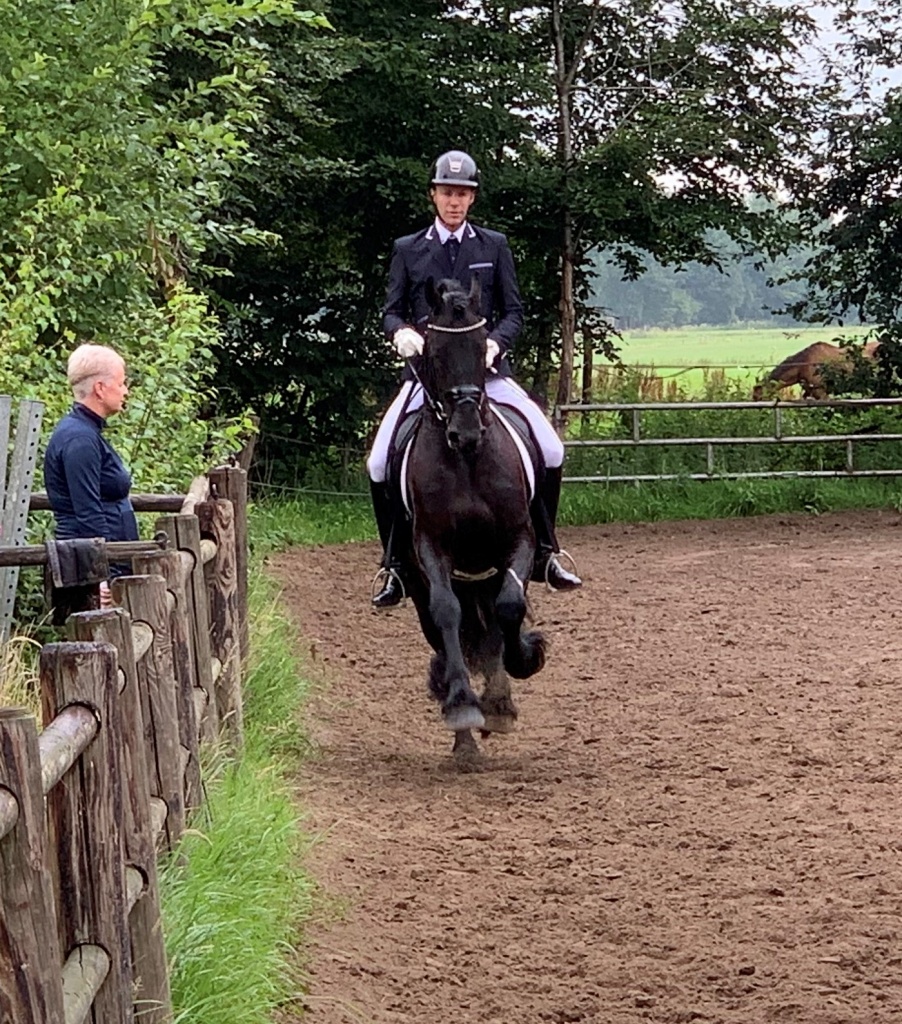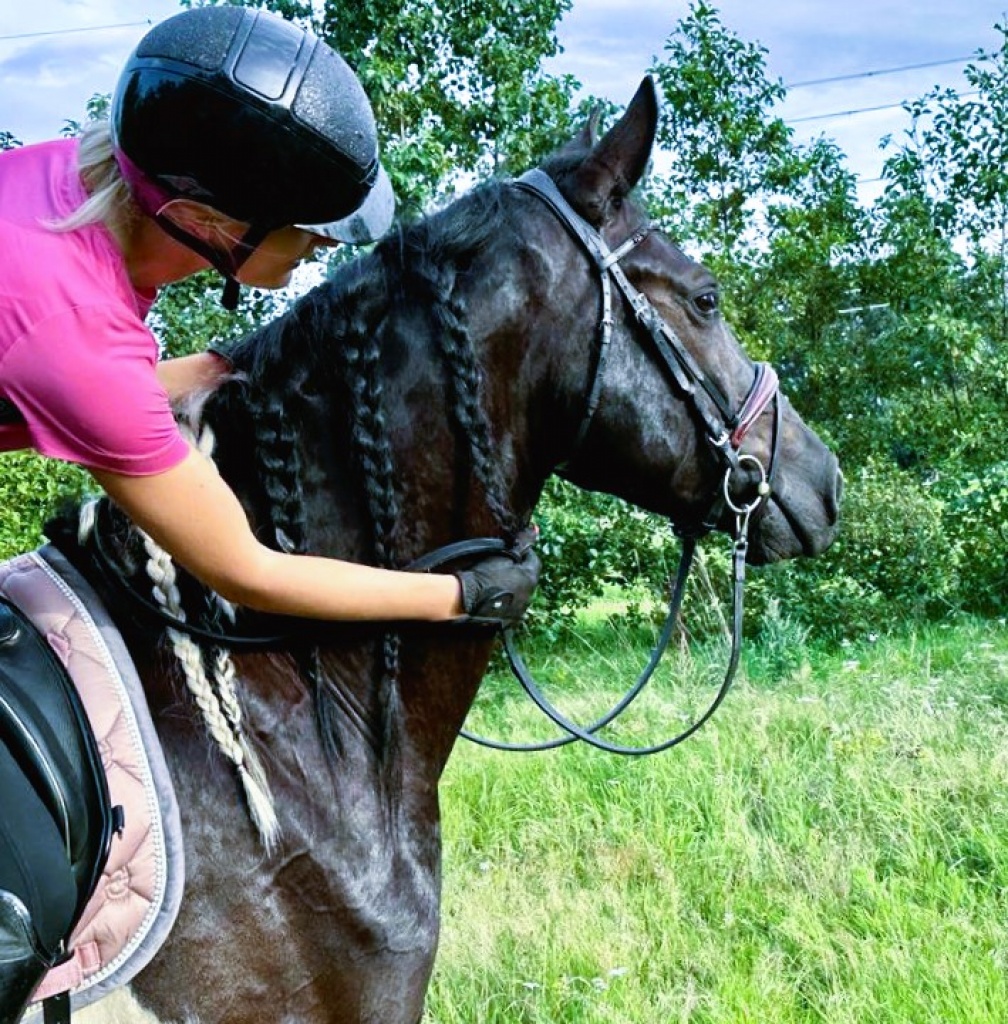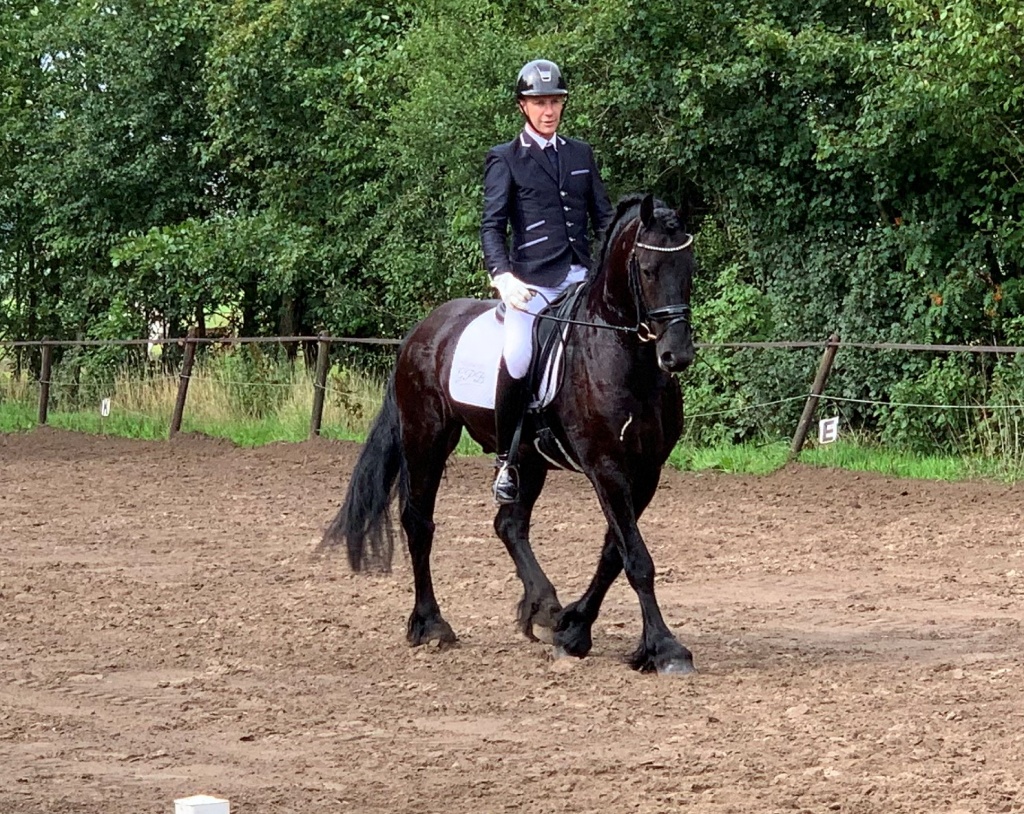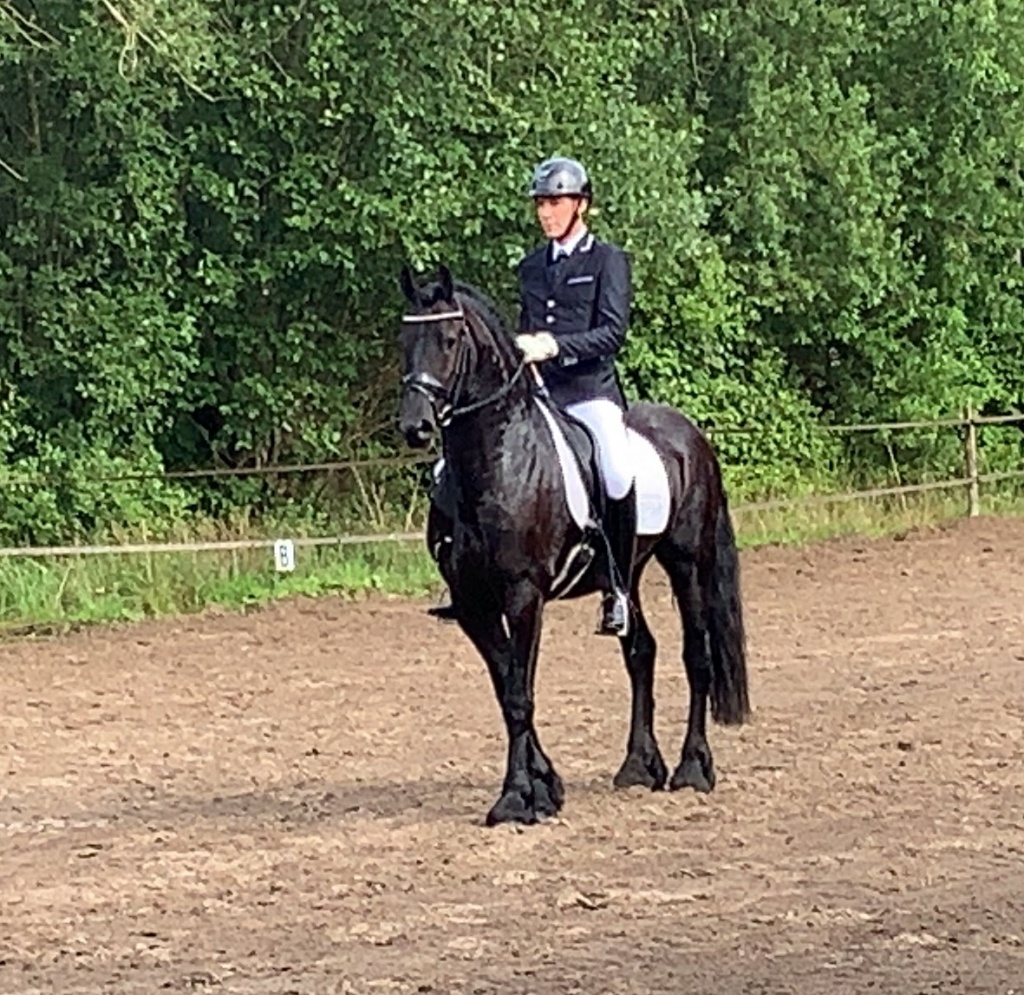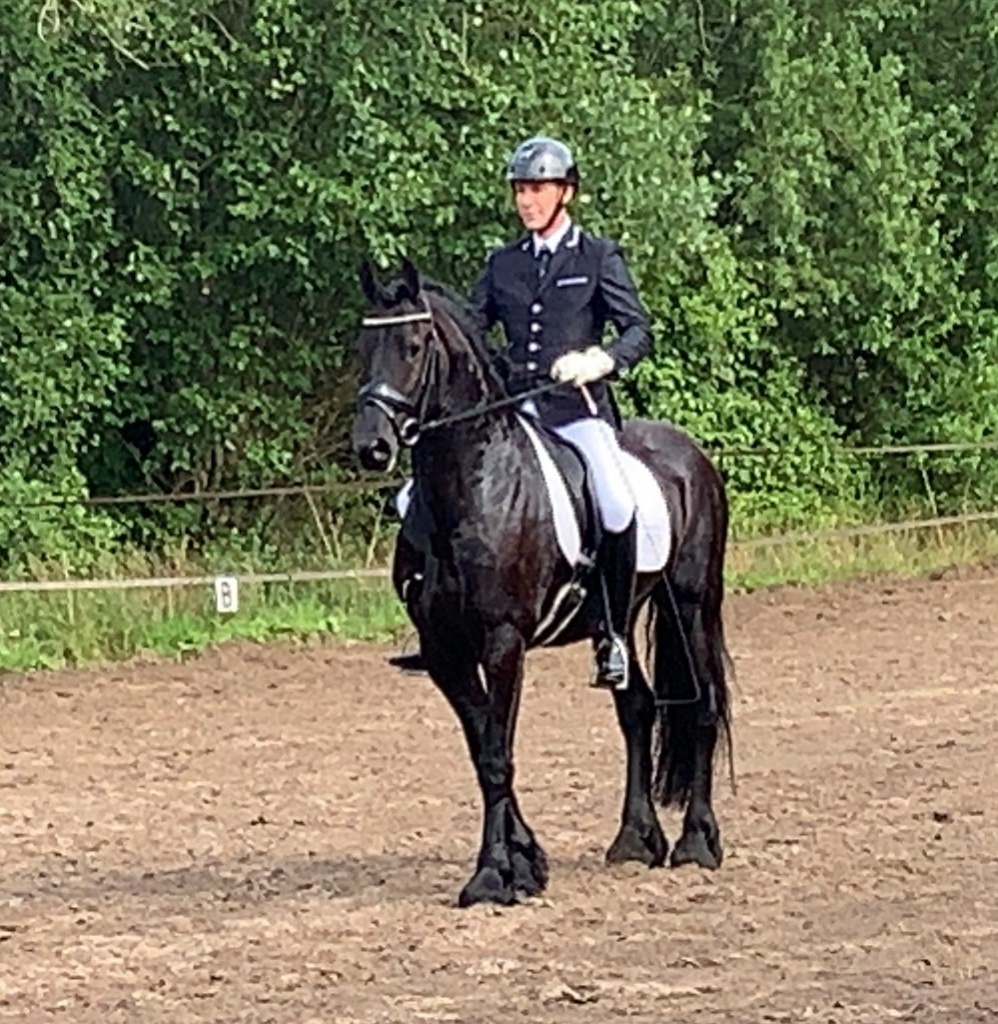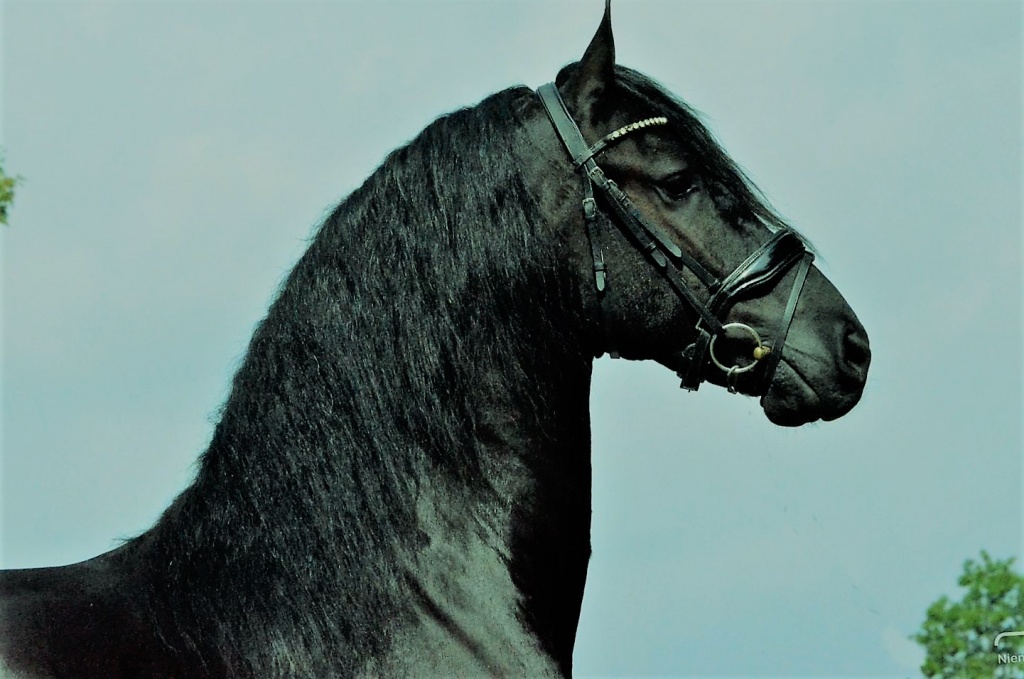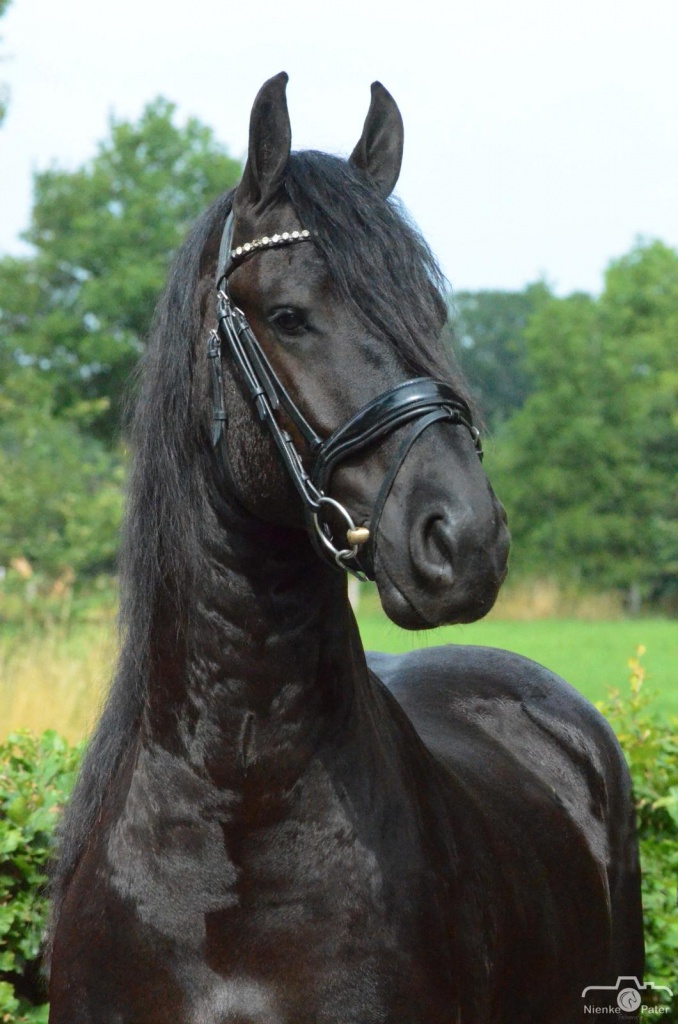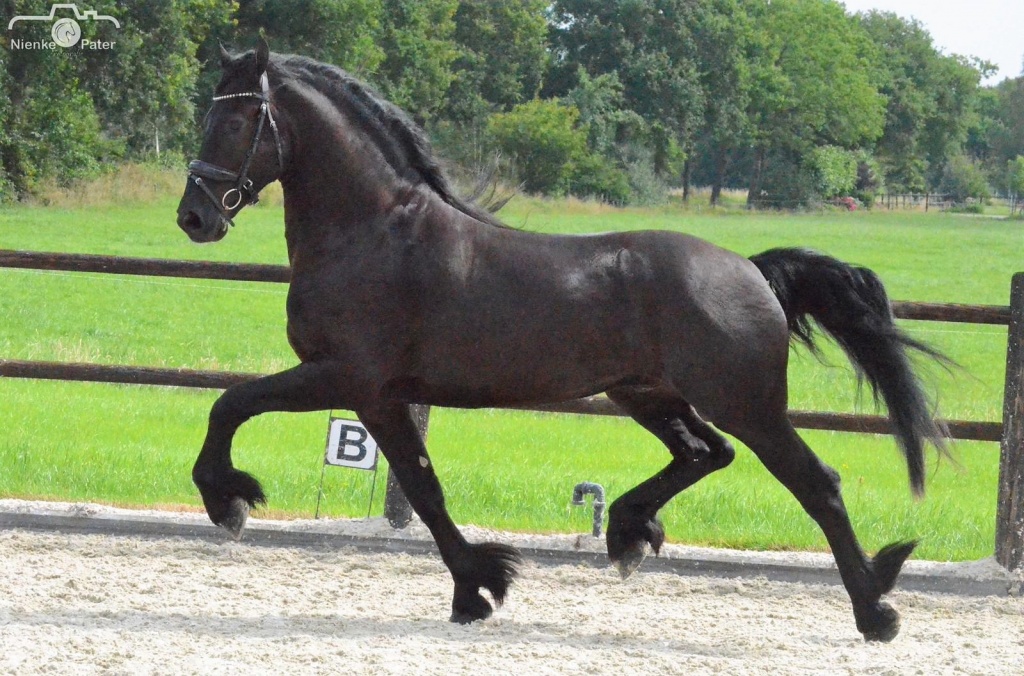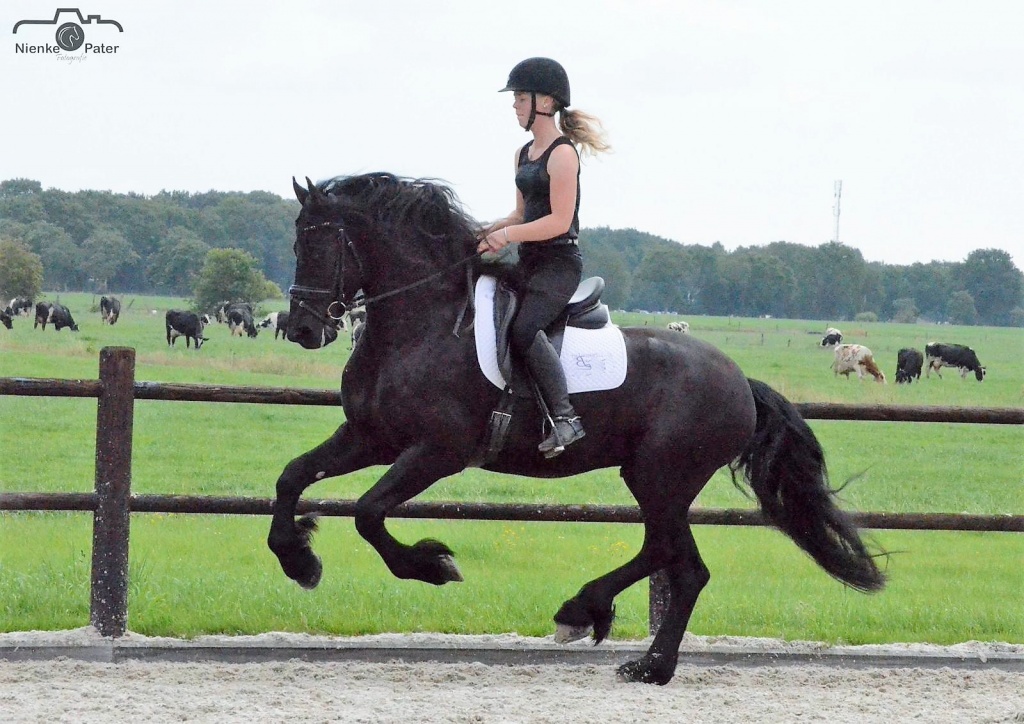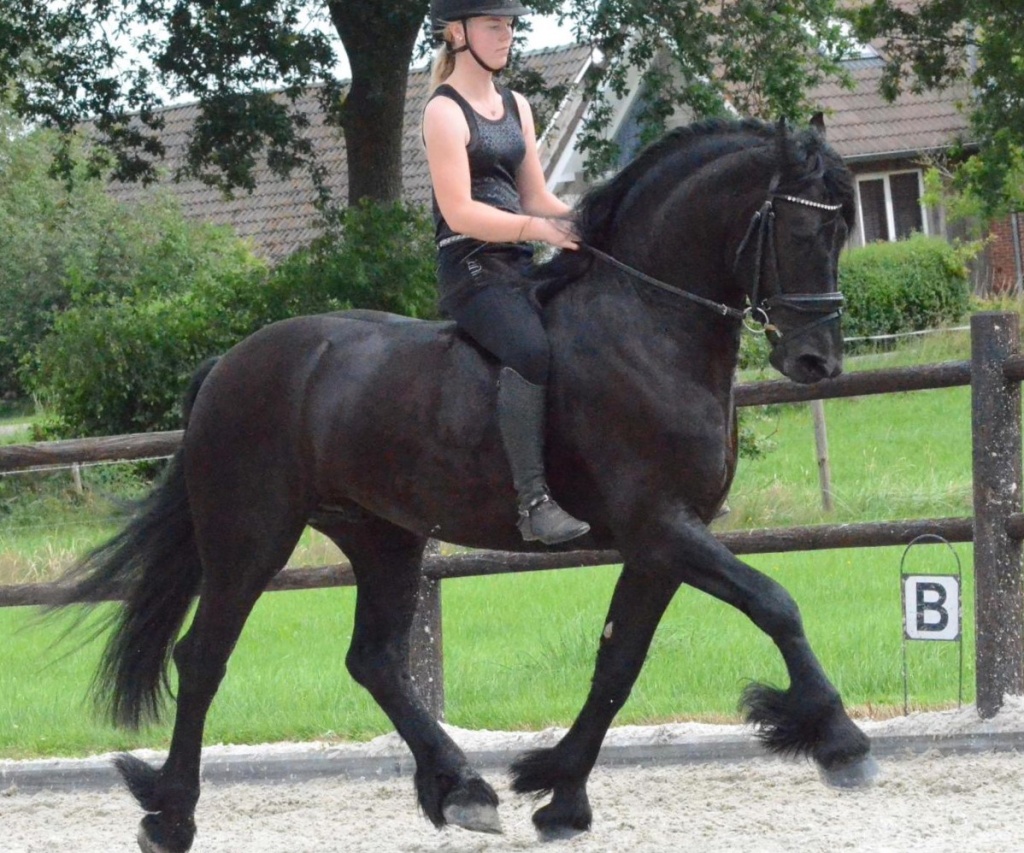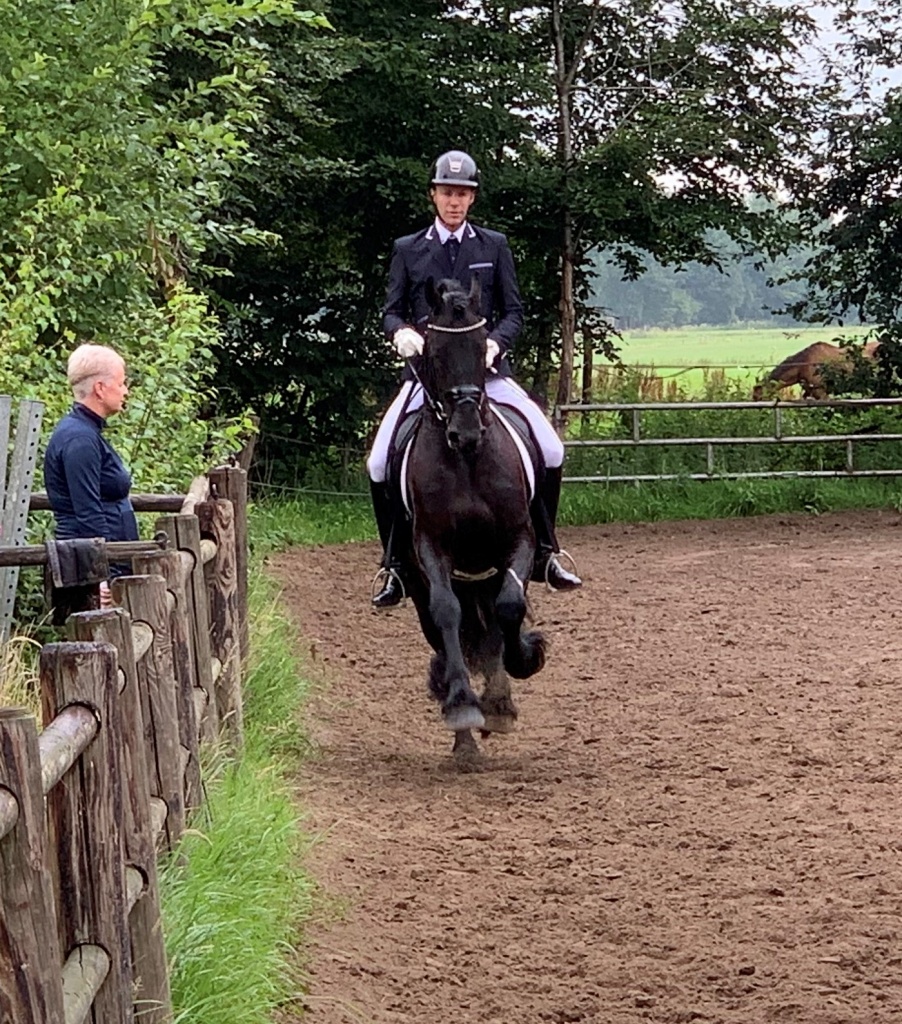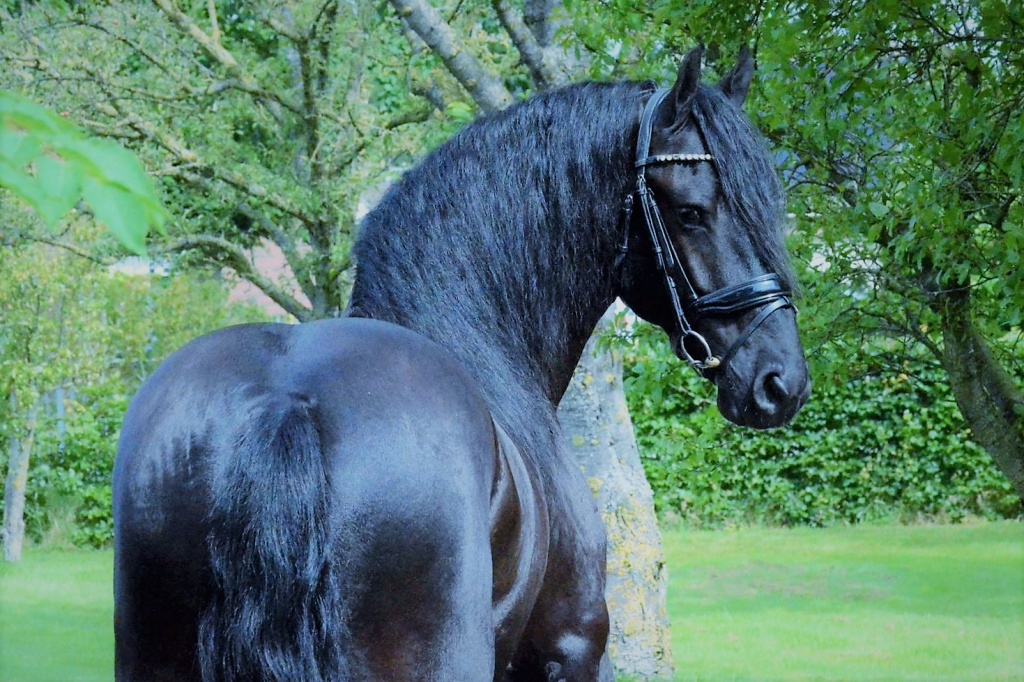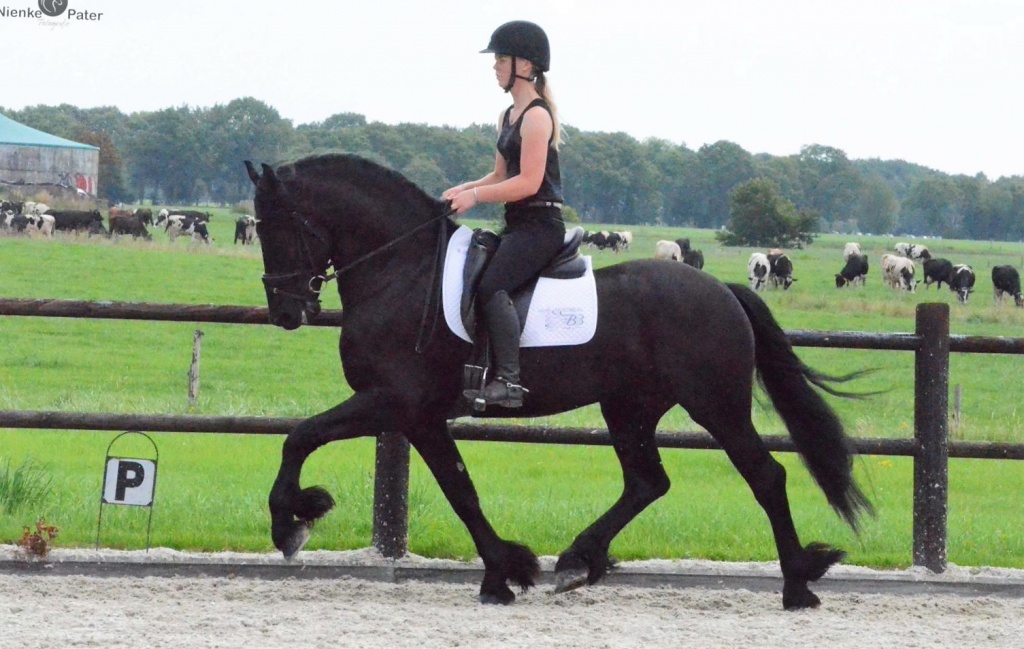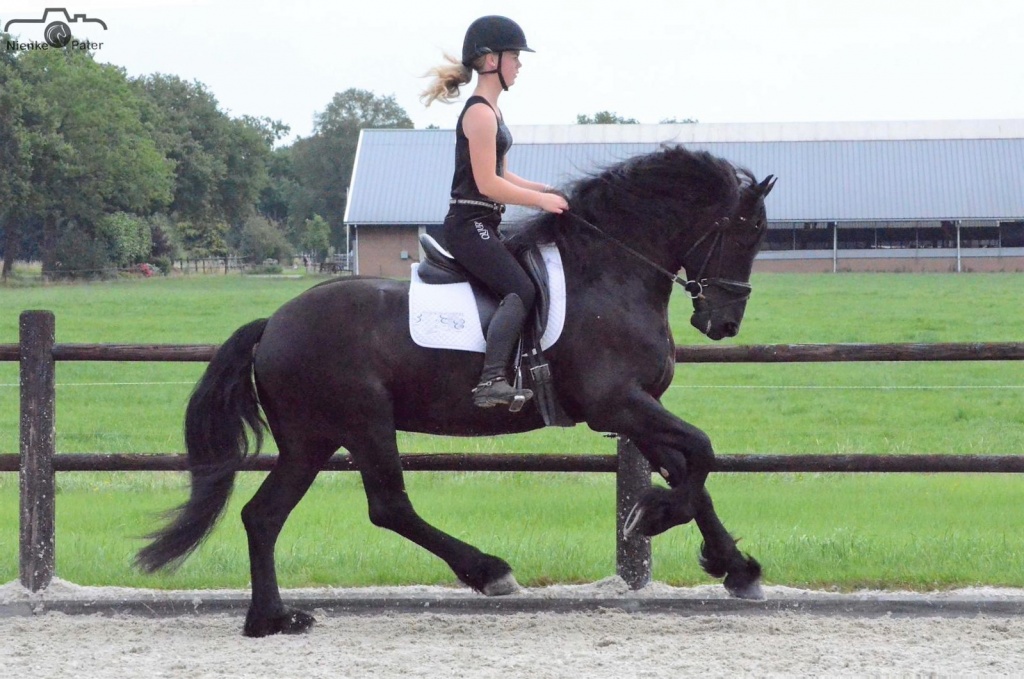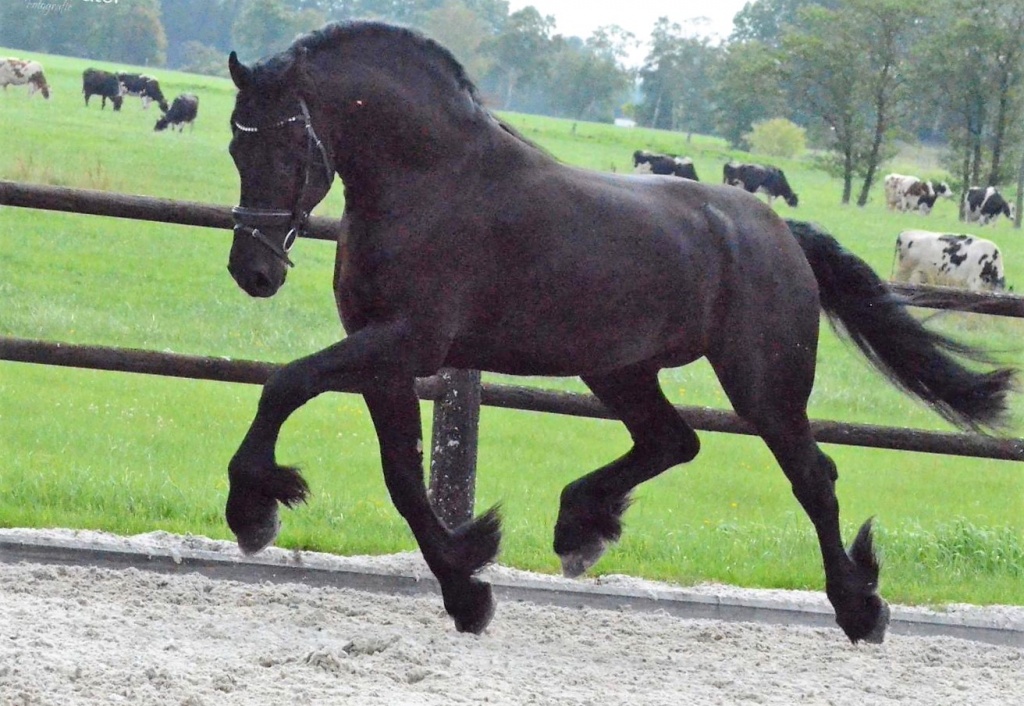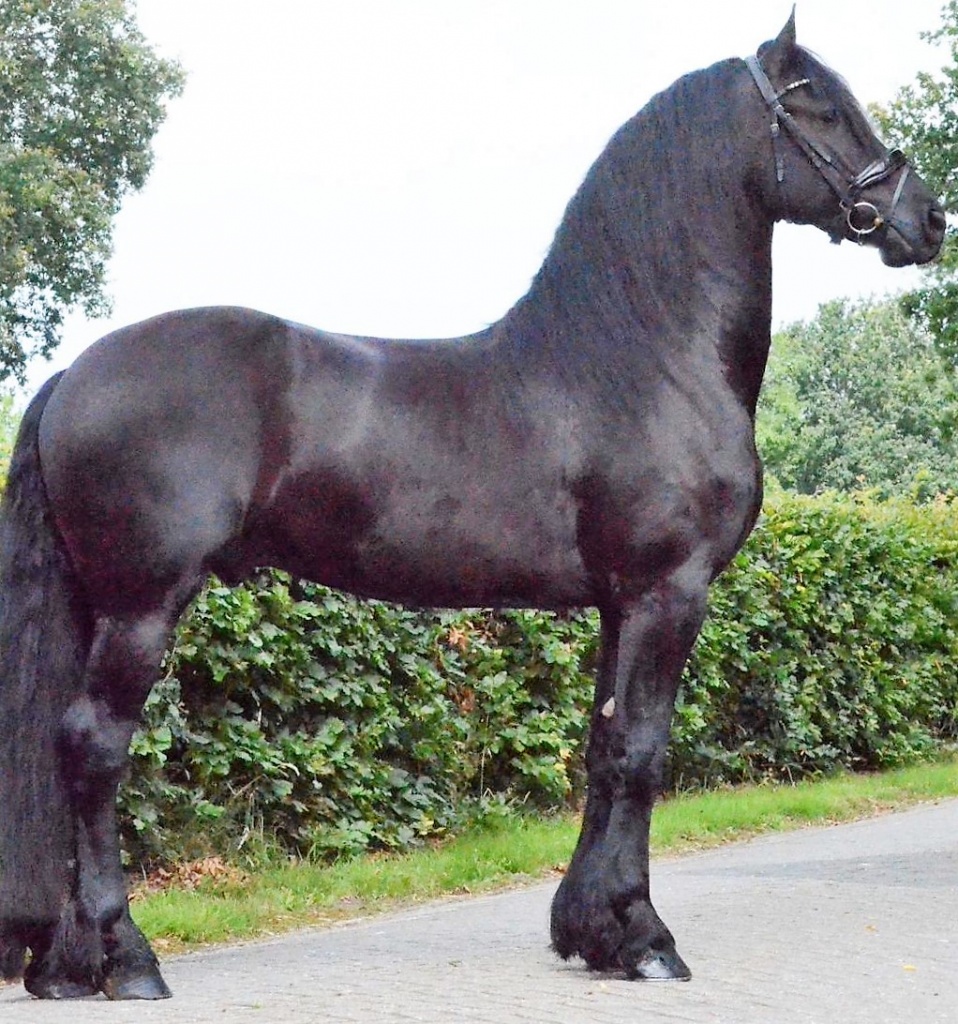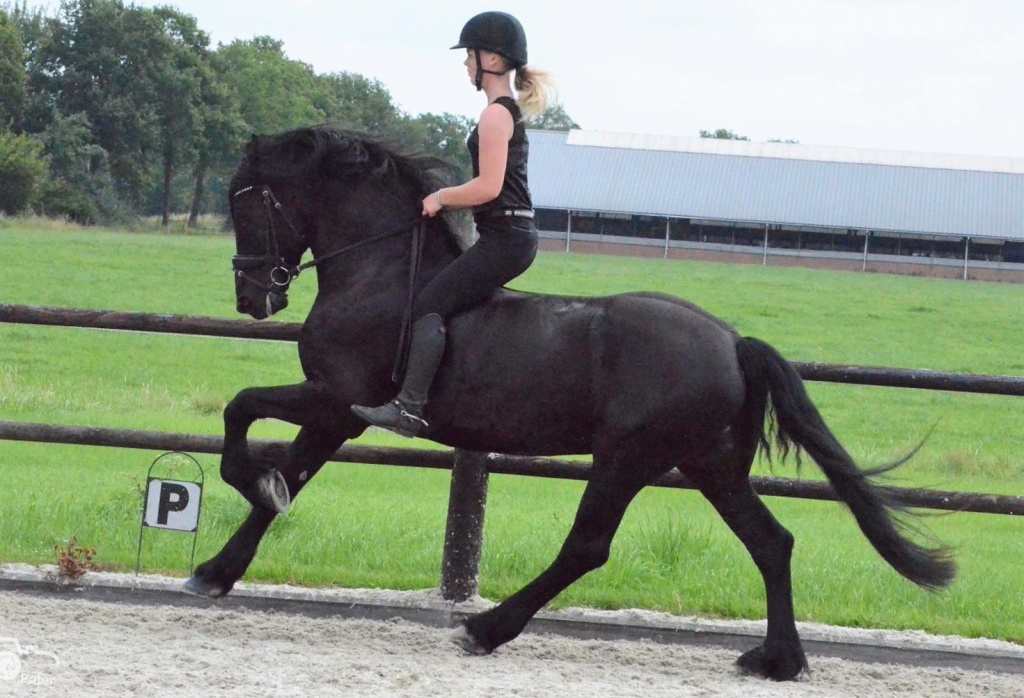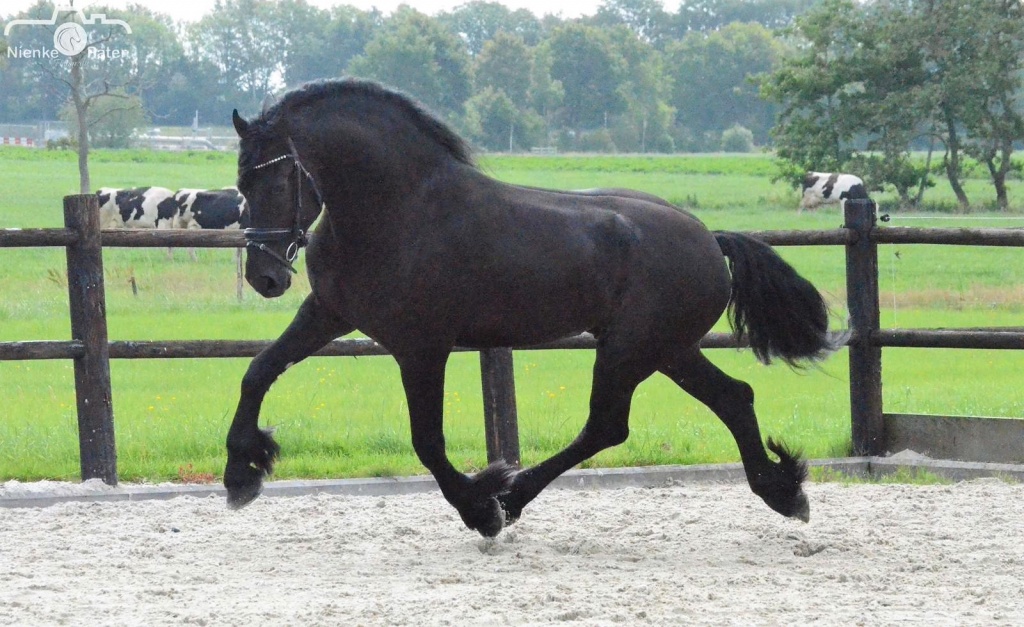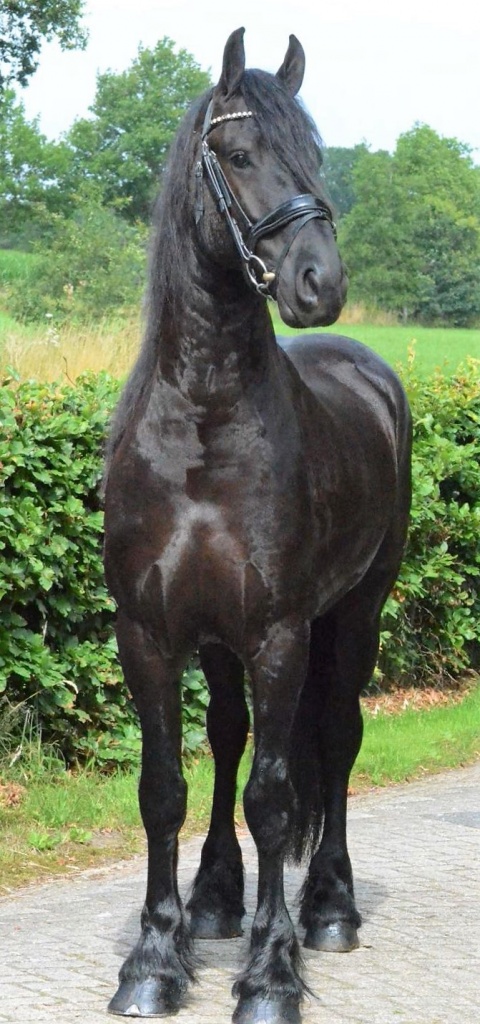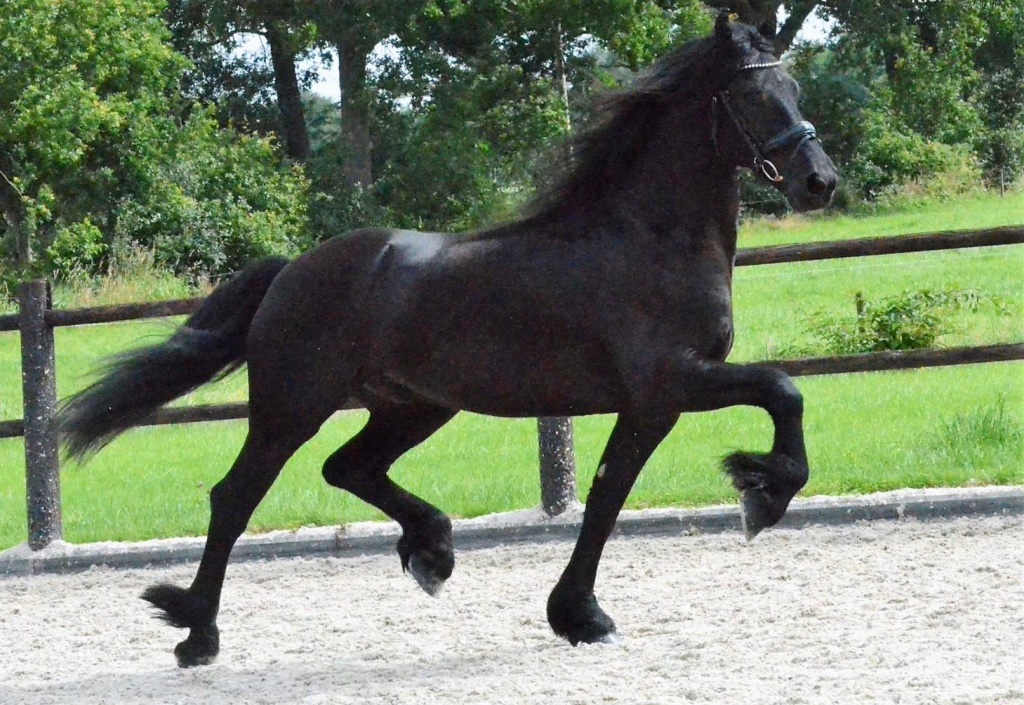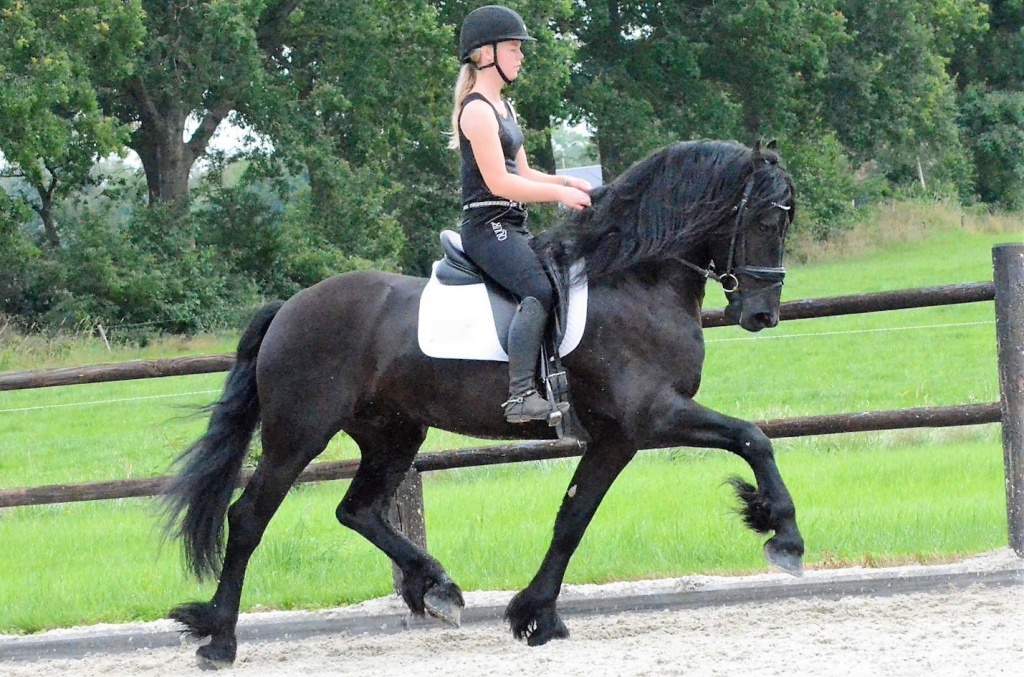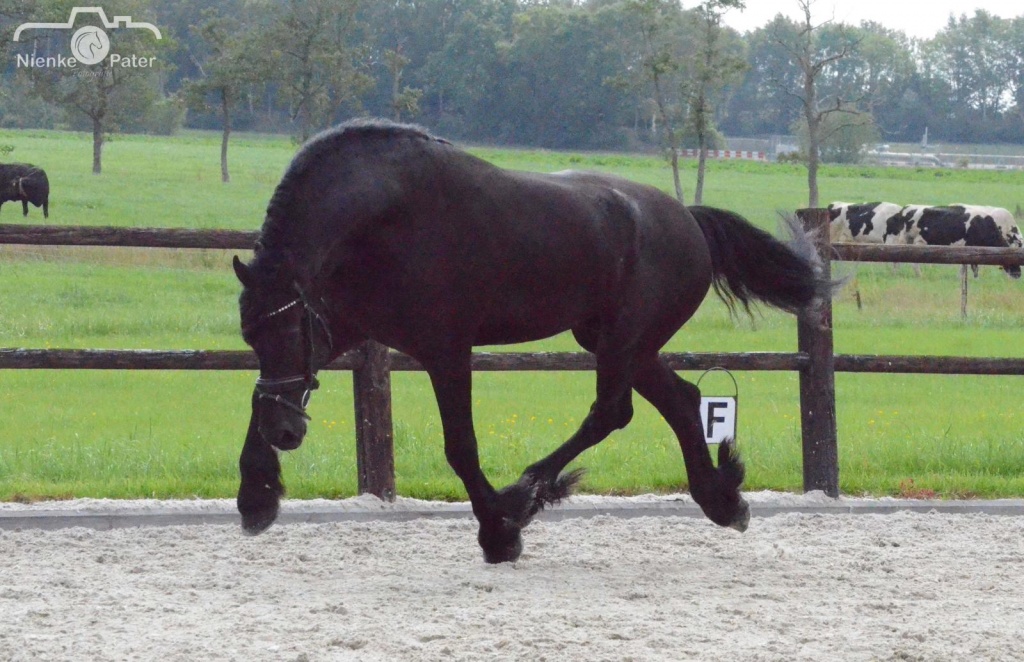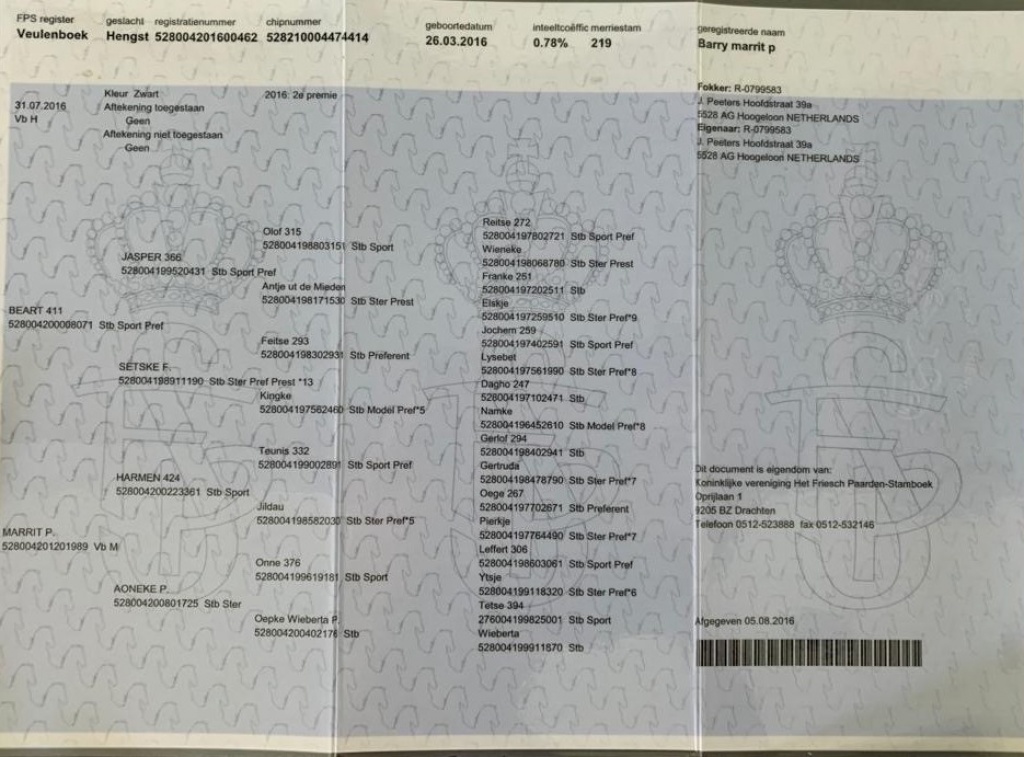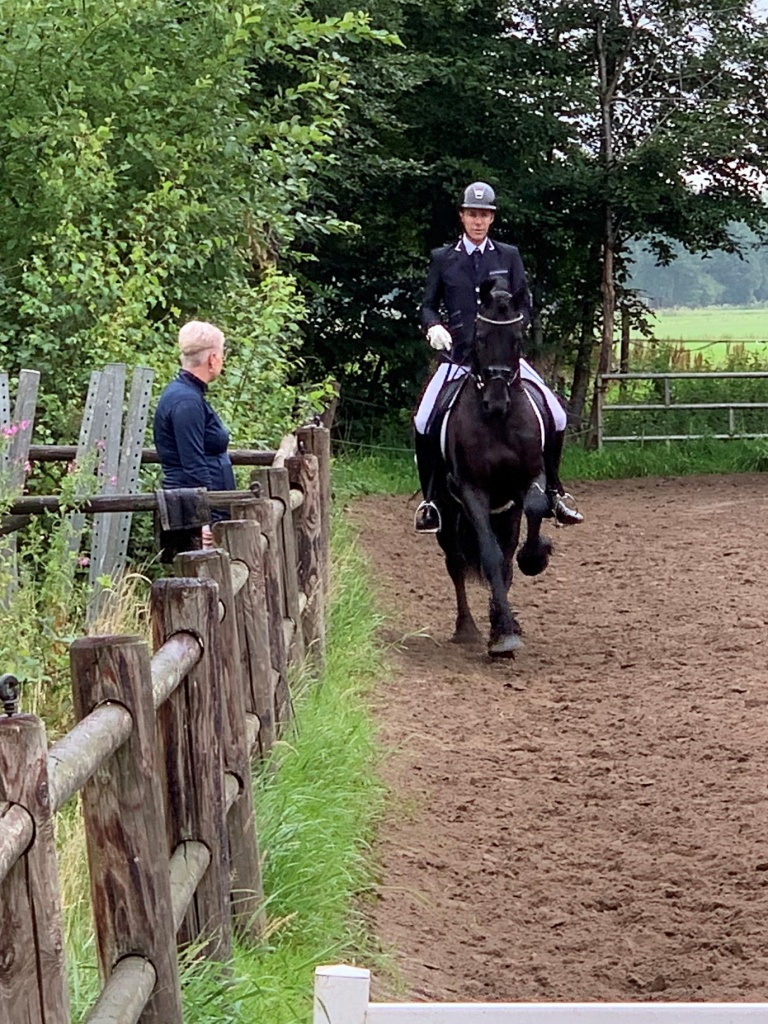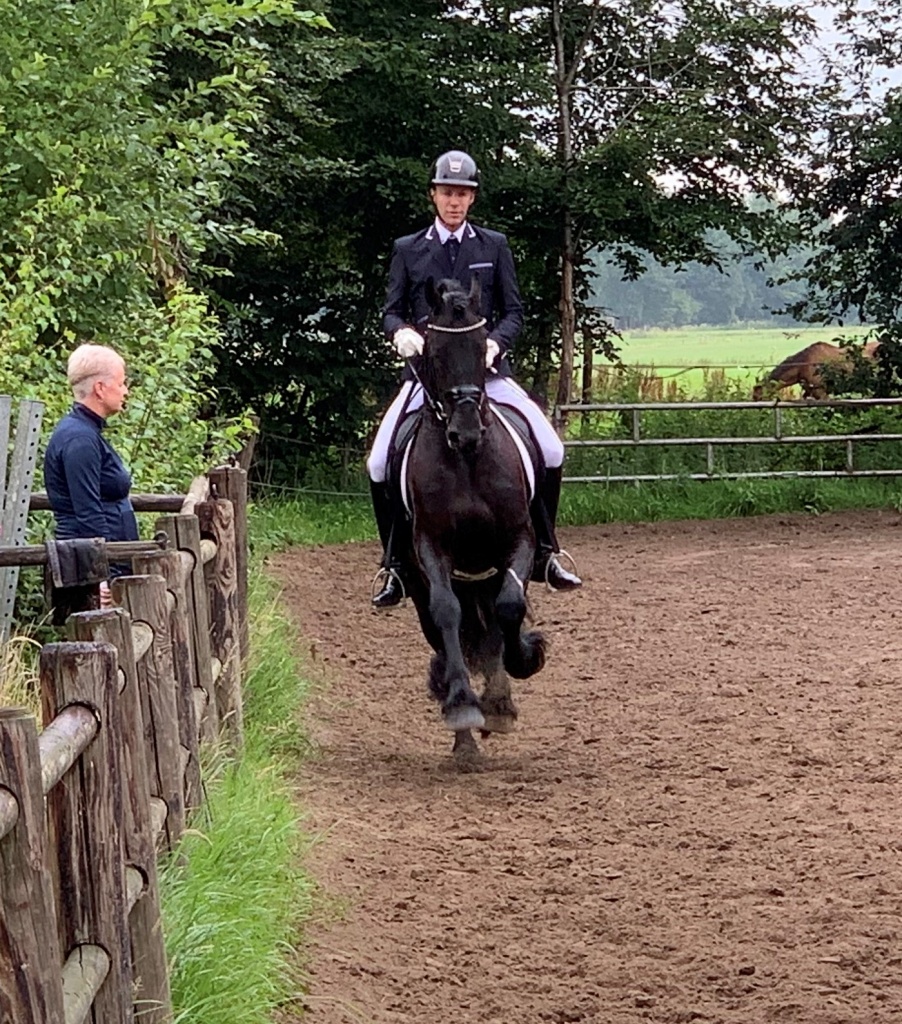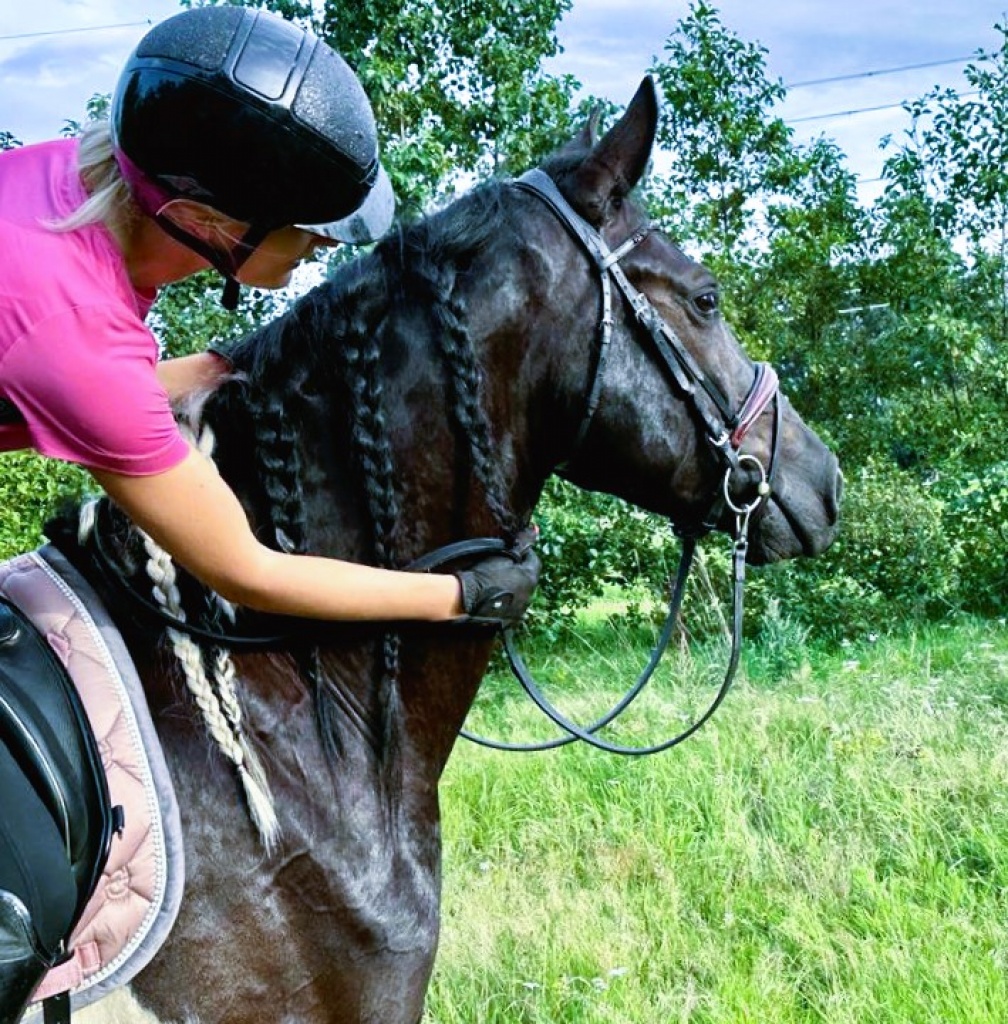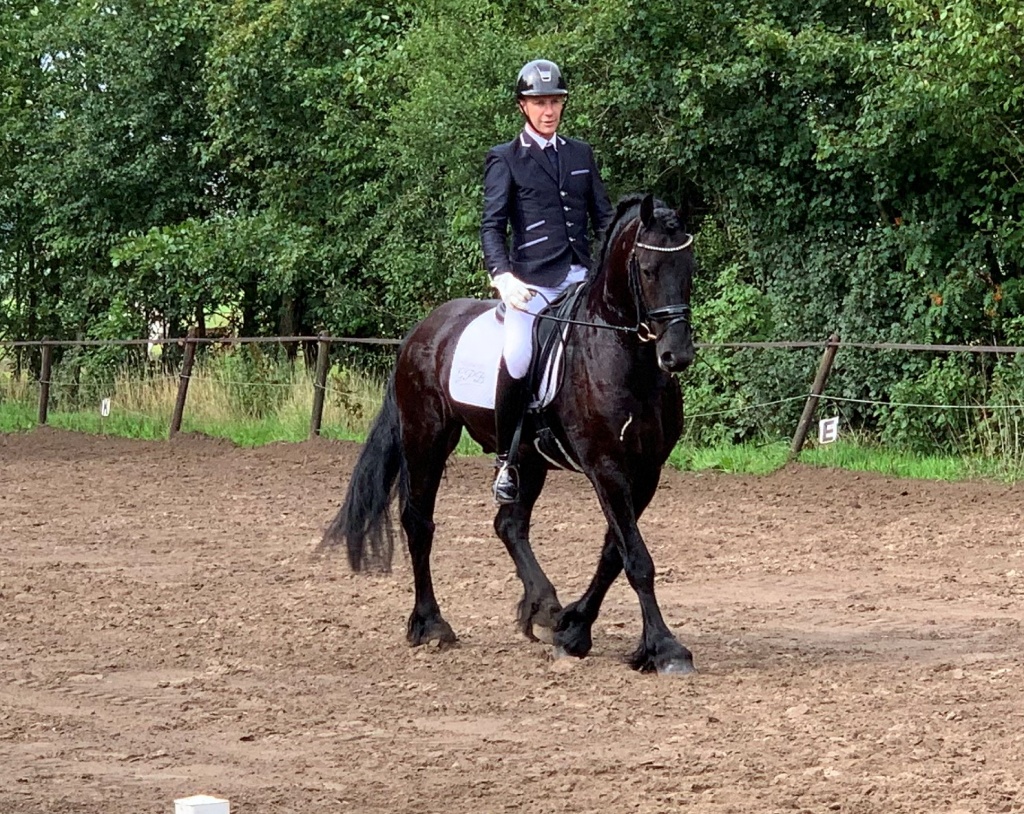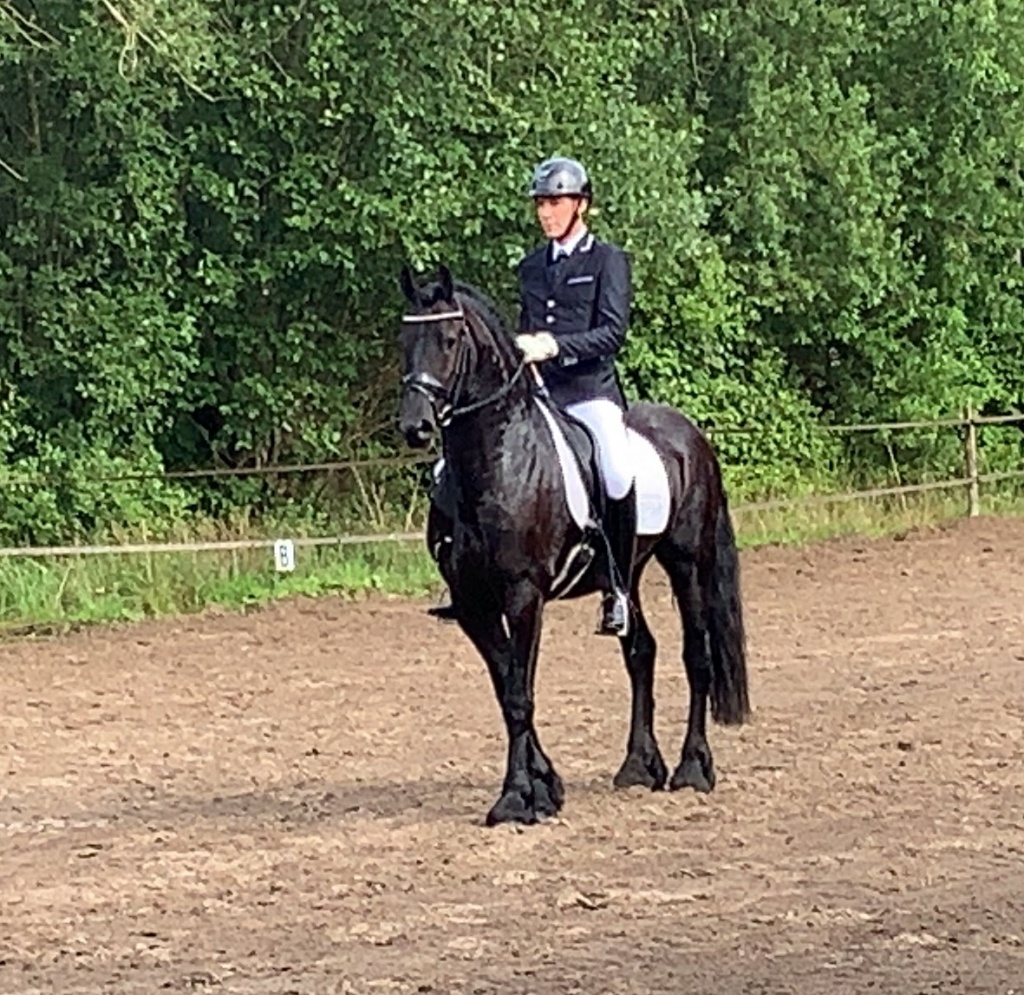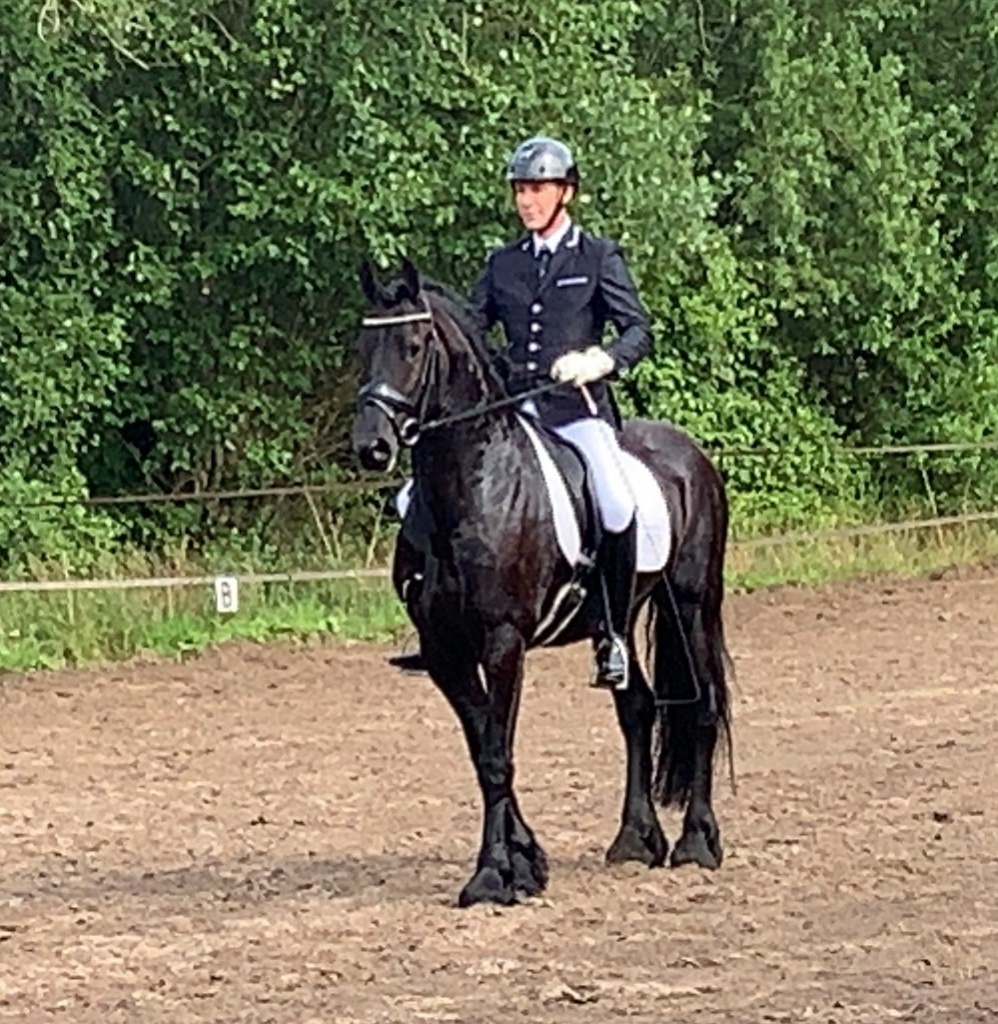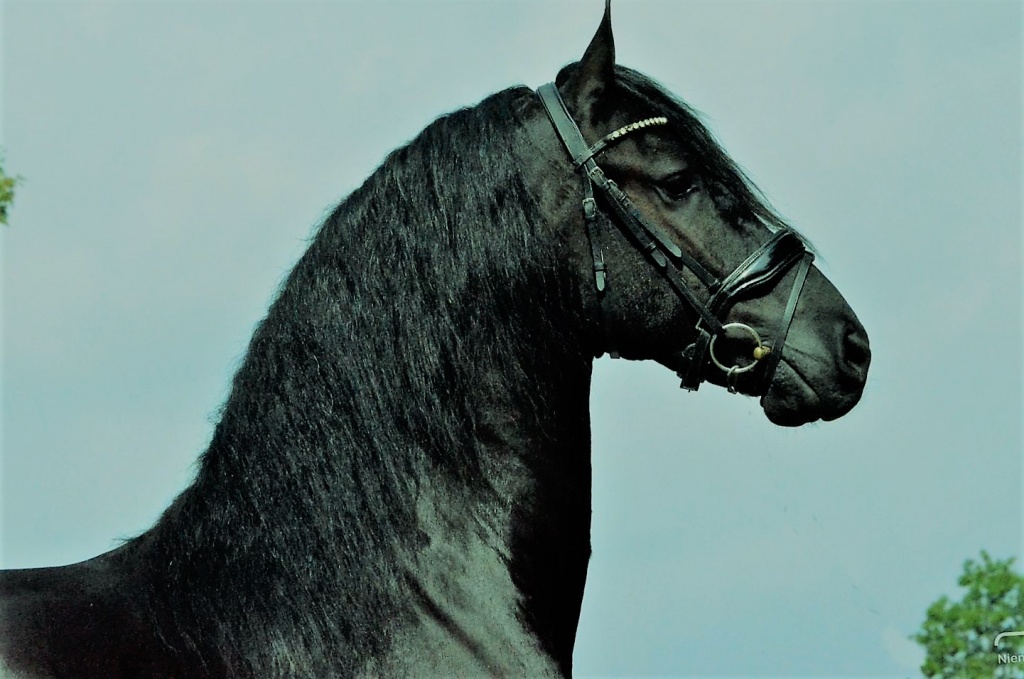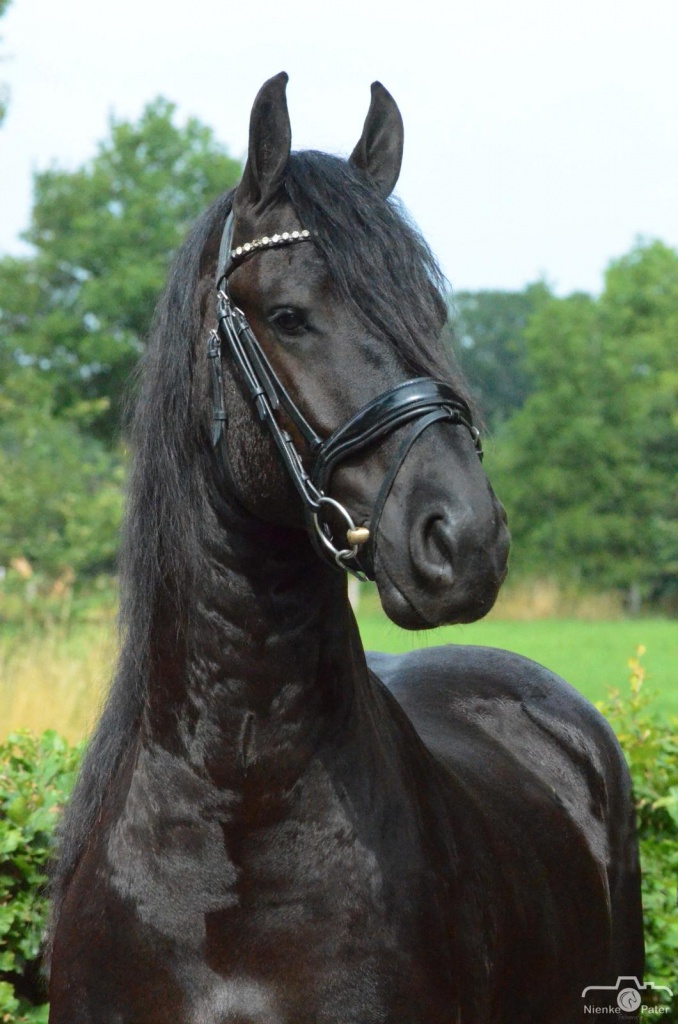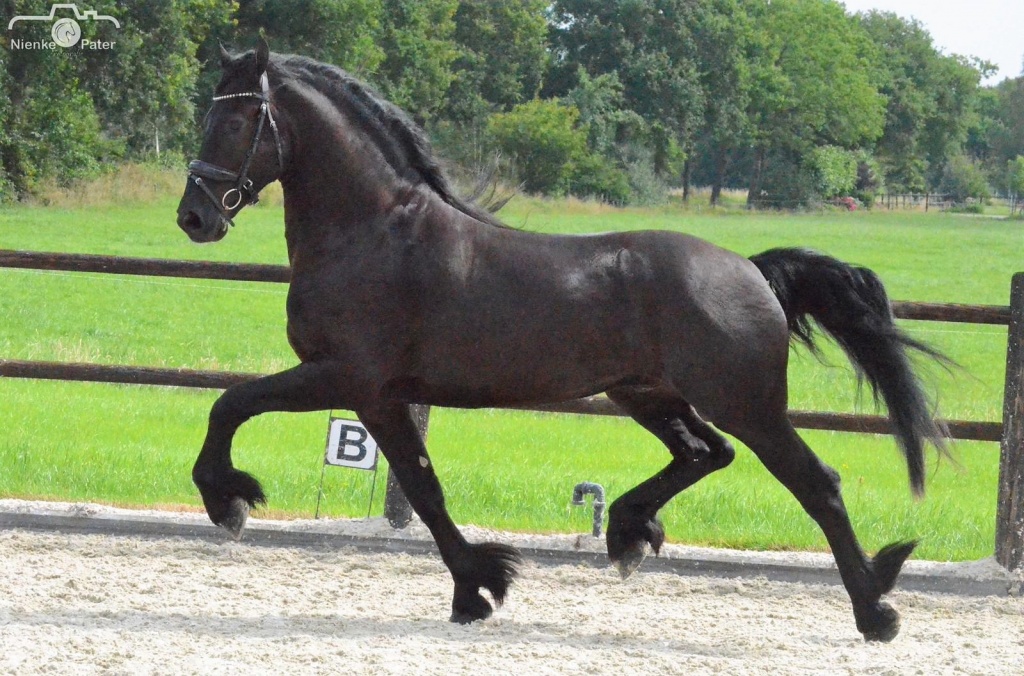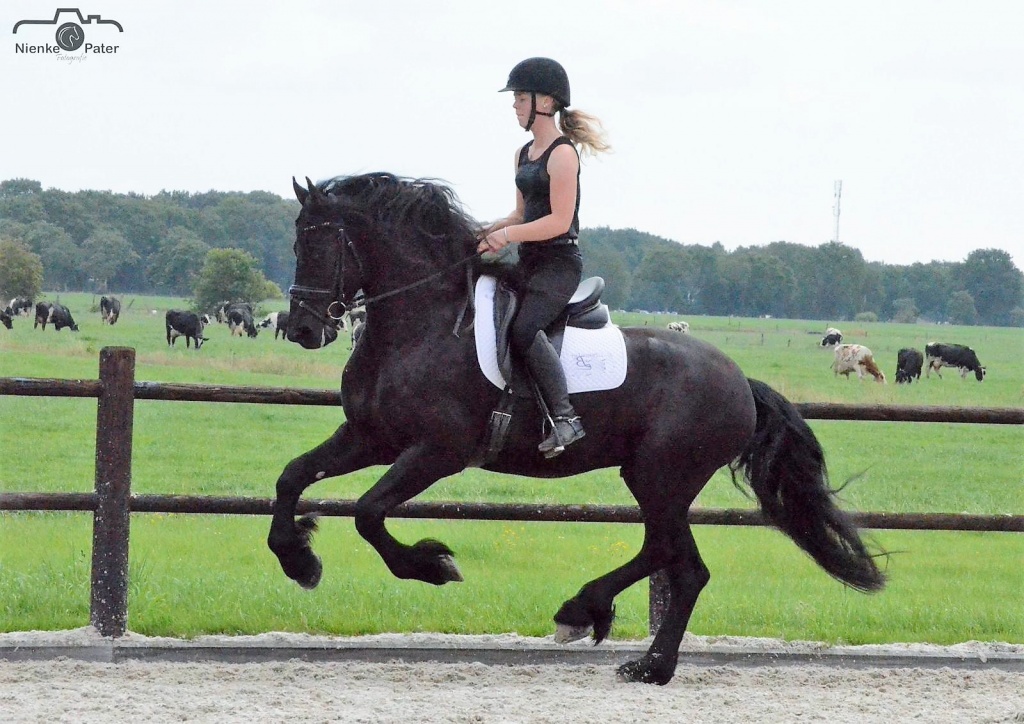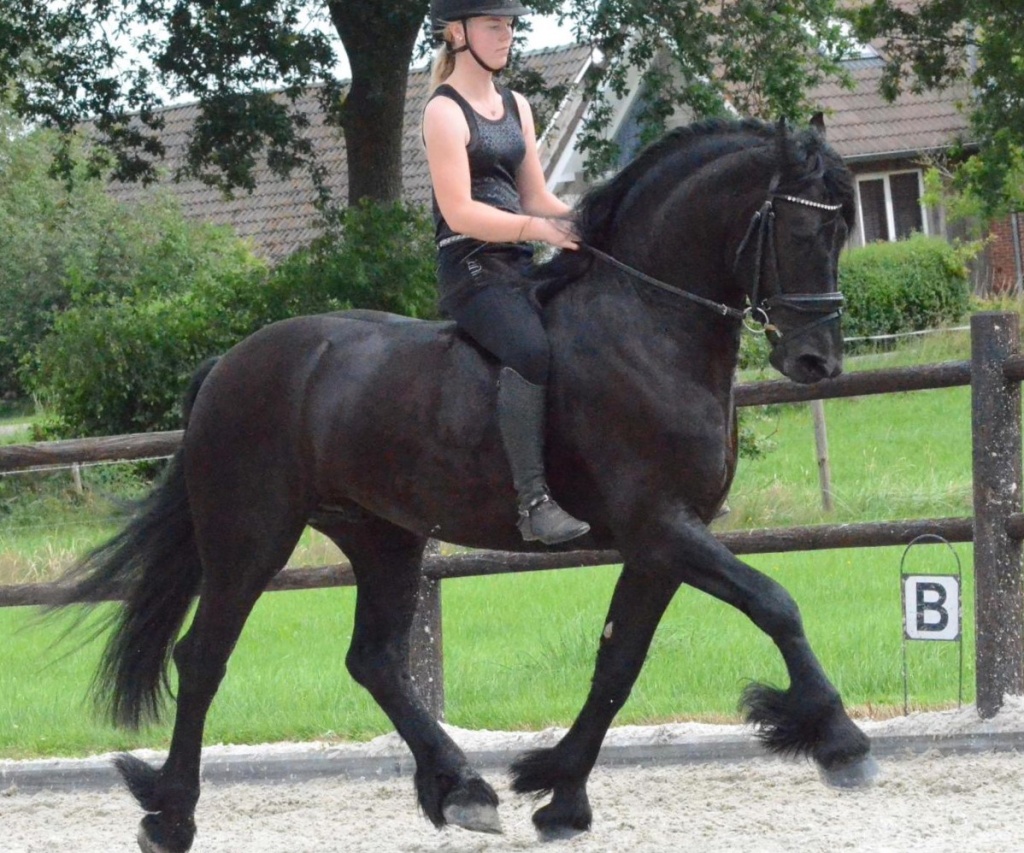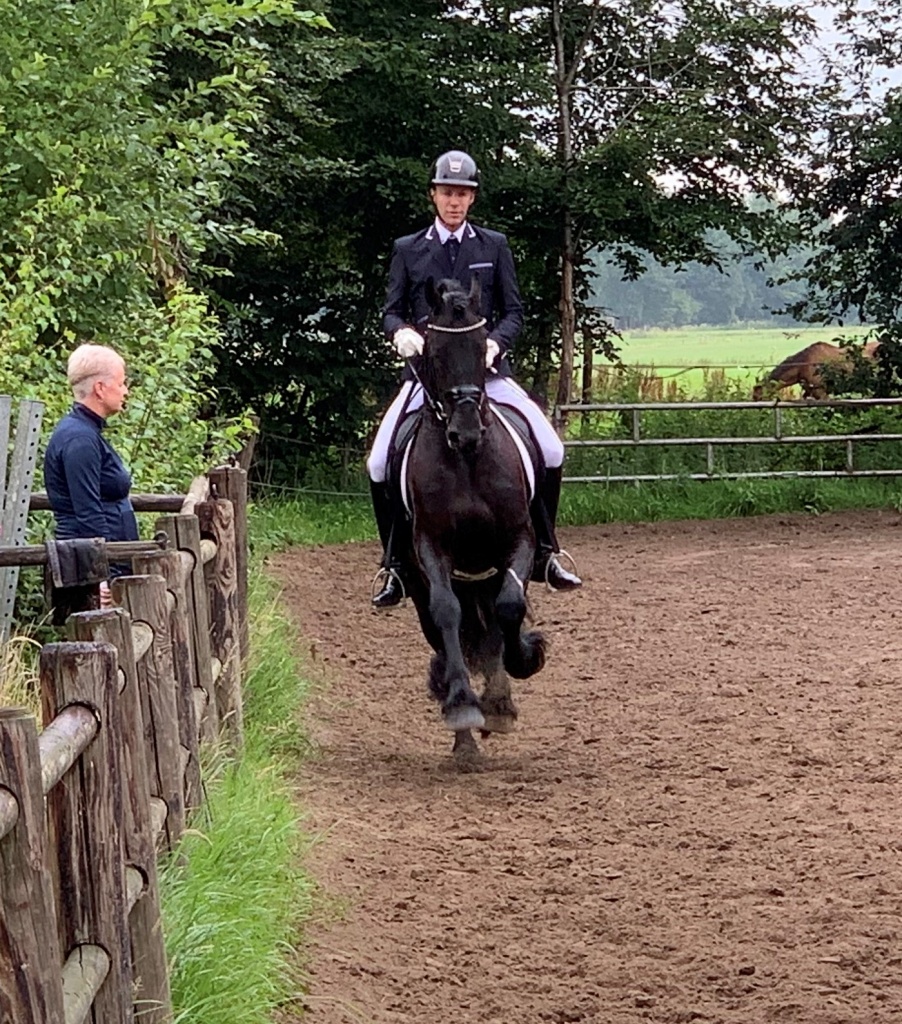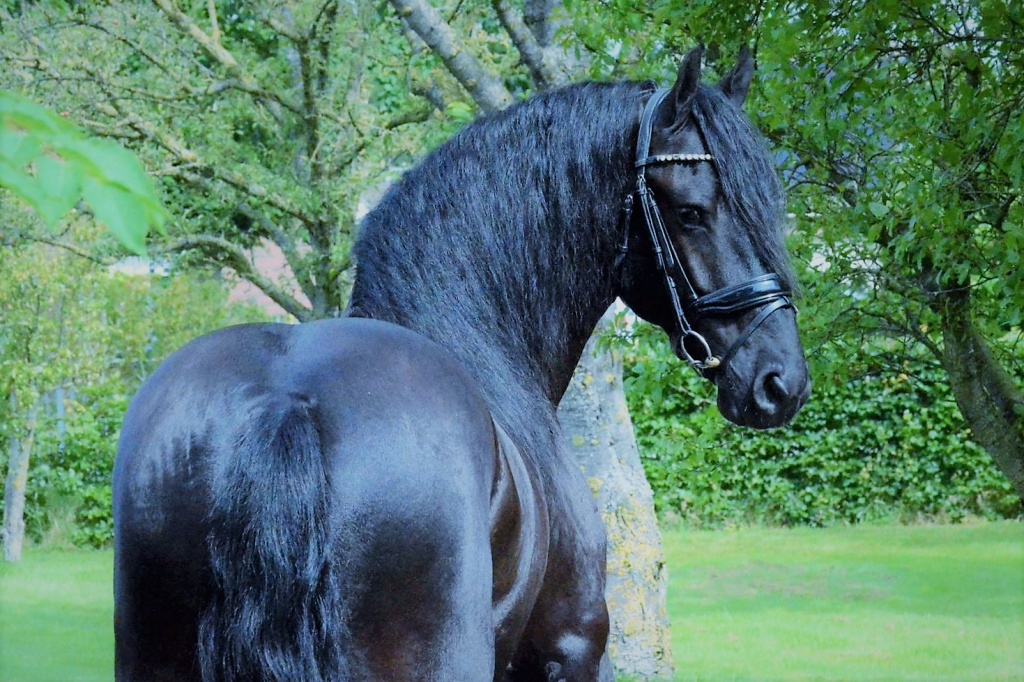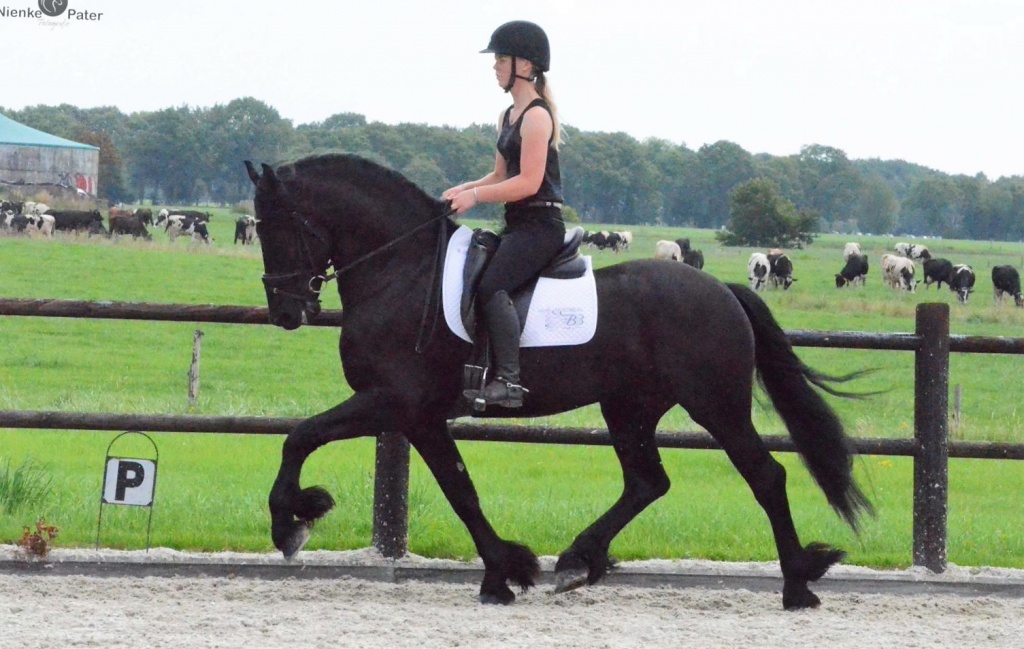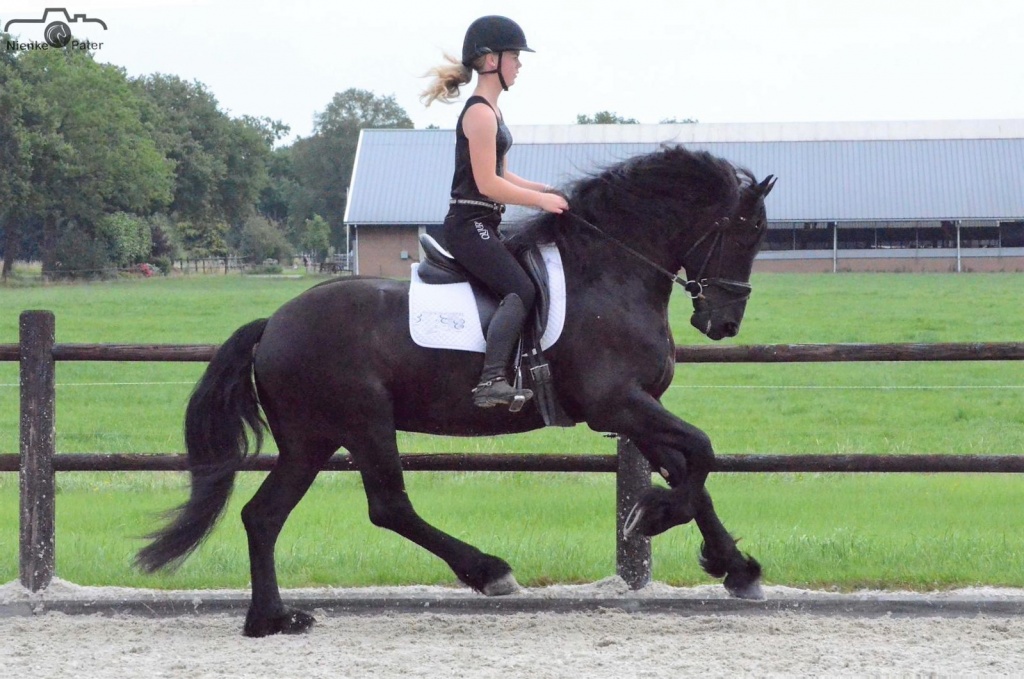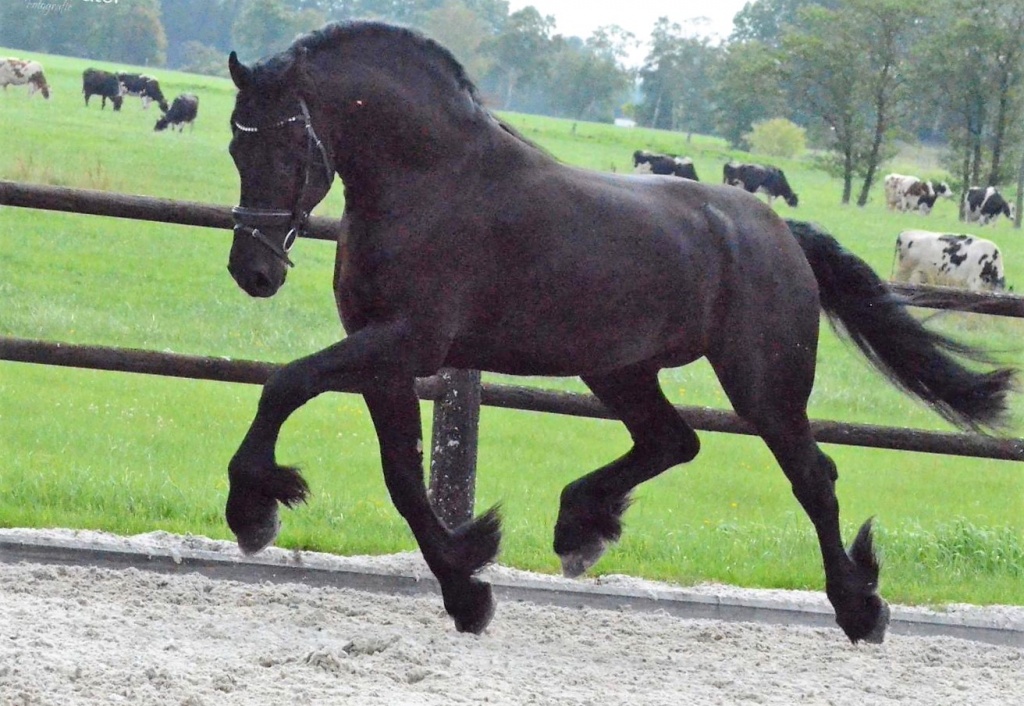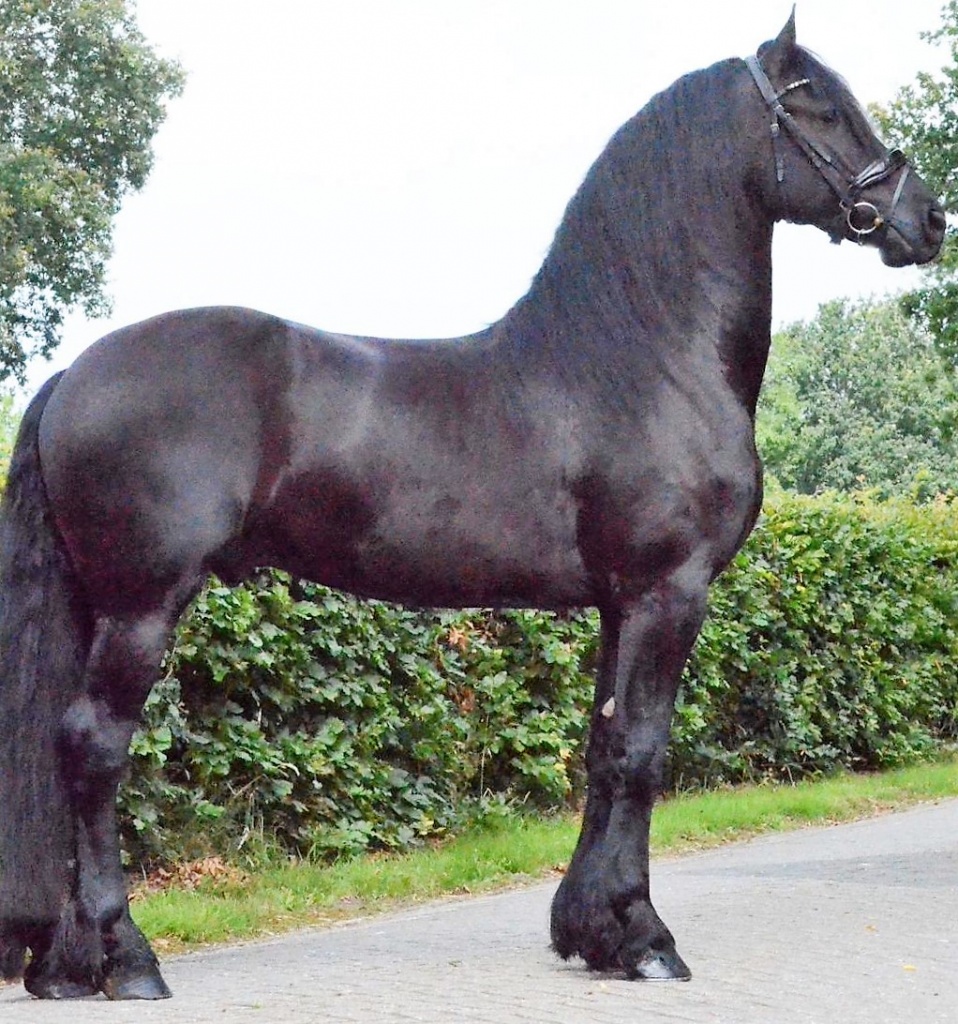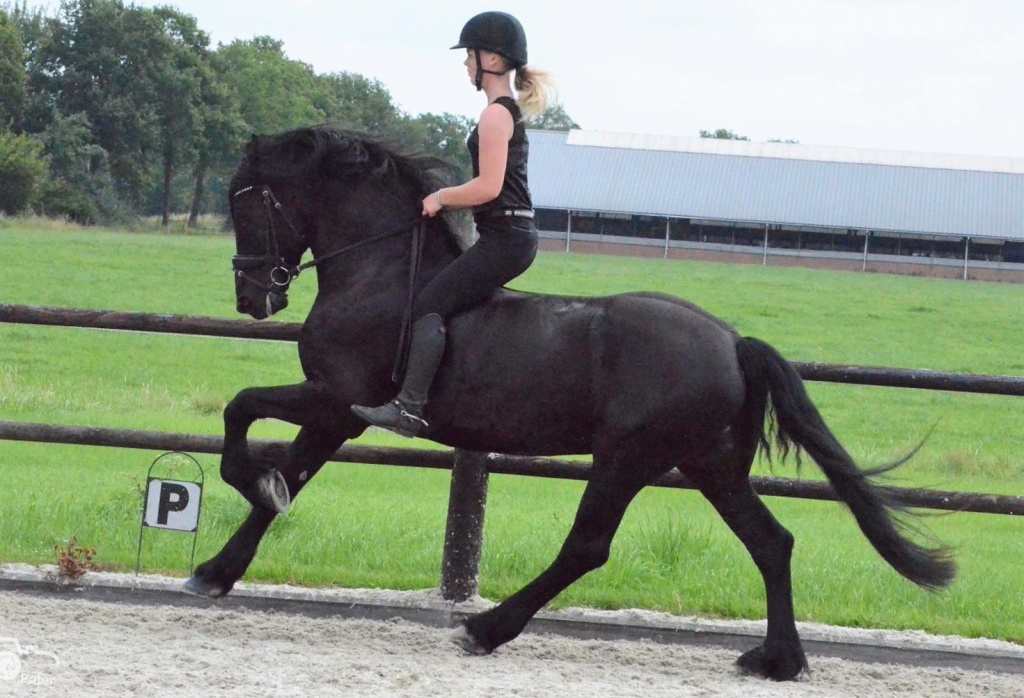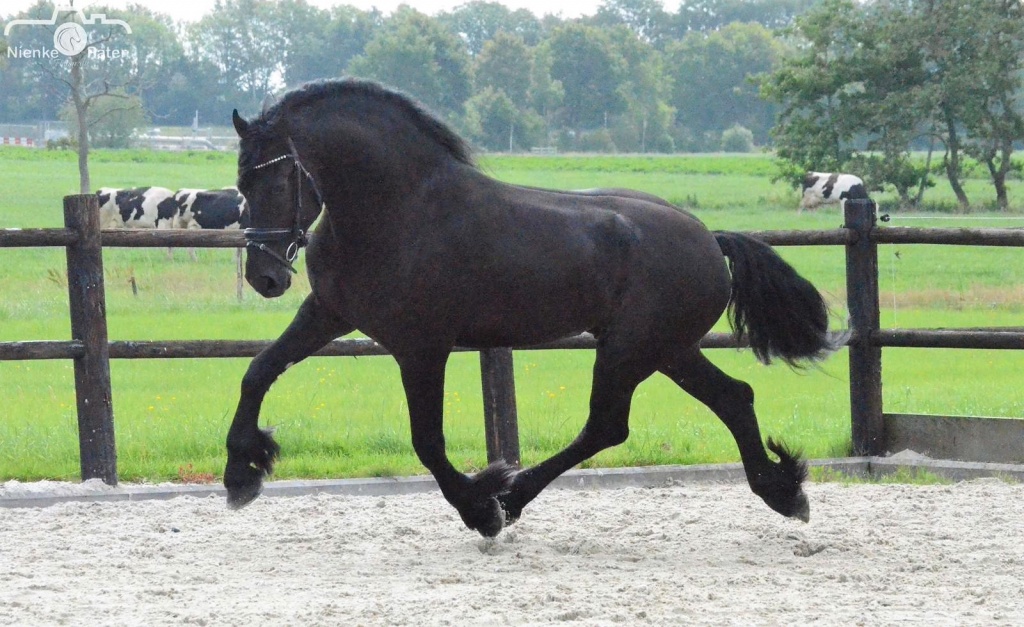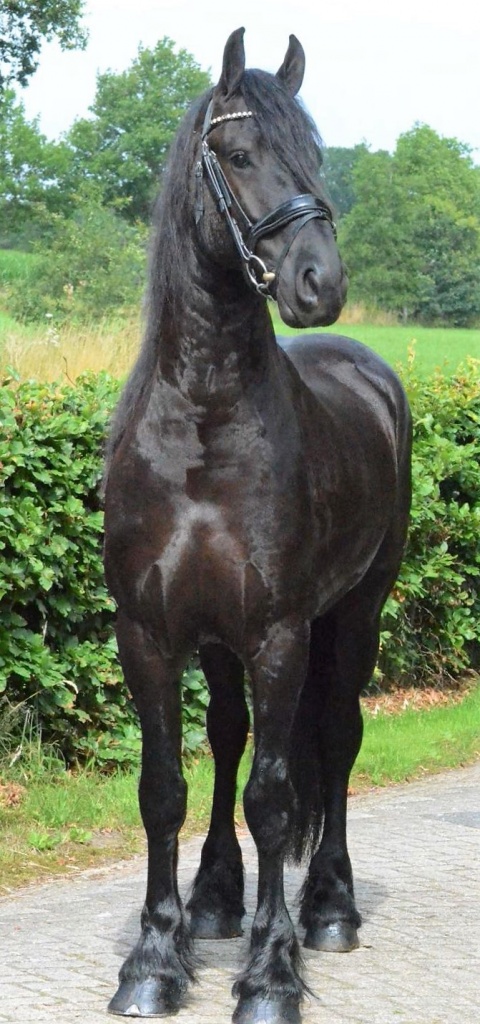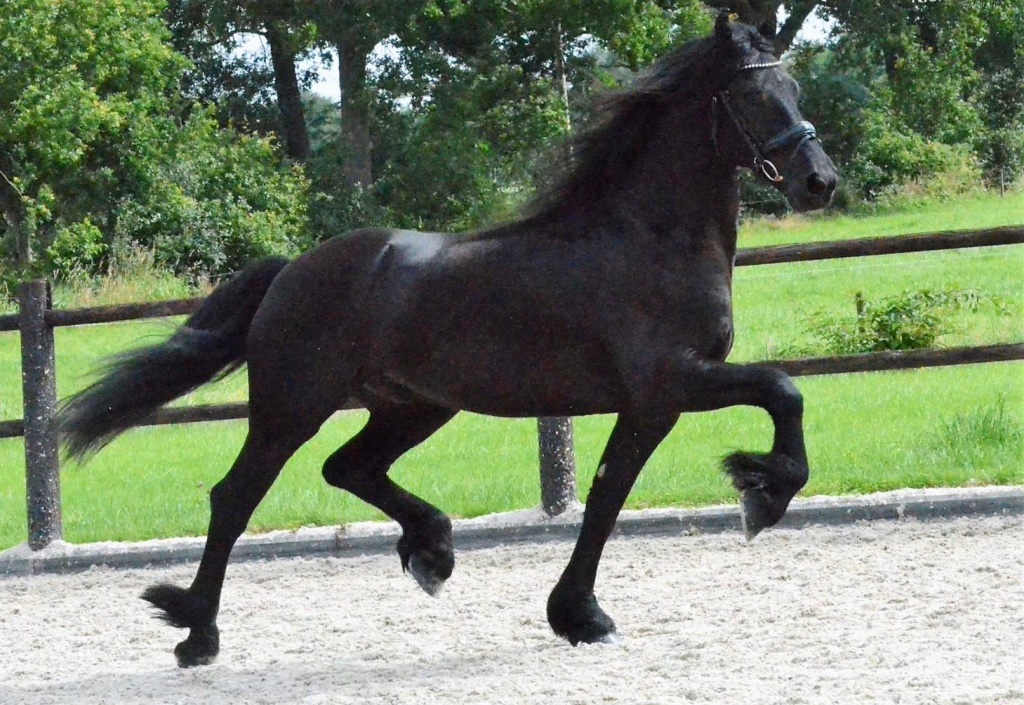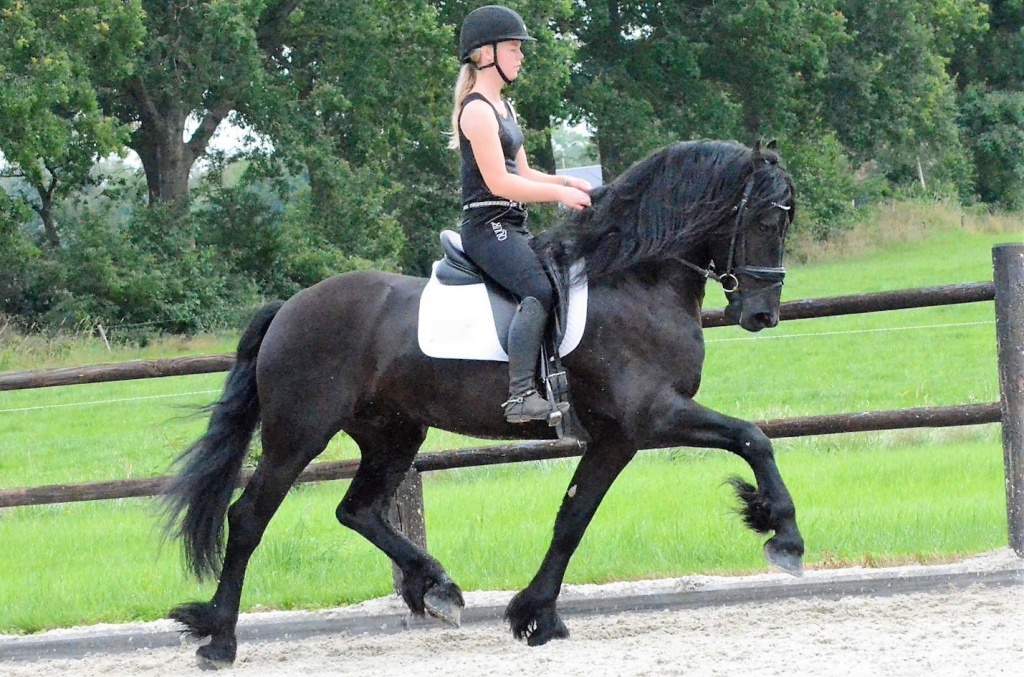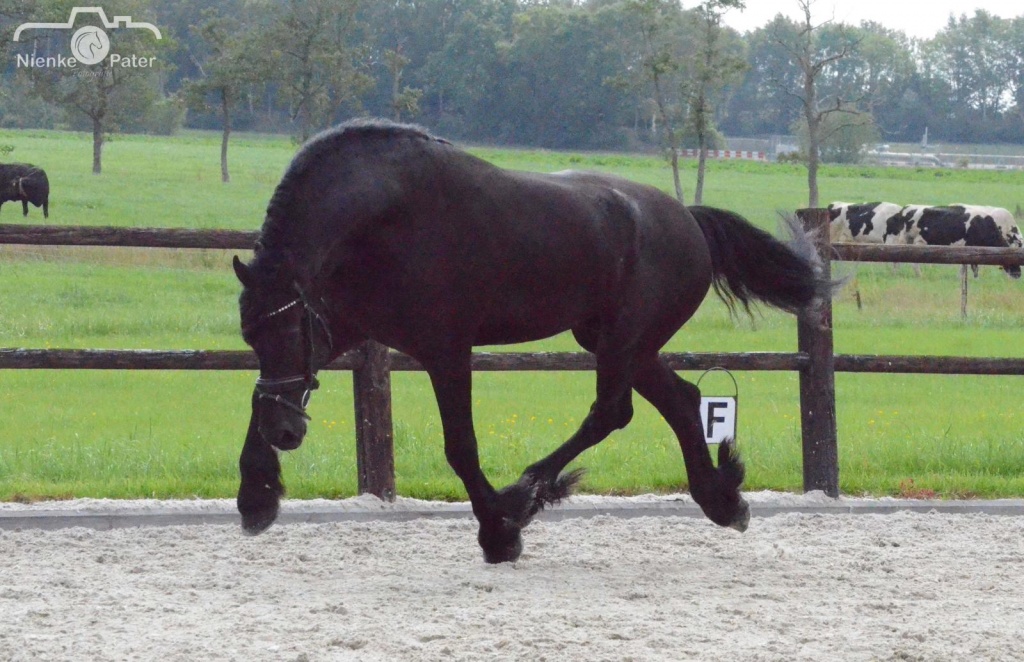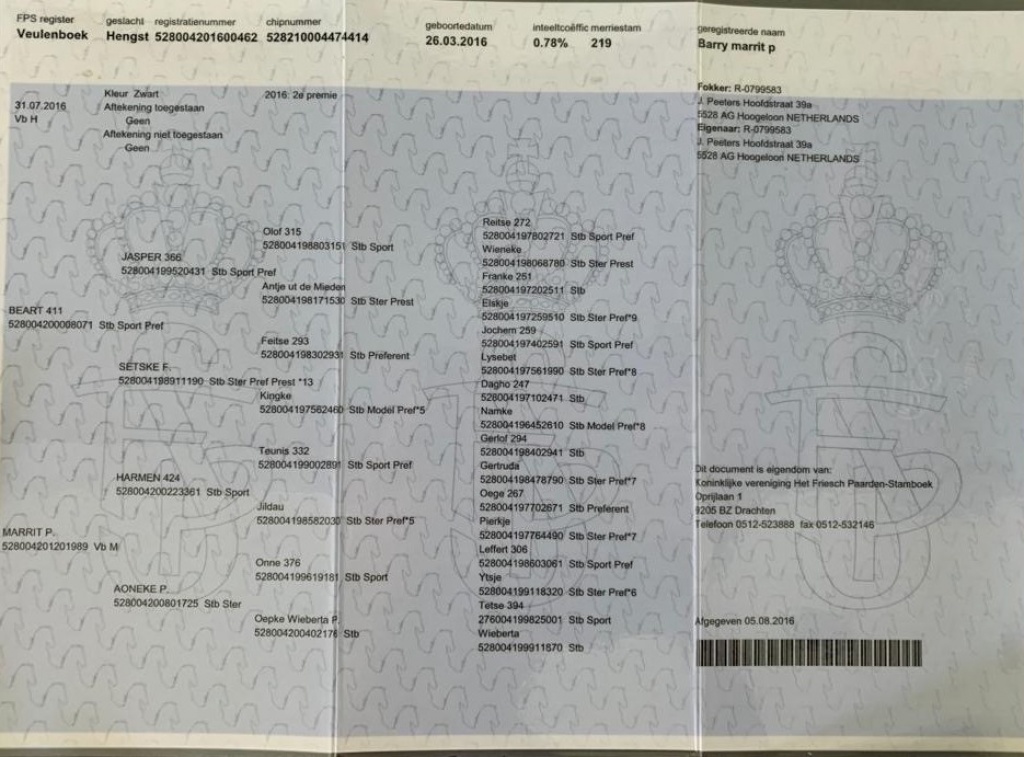 Videos
back