MAICO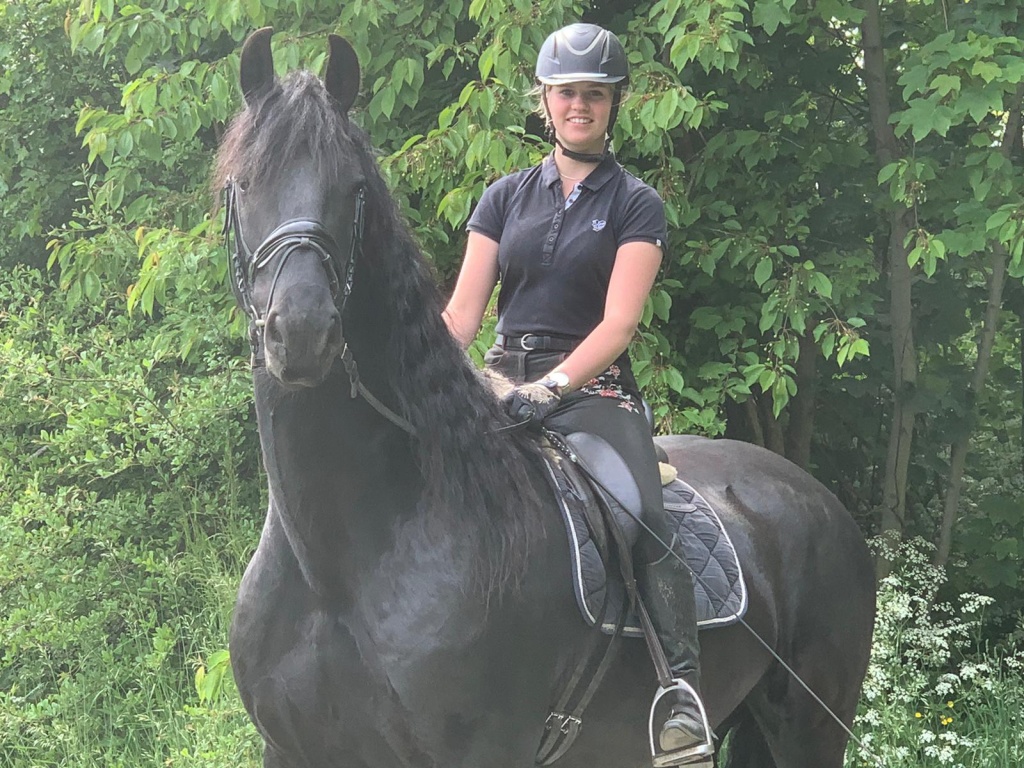 Buying Price:
TBA
Horse Description
Height: 16.2 hands
8 yr old gelding, 168 cm tall (16.2 Hands TALL!),
trained to ride AND drive, these pics were taken today of Maico!!
Always used as a pleasure/trail horse--MUCHO experience going to the beach, frolicking in the water, galloping through the forest, and bombproof in LOUD honking traffic.
Solid Dressage Foundation
GENTLE GIANT---this boy is THE GOLDEN RETRIEVER of horses!!
Suitable for every rider. FORGIVING. perfect GO, never too fast, not too slow.
We LOVE his friendly character!!!
Suitable for every rider/uncomplicated—all around boy.
$29,900 including import and quarantine to NY, required blood tests, and vetcheck (physical exam).
i expect this horse to last less than 1 week, he is a GOOD one, and a GREAT buy!
If you would like the inside scoop, give me a buzz at 415-272-2112
Photos
Browse our photo gallery of

MAICO

by

swiping

clicking or dragging

left and right on the picture below.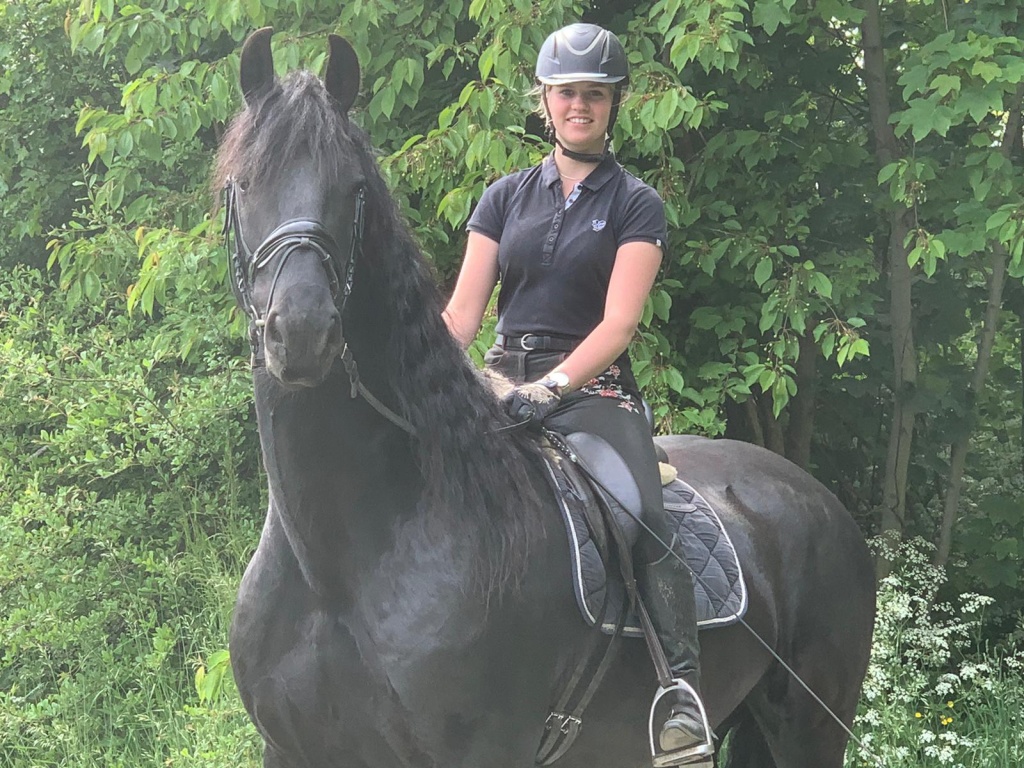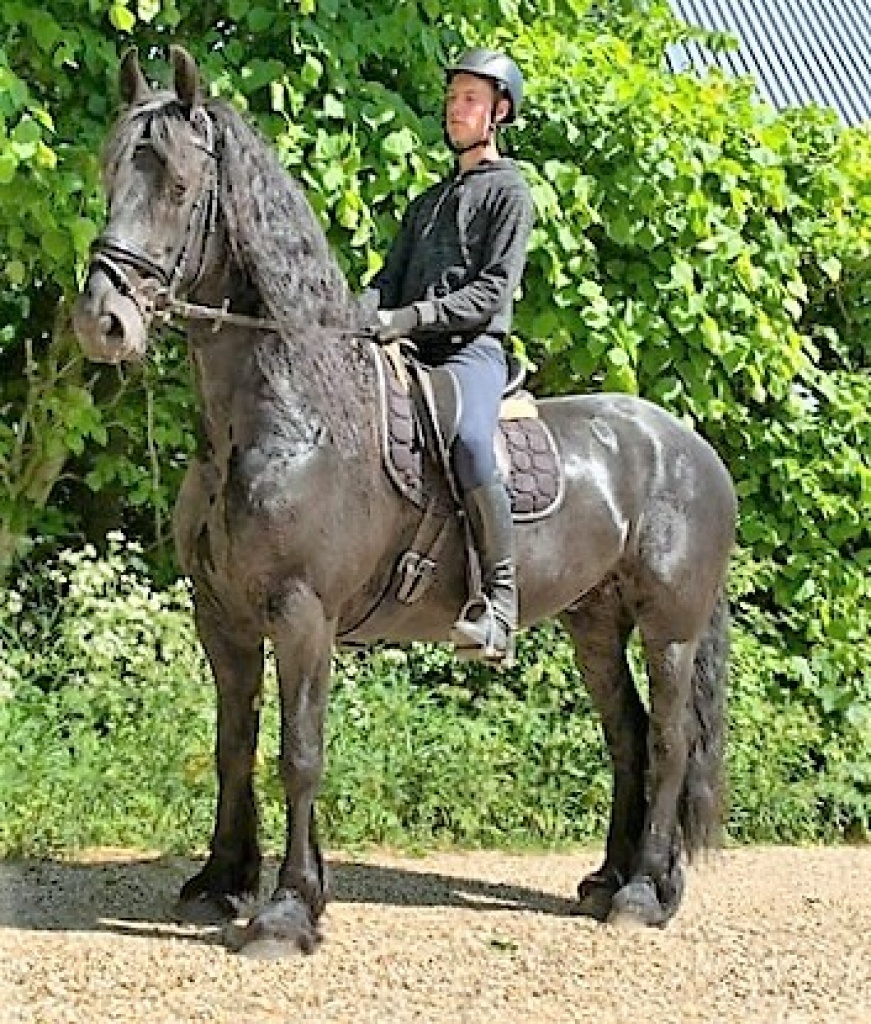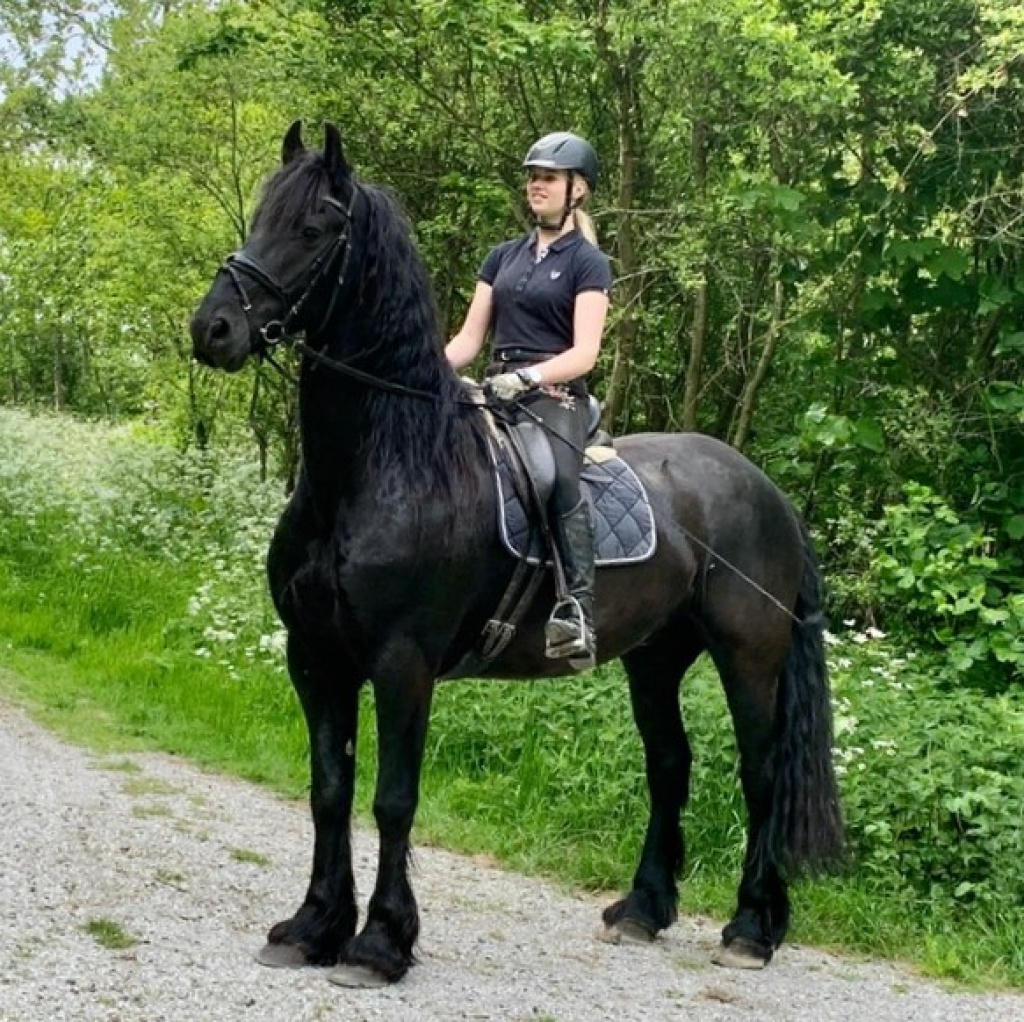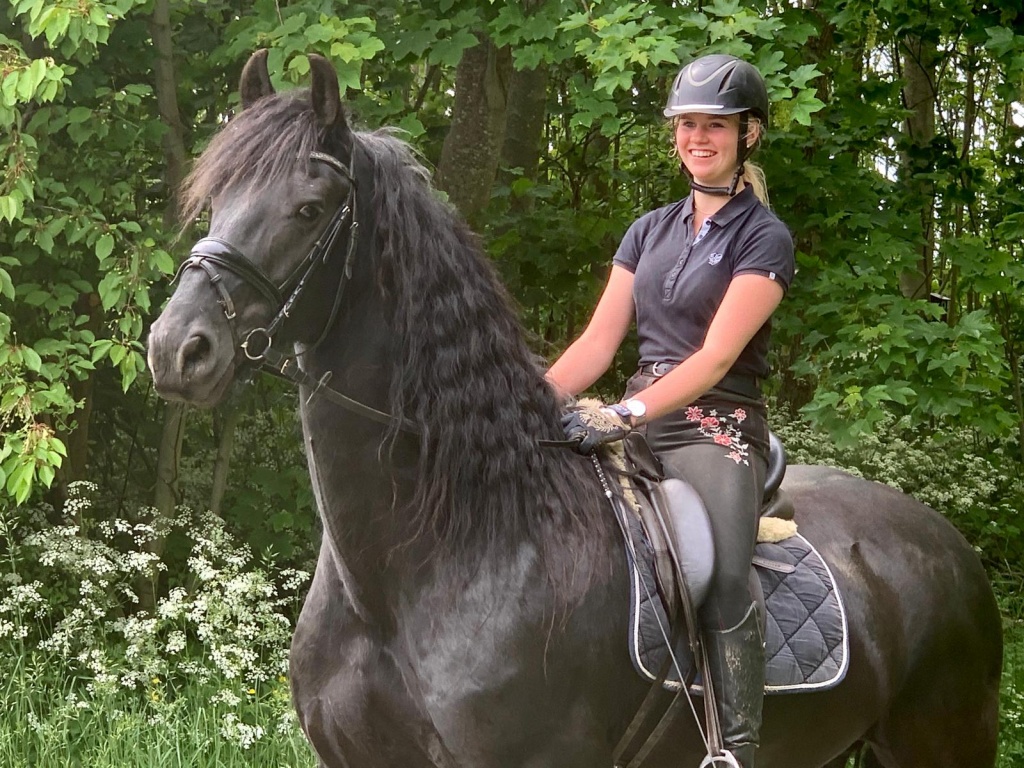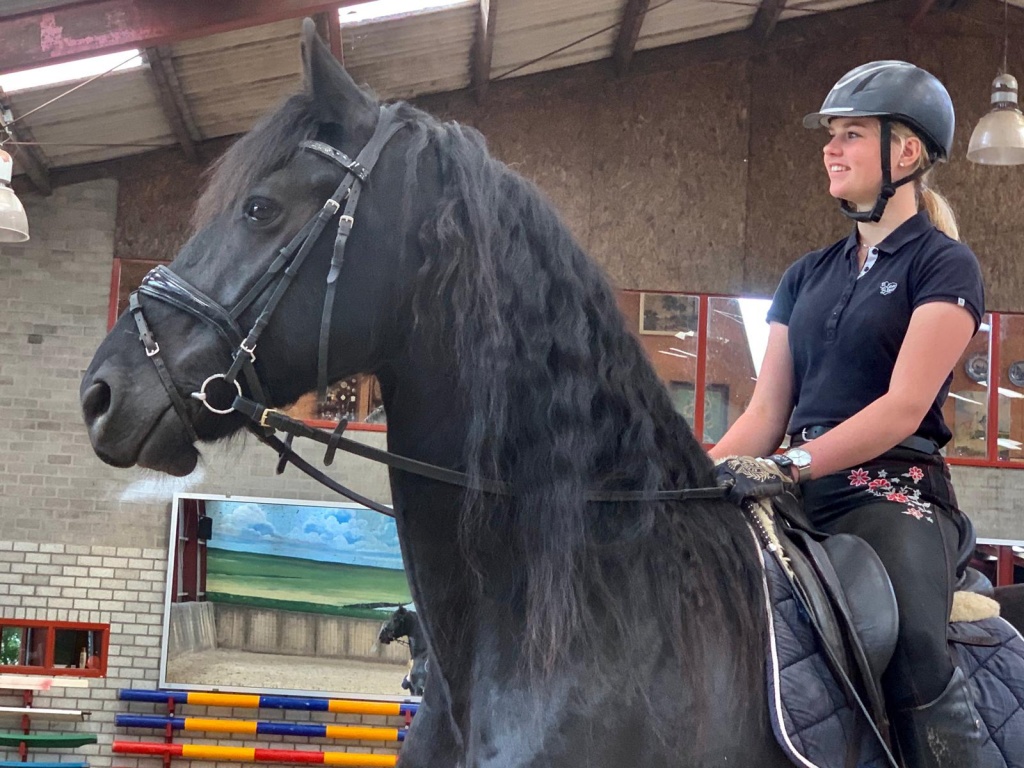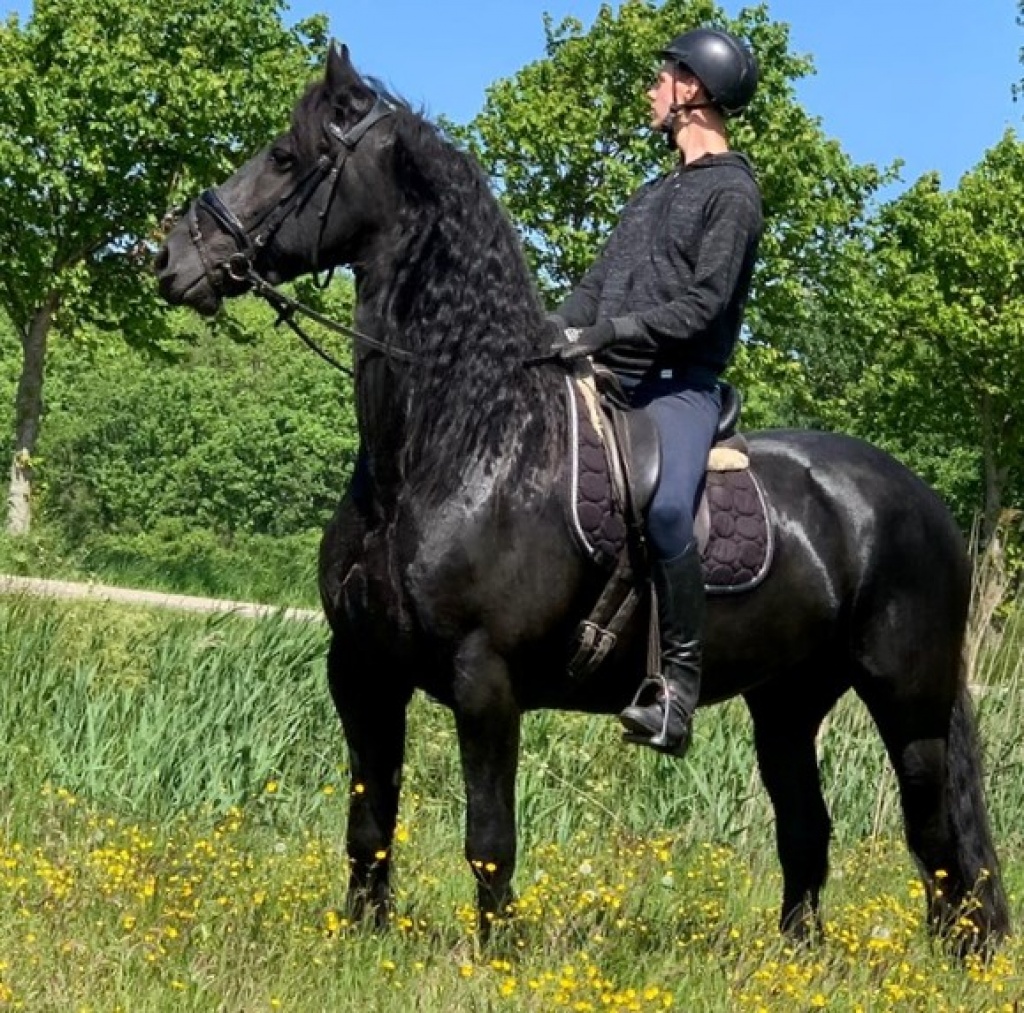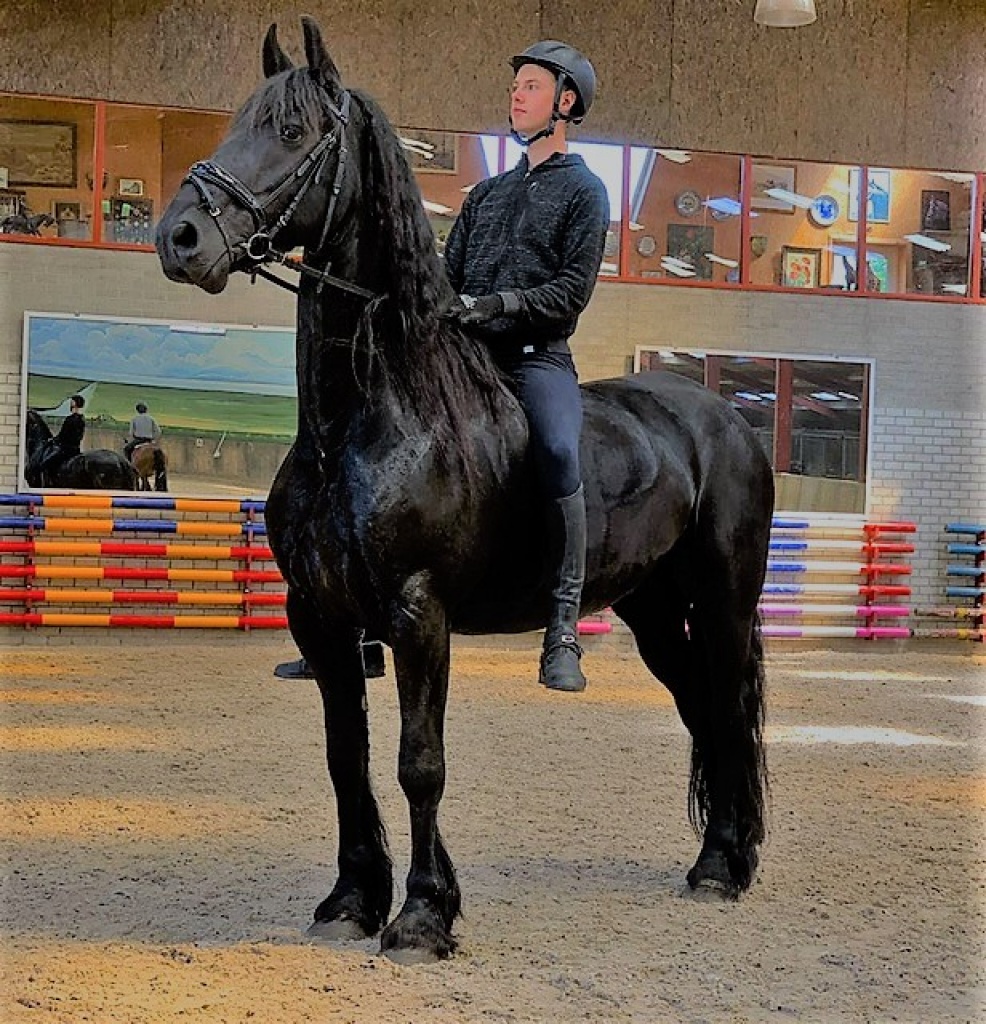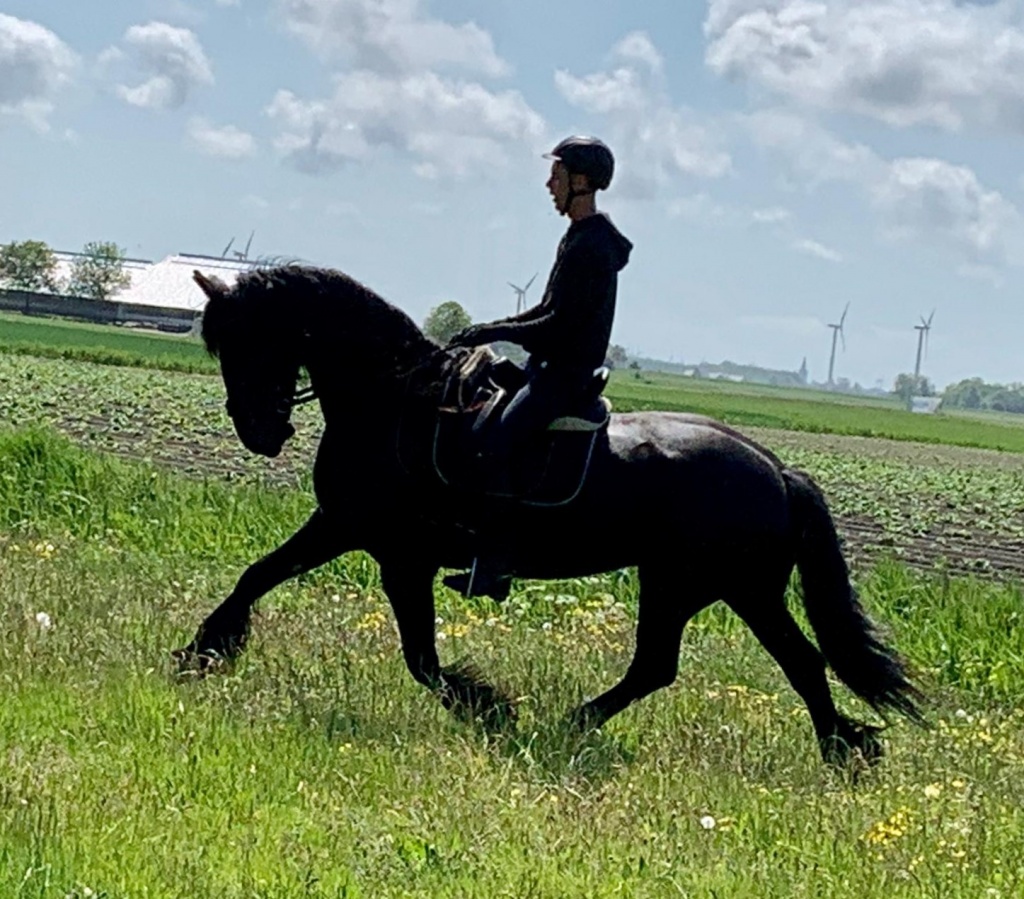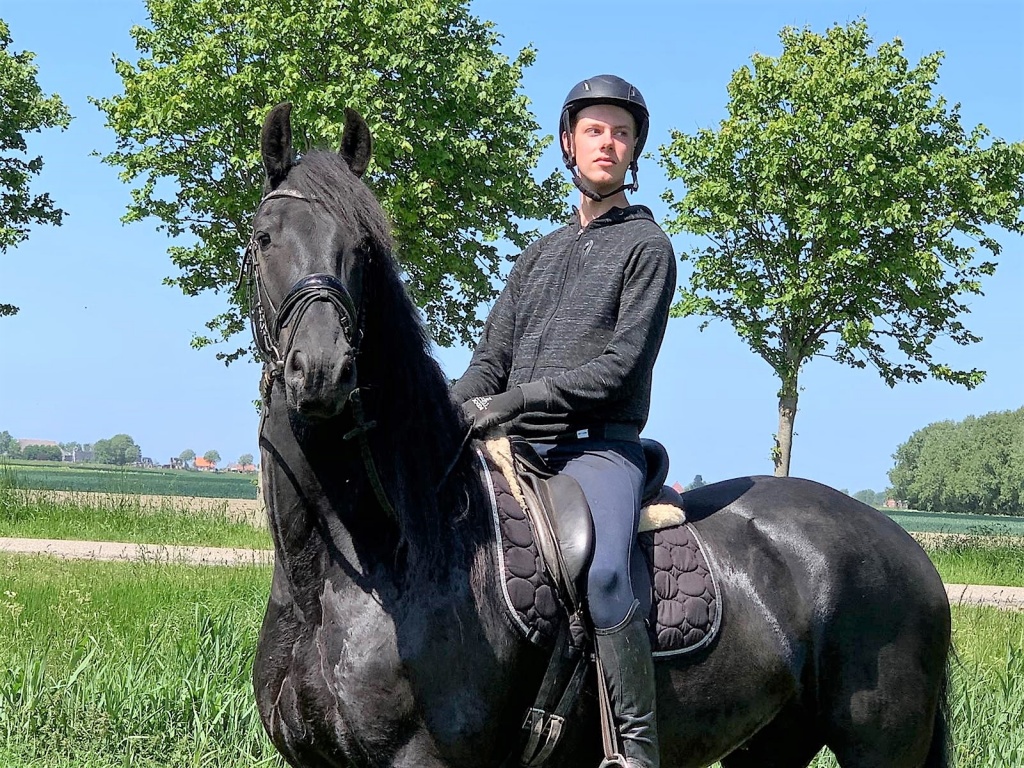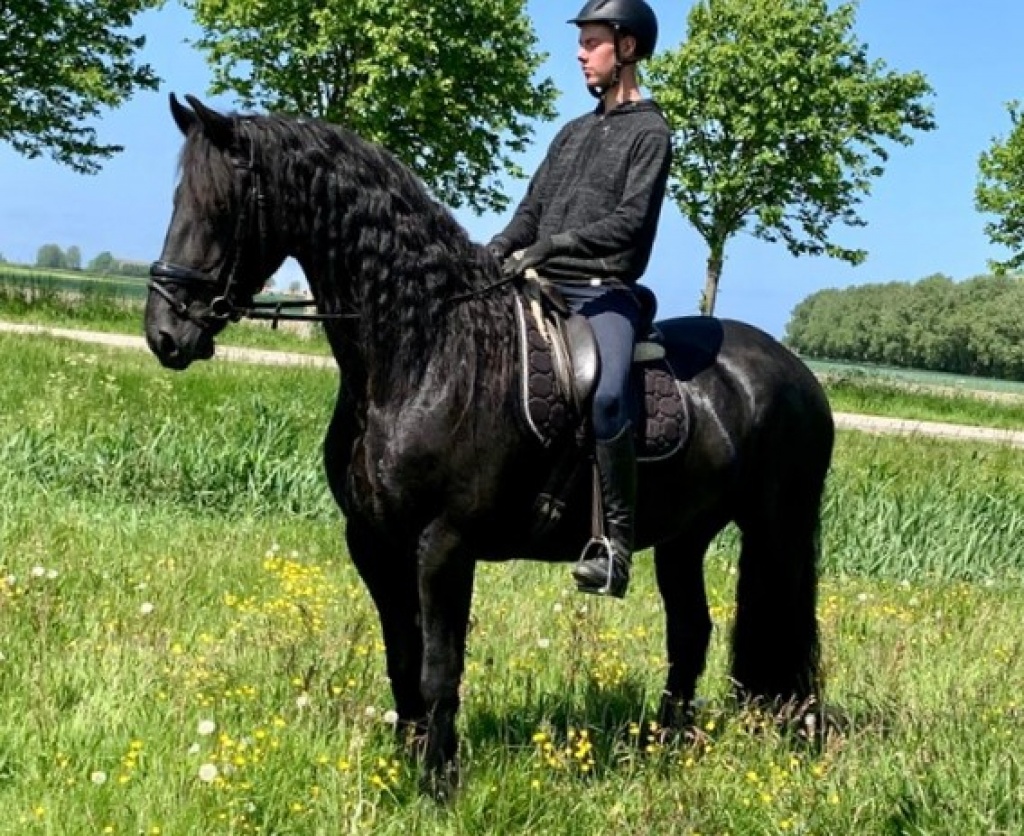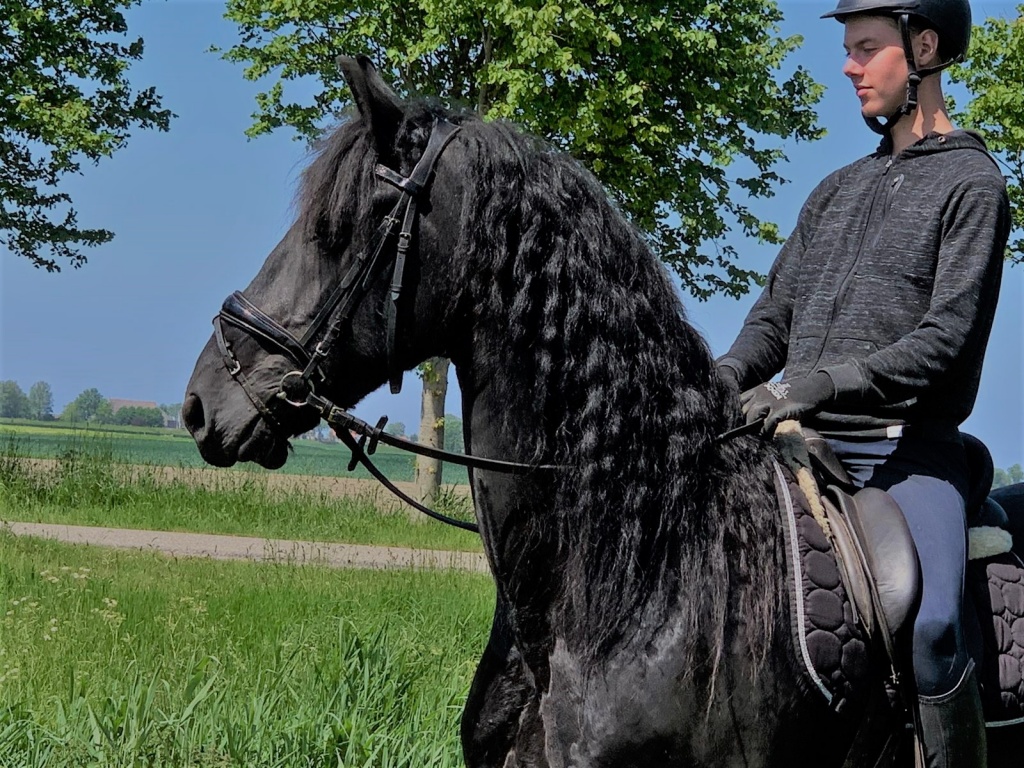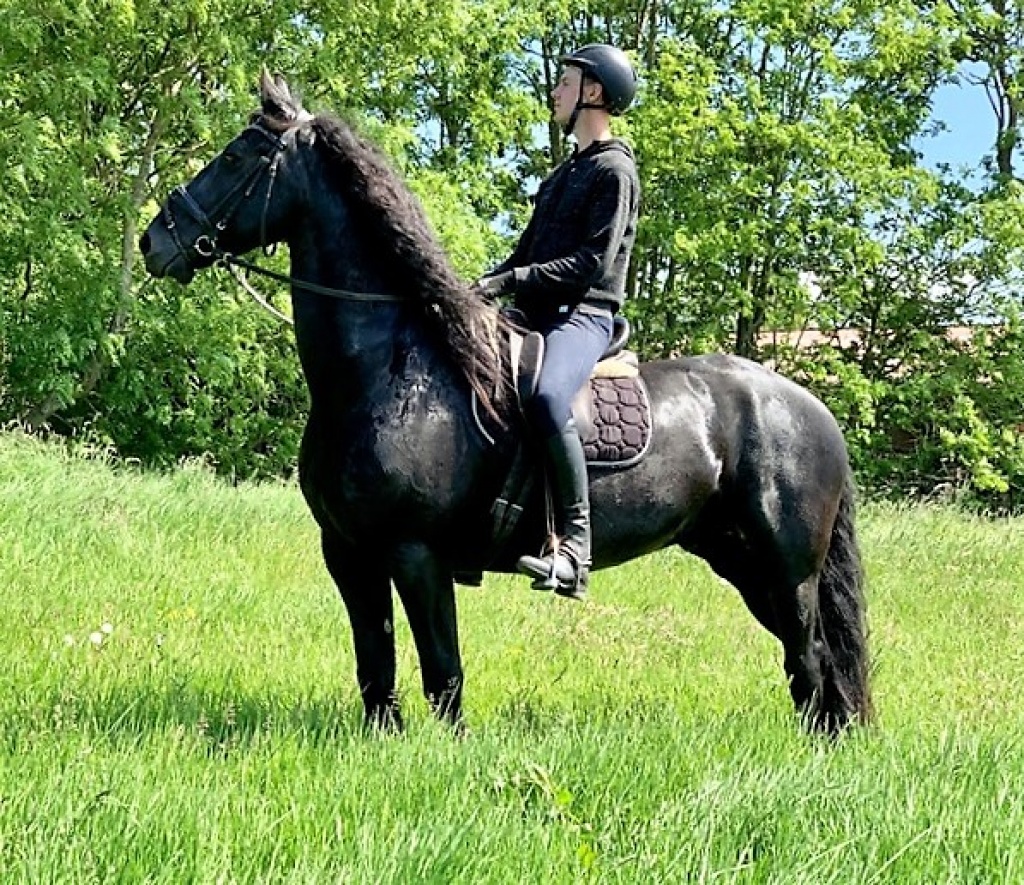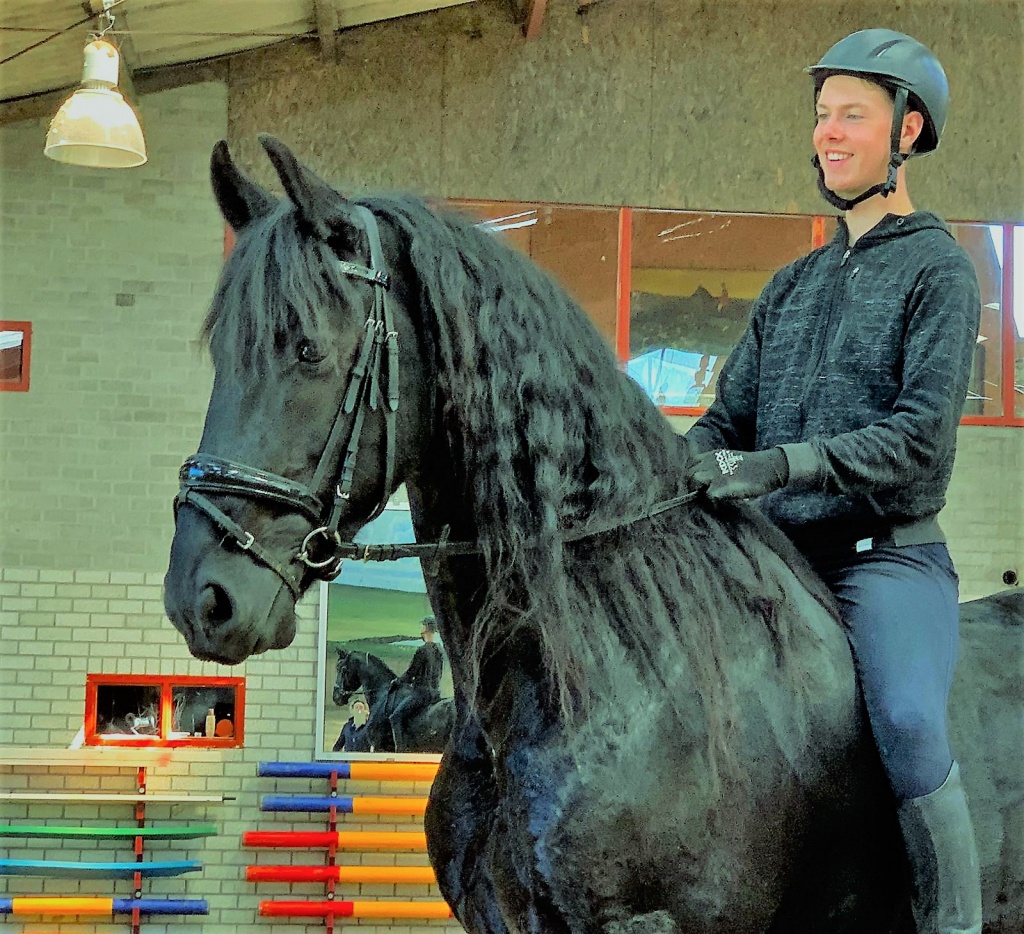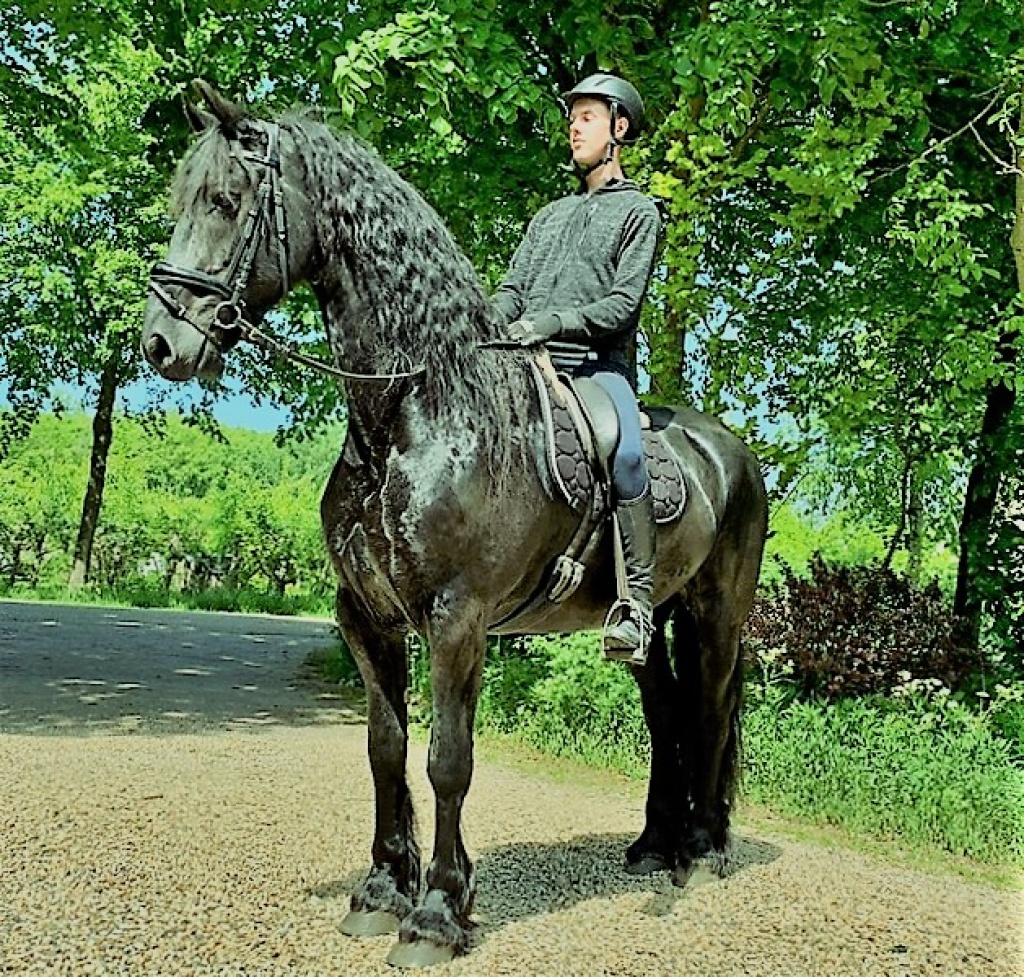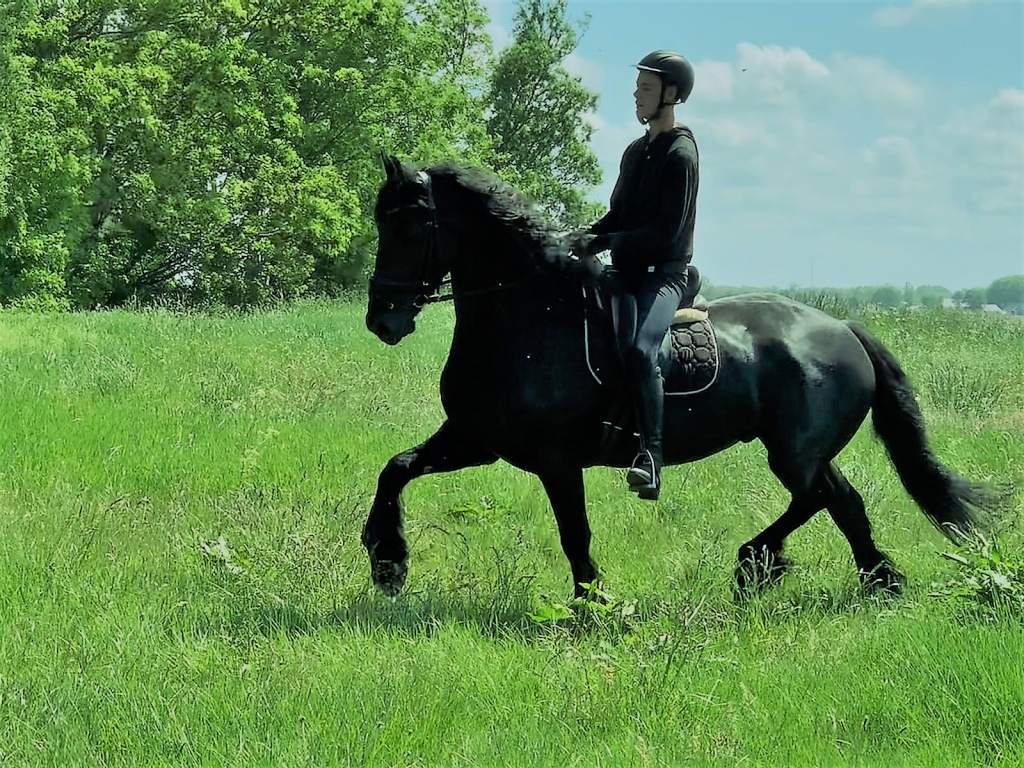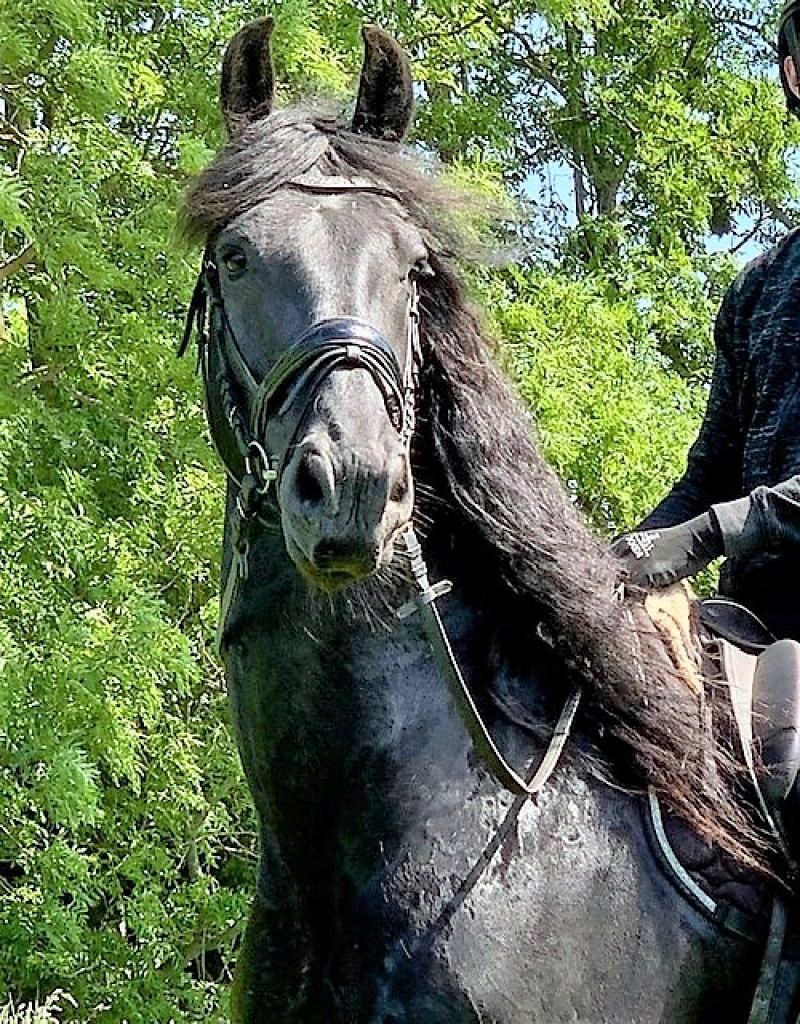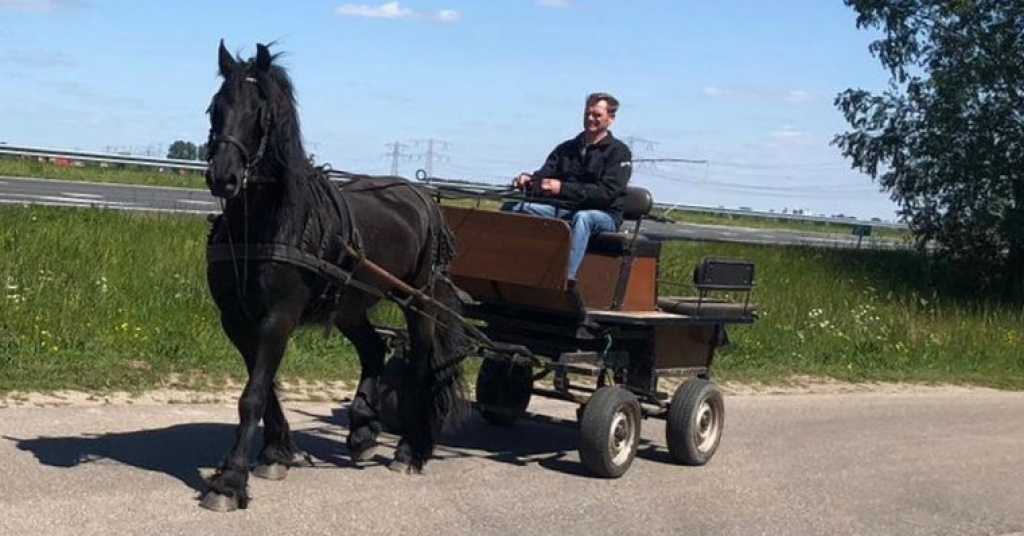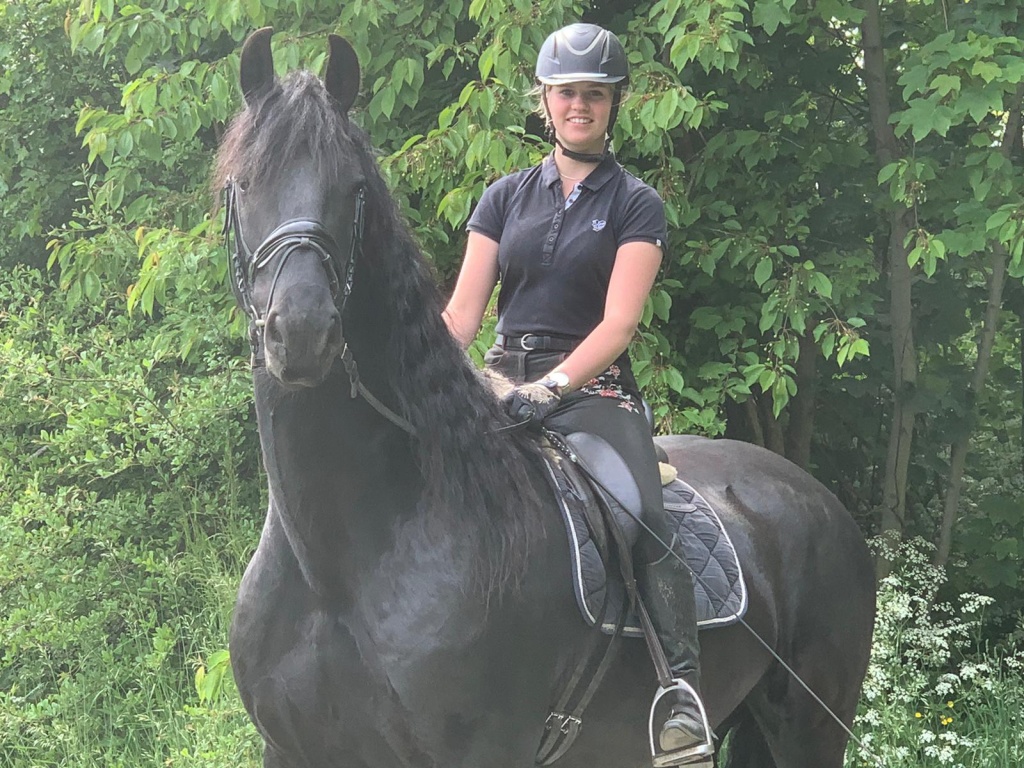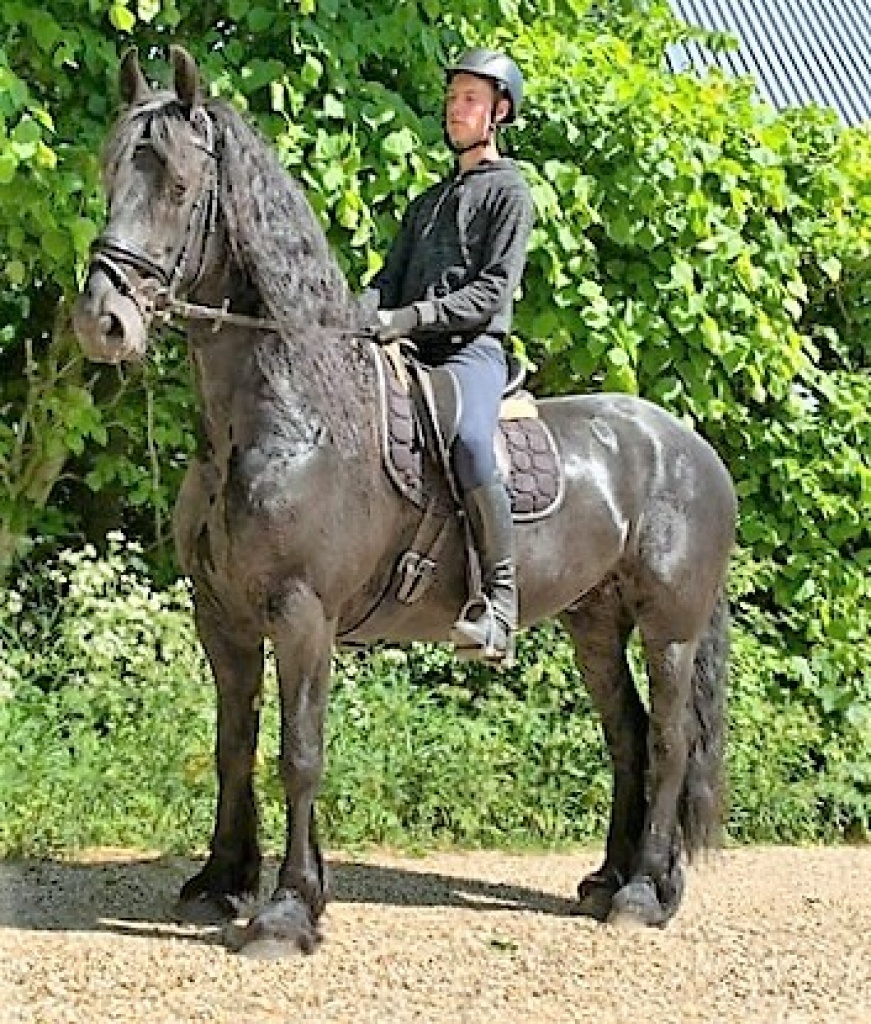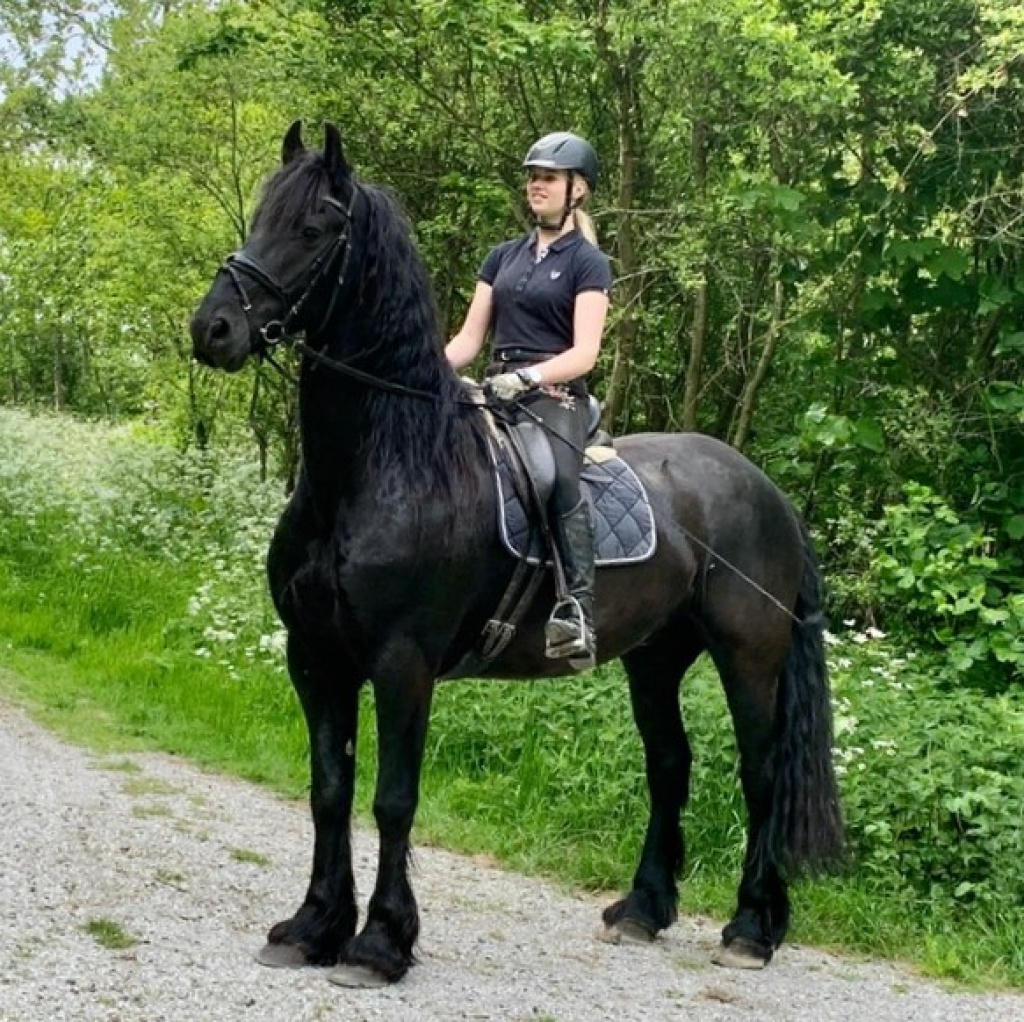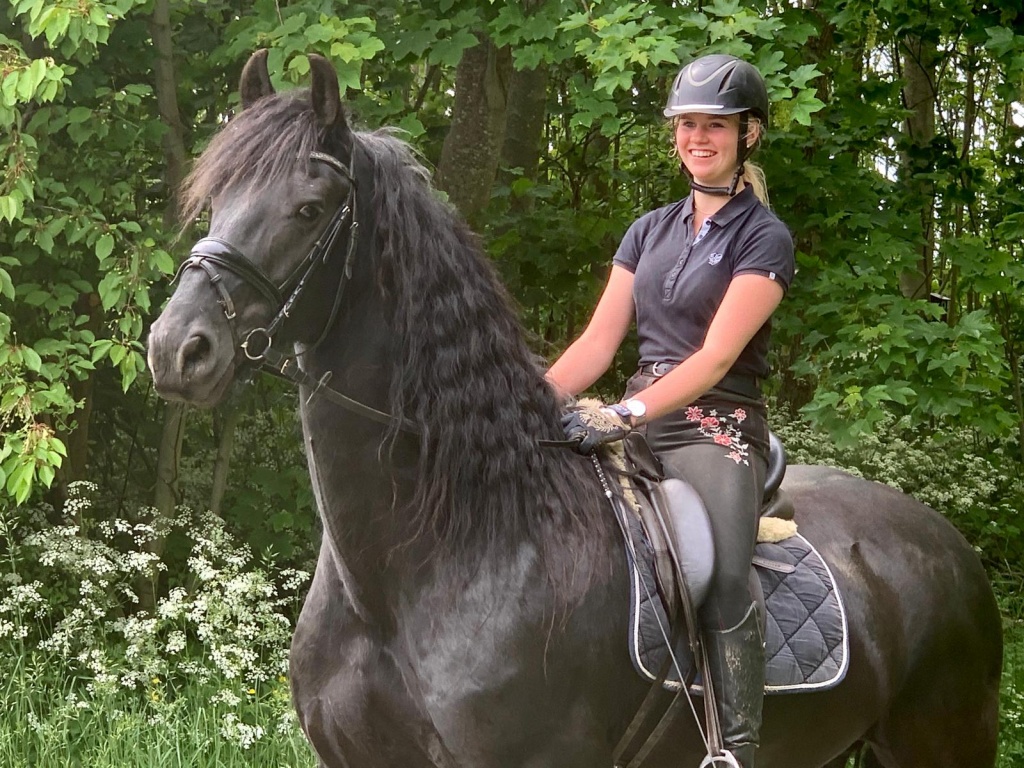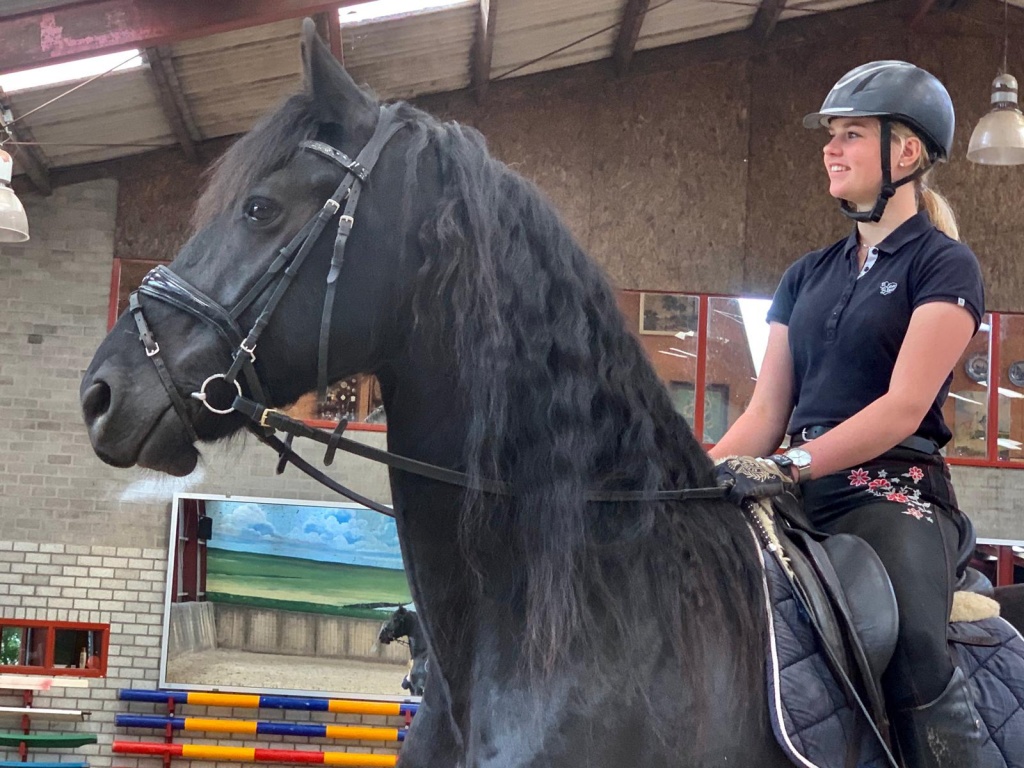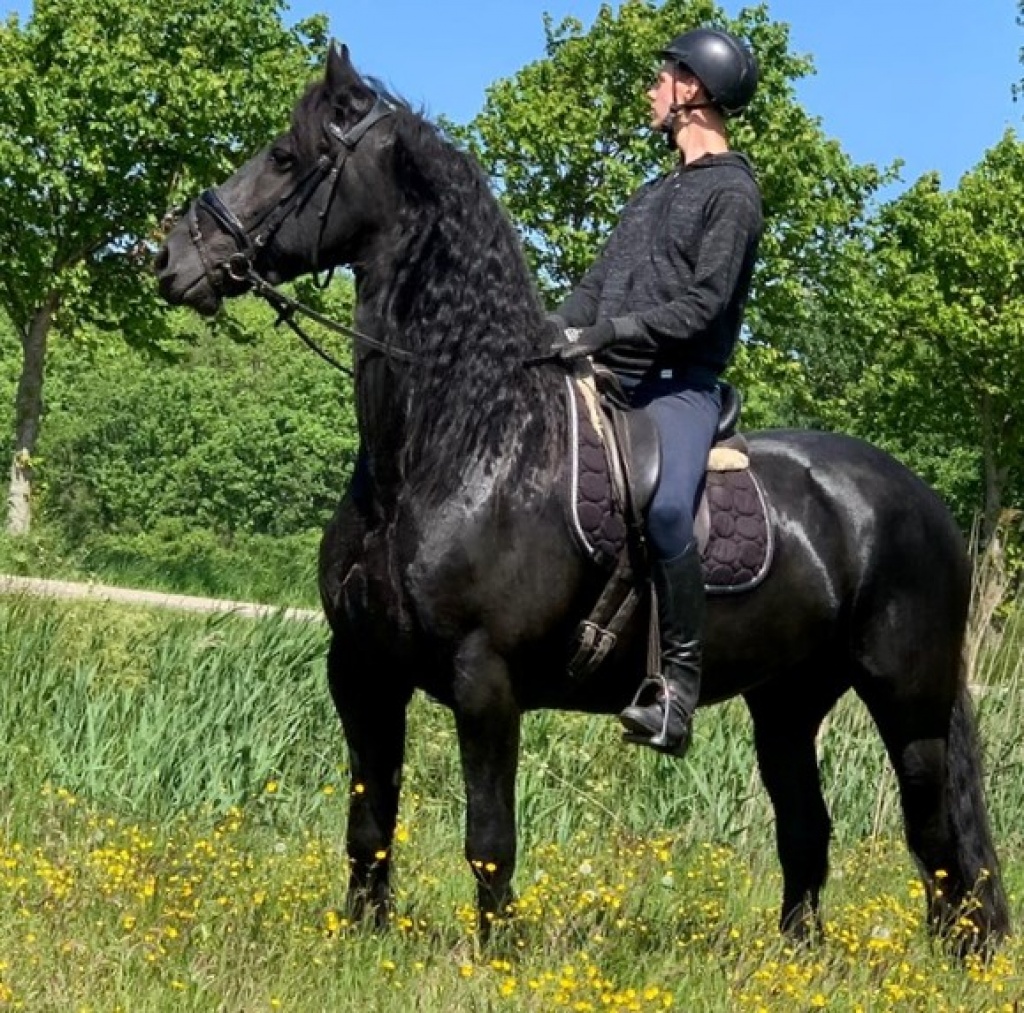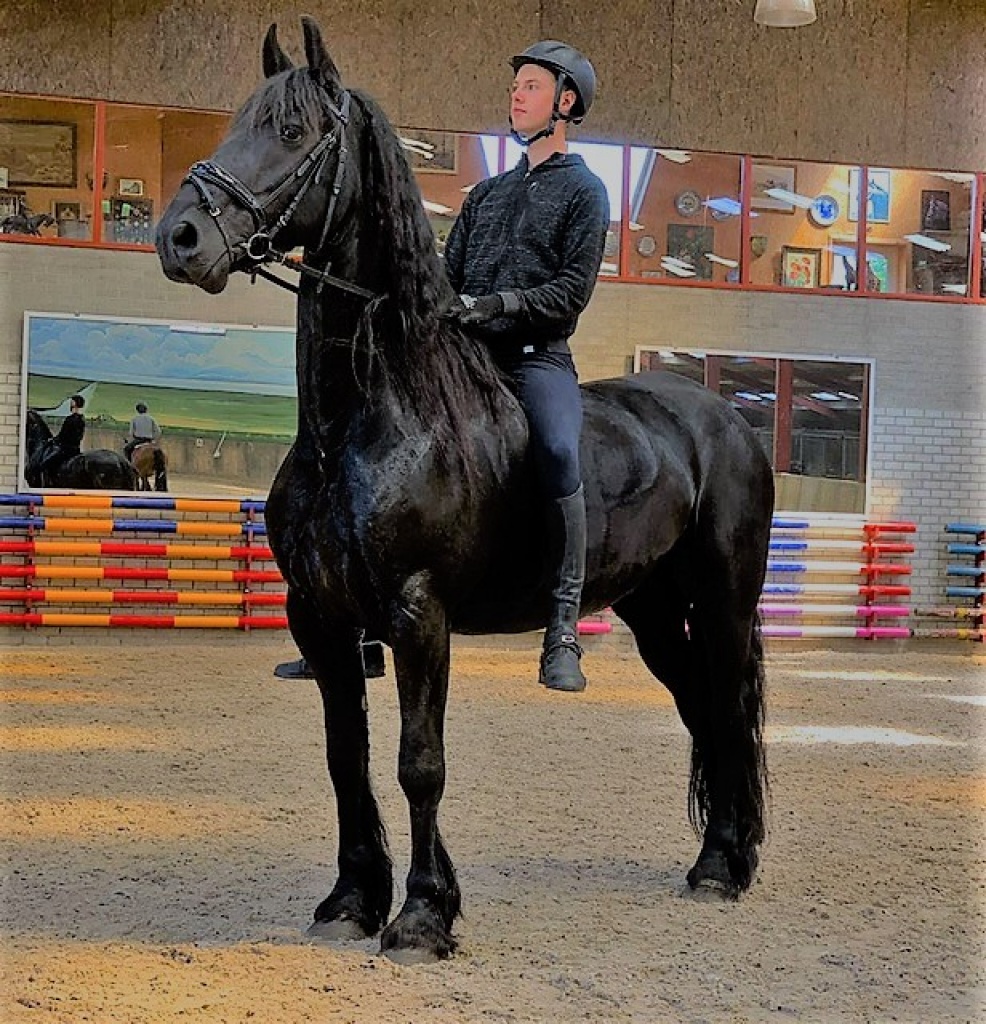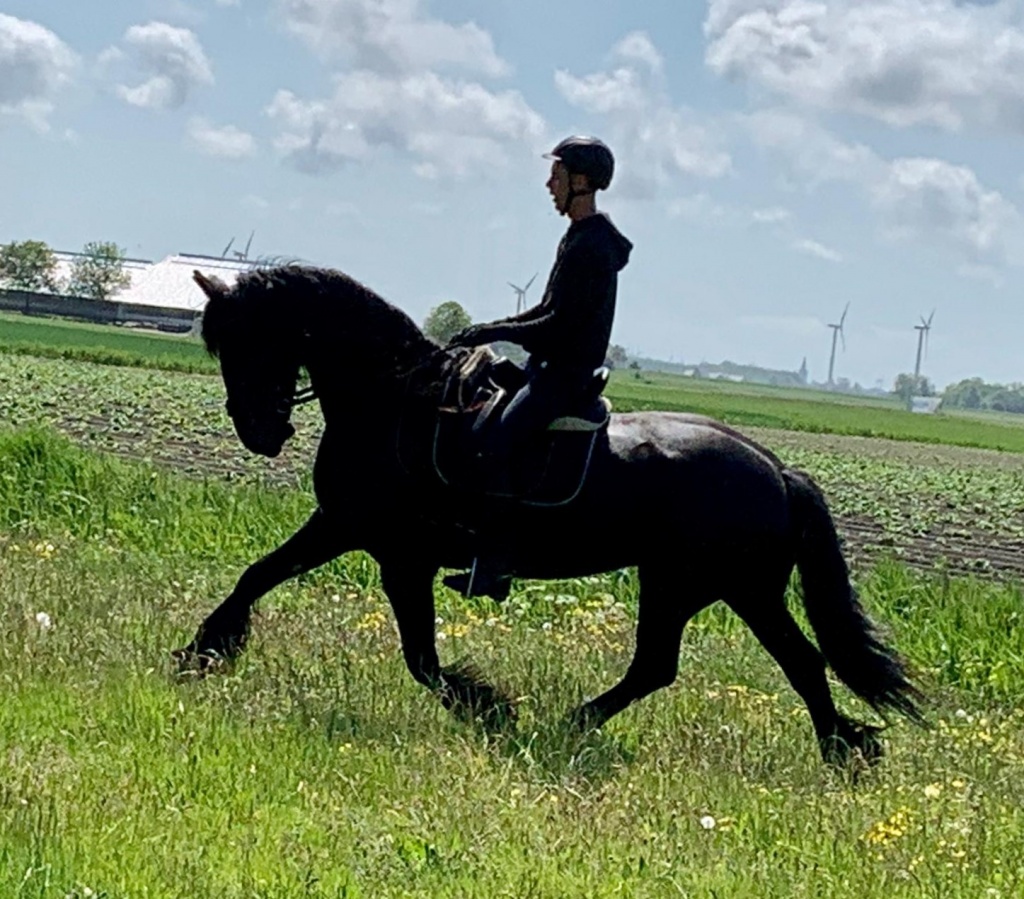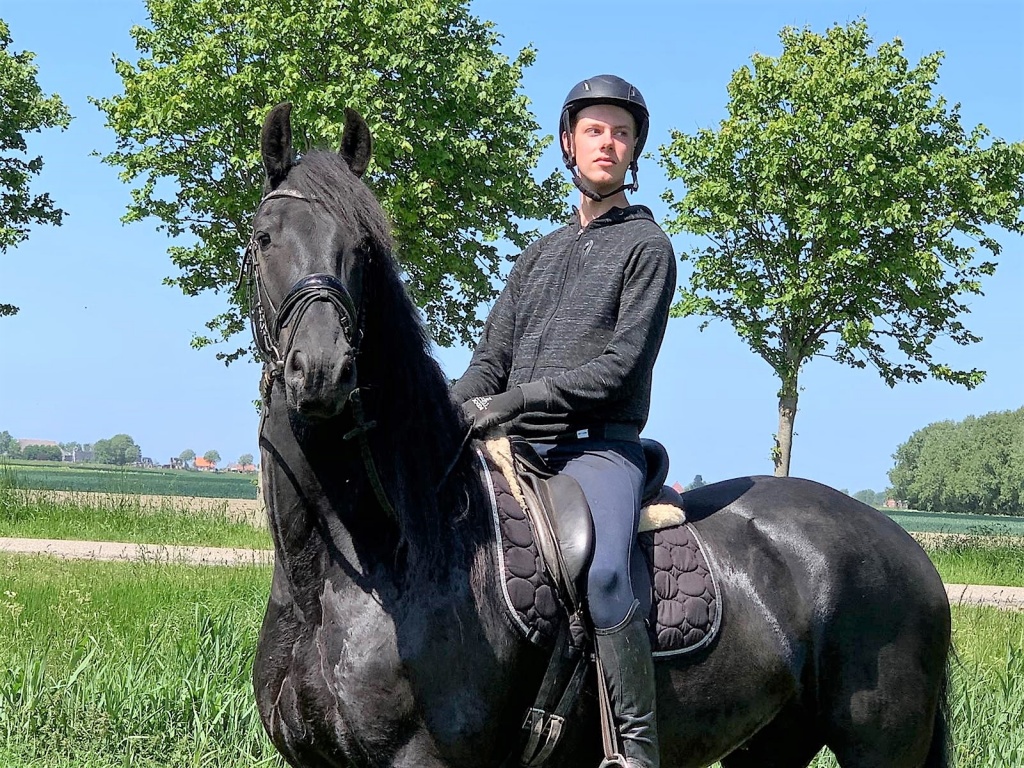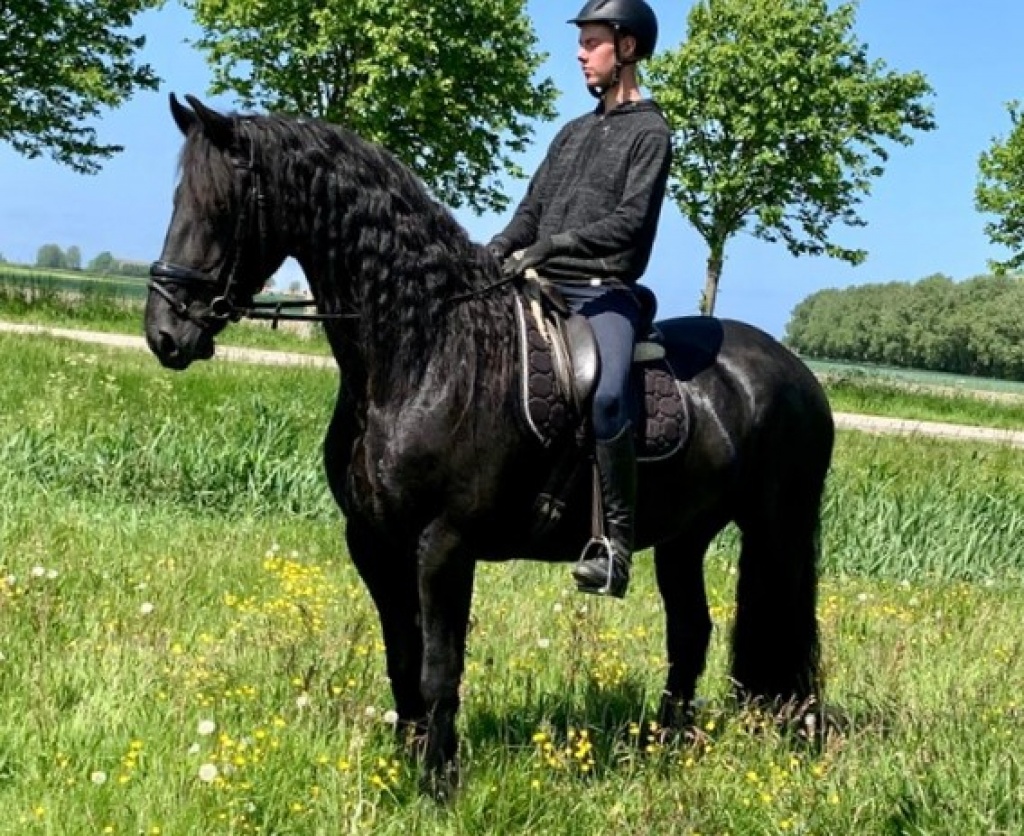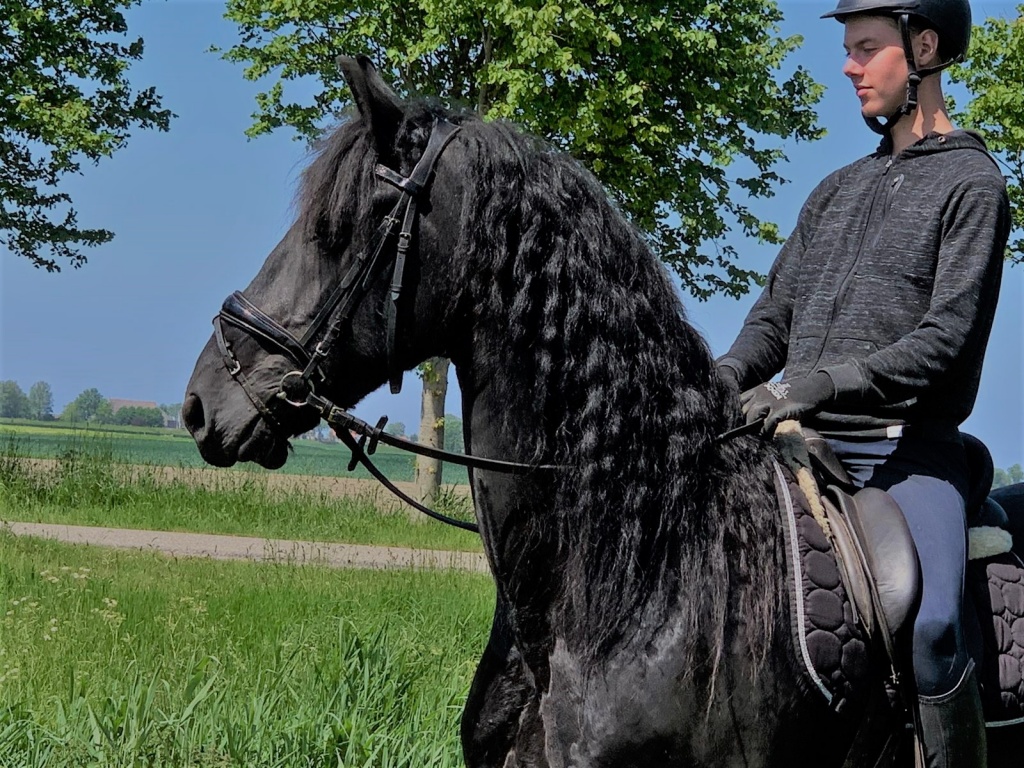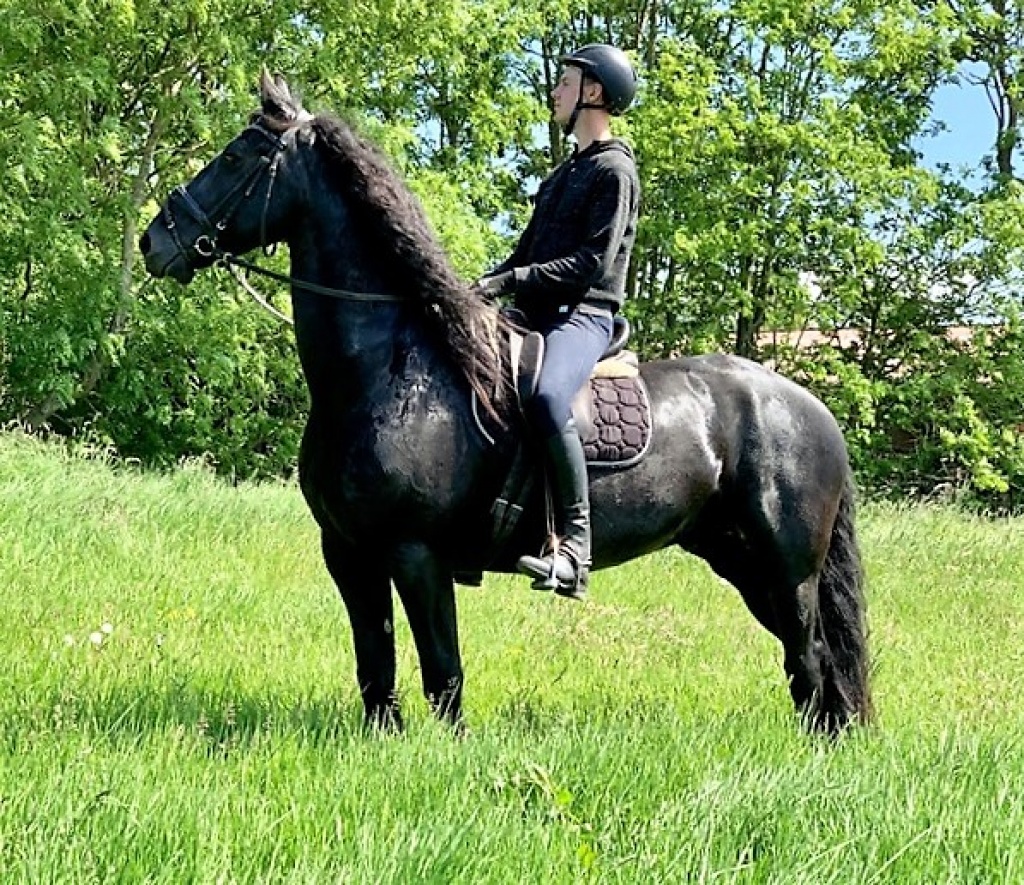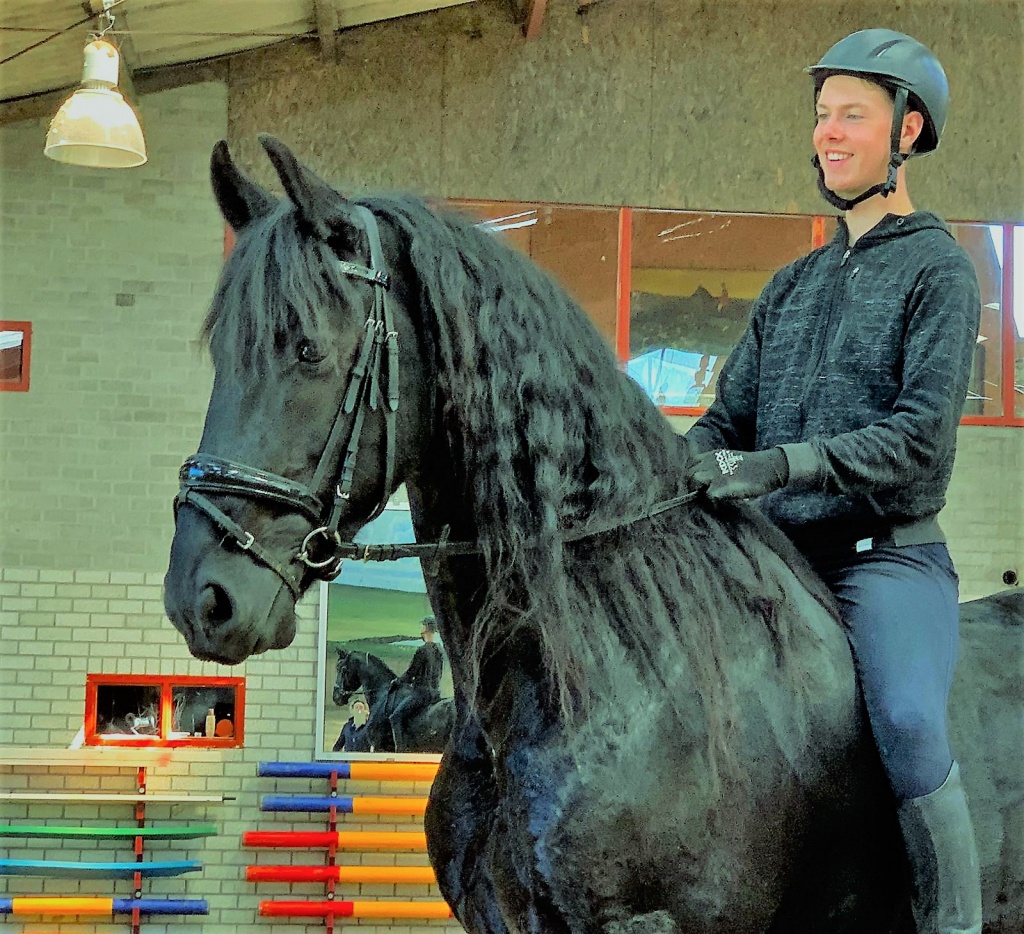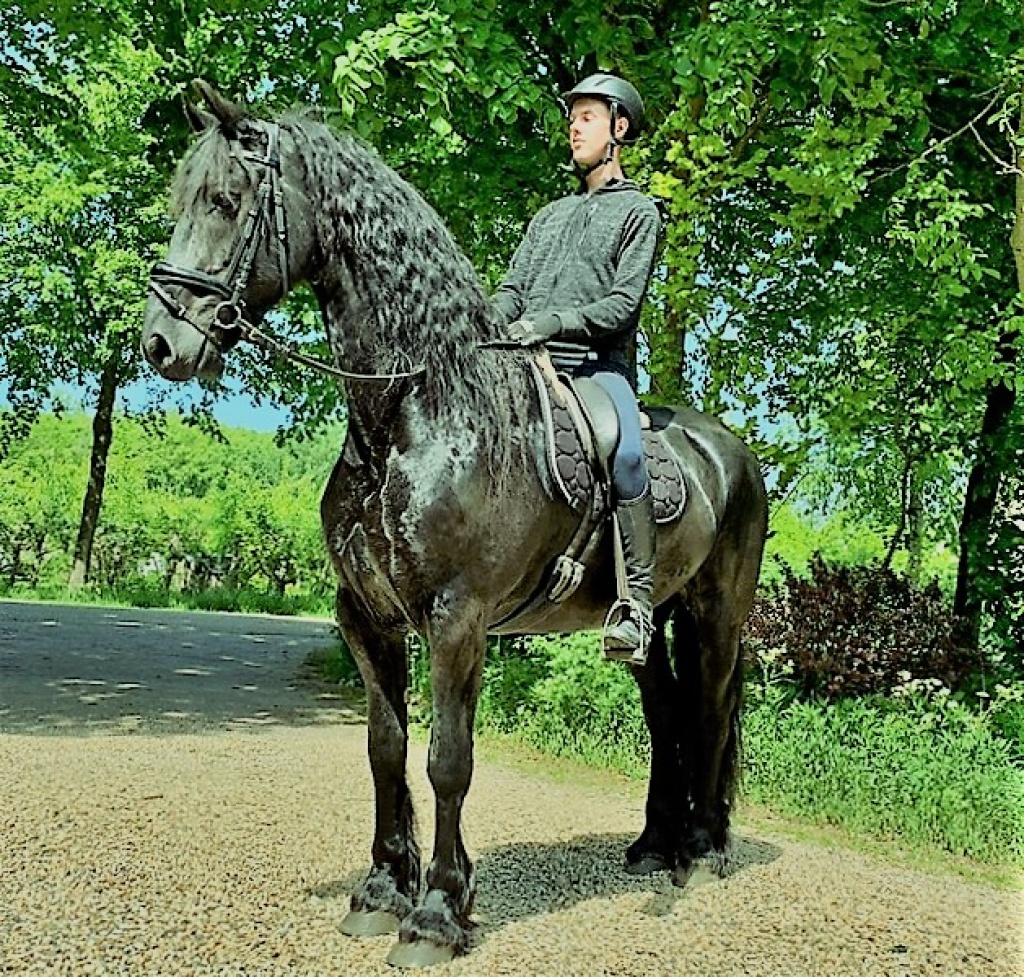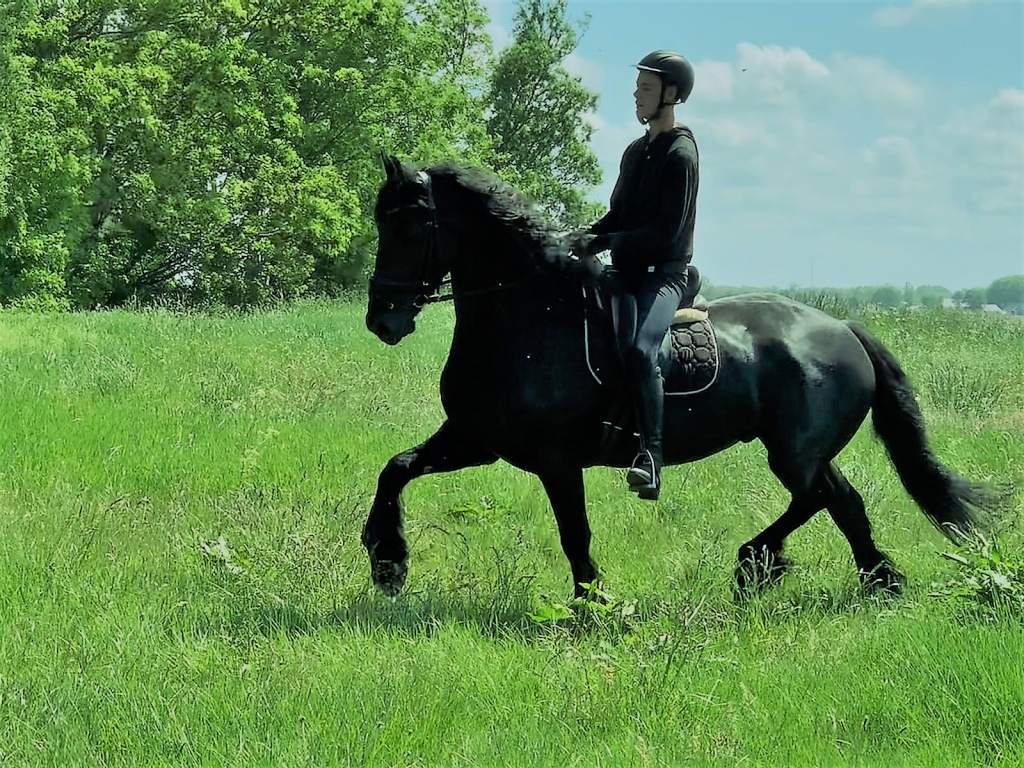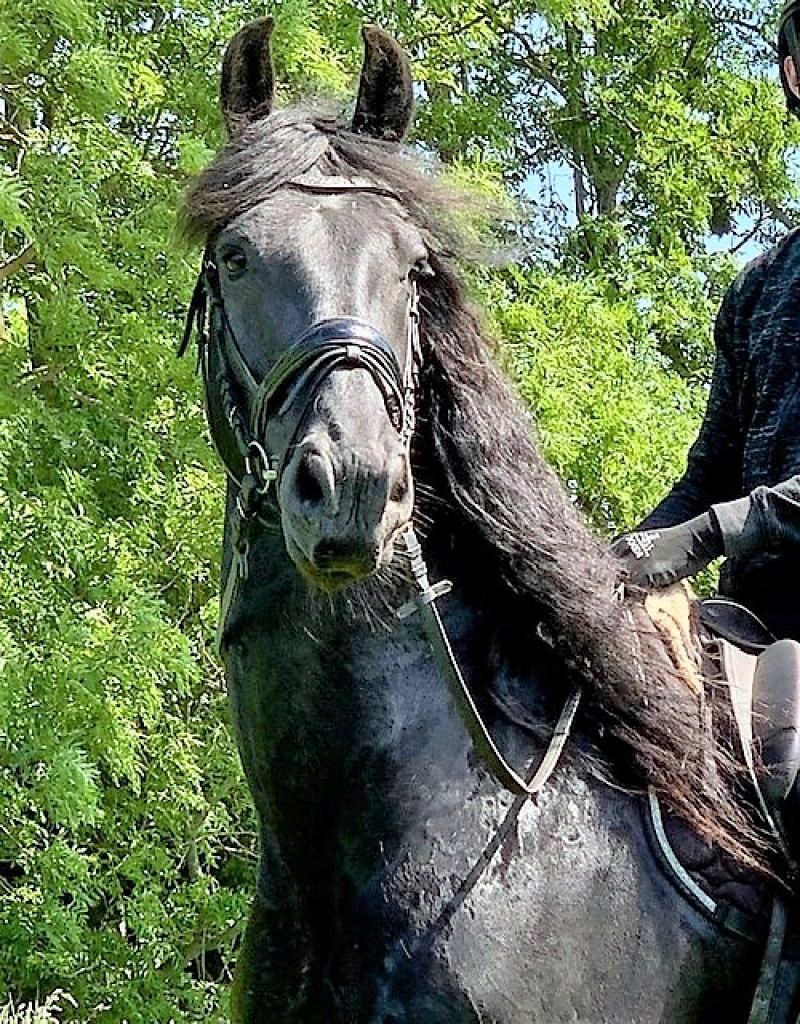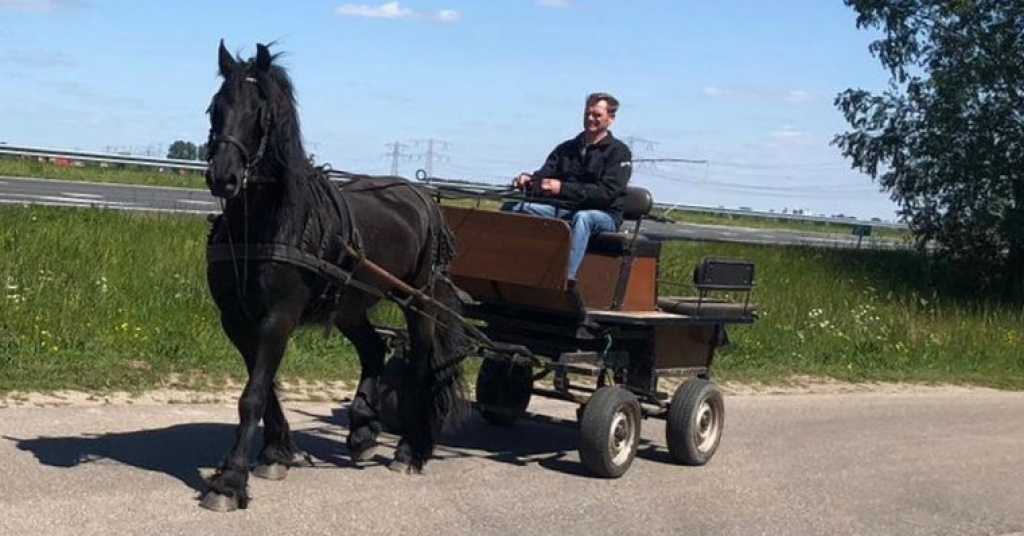 Videos
back