Tahari BSF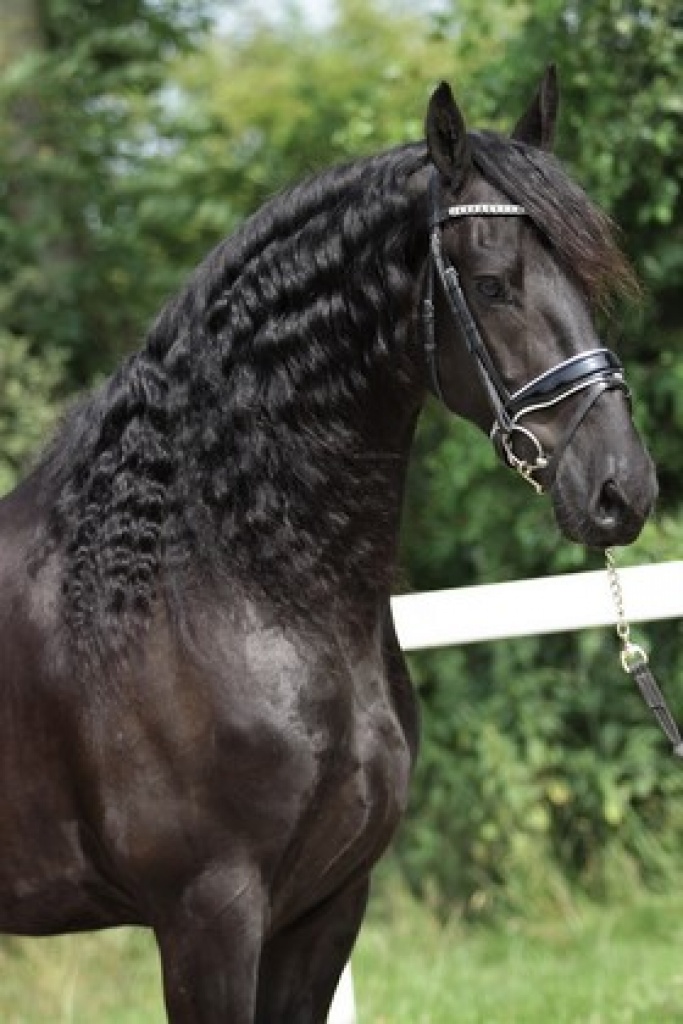 Buying Price:
$45,900
Videos
Horse Description
Height: 16.1 hands
Call janna for details 415-272-2112.
Tahari is double trained to ride AND drive and has that HARD TO FIND show record, with 3rd party verification of his dressage capabilities-- with winning points in L Level Dressage.
Tahari truly is a horse who is IDEAL for a novice or beginner rider, or person that has had a bad experience, he will make you LOVE riding again!! If you are searching for a beautiful gelding with experience, a big "Black Lab" in horse form who even a child can ride, Tahari is an excellent choice for you. Here is a a horse that can be your friend for life, he LOVES to cuddle.
AND a Wonderful buy on a 6 yr old long haired friesan, including import and quarantine and thorough vetcheck. If you are seeking an INCREDIBLY handsome, tall, sweet, forgiving Friesian that is versatile and you can do anything with--- you really need to consider this uncomplicated boy. Tahari is a true lover that will be your forever best friend.
He is STUNNING, competed this weekend in 1st level dressage, great movement, talent, excellent temperament for a timid rider, and the BEST personality. He really is a GEM and will NOT last at this excellent low price.
He doesn't JUST have a heart of gold, he has exceptional conformation, build, and an absolutely beautiful head and neck. He loves his work, and is NOT lazy. He is also not the spooky type, and is very brave, even when I rode him on the road with VERY loud trucks going by!! This is not only a nice dressage boy with show experience---he really is a GREAT trail/Pleasure horse, AND is double trained to ride AND drive. Because he is easy to sit, we think he would also make a nice western horse.
Tahari is a GOOD one, and our horses are selling quickly right now---give me a call at 415-272-2112 if you would like more information on this good thinking friesian gelding for sale. ---
Call janna for details 415-272-2112. See https://www.blacksterlingfriesians.com/